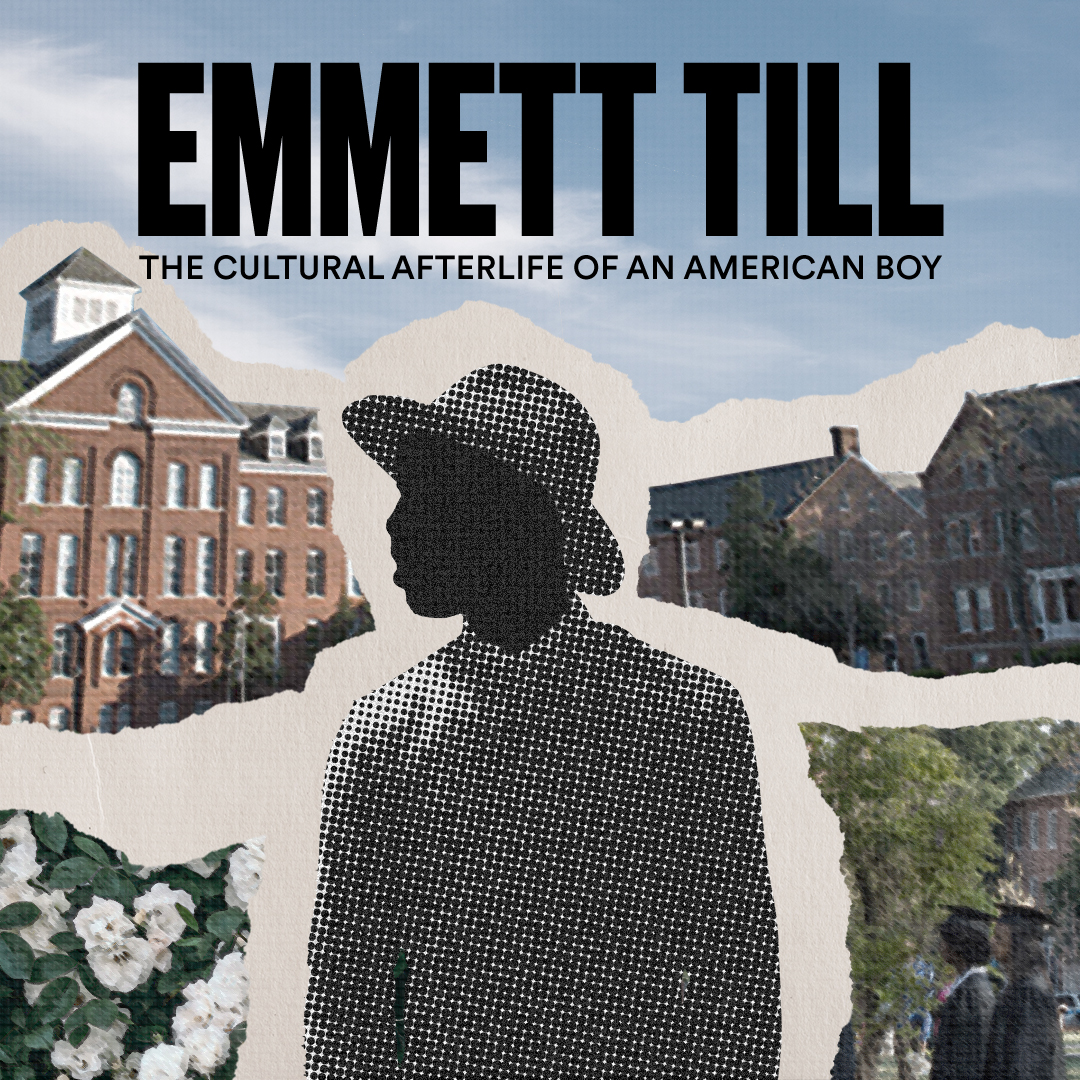 STORIES FROM SPELMAN
Spotify's NextGen Curriculum Participants Release 'Emmett Till: The Cultural Afterlife of an American Boy'
In March, Spotify brought our NextGen Audio initiative to Spelman College in Atlanta for the first-ever Creator Day. There, we announced the NextGen Curriculum Program, Spotify NextGen Scholarship Program, and Spotify Labs Creator Program—all ways we're further supporting students who are aspiring to work in the audio industry. Several Spelman students in the NextGen Curriculum Program have since been hard at work under the instruction of Dr. Michelle Hite creating a seven-episode podcast series investigating the brutal murder of 14-year-old Emmett Till and the cultural aftermath of his death. 
Now Spotify listeners can stream Emmett Till: The Cultural Afterlife of an American Boy, where the students examine the way Emmett's murder became a pivotal moment in American political, media, and civil rights history. Explore the way U.S. citizens have found purpose in Emmett Till's short life and learned to center on joy and love even in the face of pain and struggle.
The new series is the first to come out of NextGen x HBCU, our program designed to activate and grow podcast culture on college campuses and make a career in podcasting more accessible for the next generation of Black content creators and storytellers. NextGen is funded by Spotify's Creator Equity Fund, which powers our commitment to showcasing and uplifting creators from communities that have been historically underrepresented in the audio industry. 
Our NextGen Audio initiative will continue into the fall as we prepare to announce the five Spelman College scholarship winners and the second NextGen HBCU. Stay tuned to learn more.