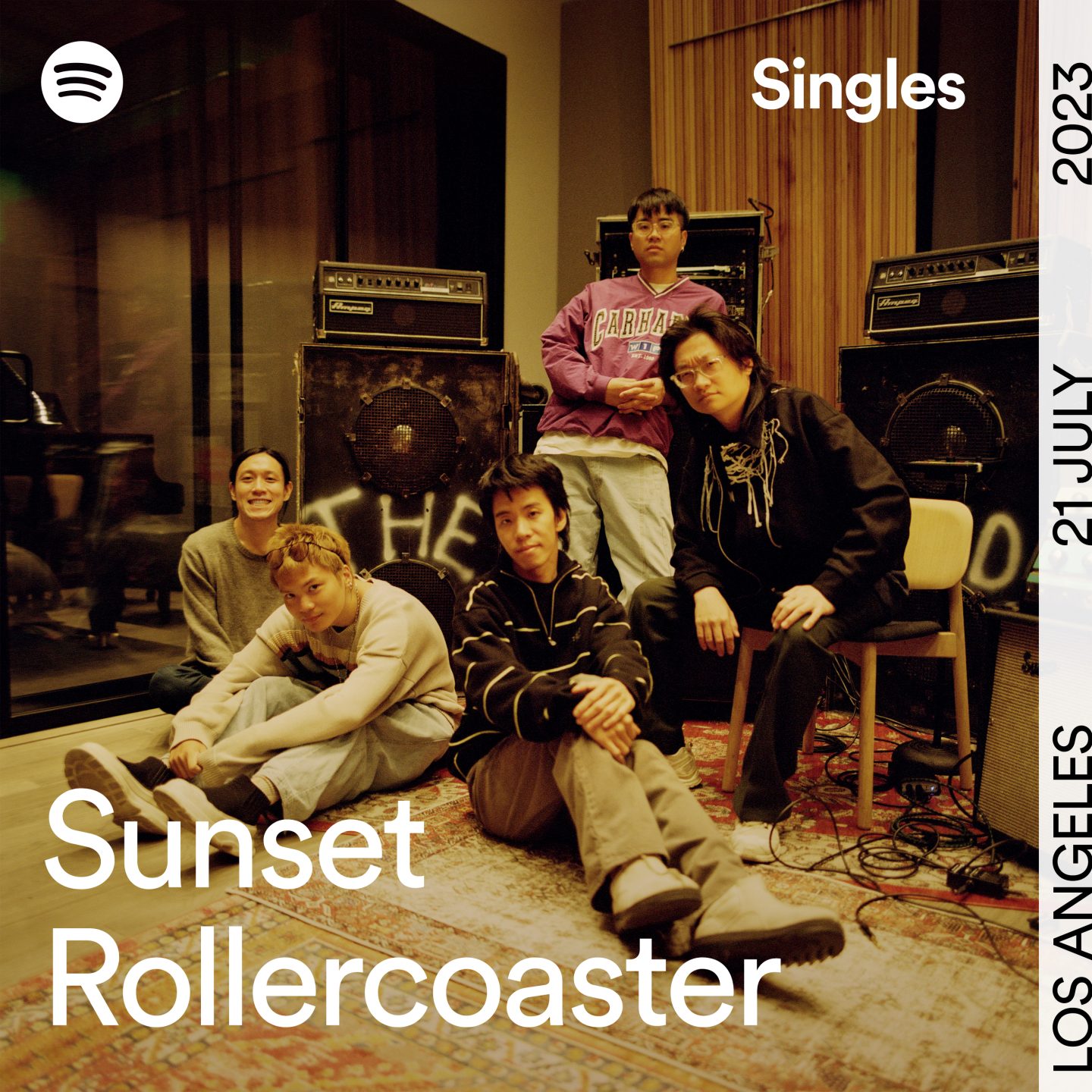 ENJOY THE RIDE
Taiwanese Band Sunset Rollercoaster Builds Momentum With New Spotify Singles
Sunset Rollercoaster breaks ground as the first Taiwanese band to collaborate with Spotify to release tracks for our Spotify Singles program. The indie-pop group, known for their distinct musical style and poetic lyrics, has proven that their music transcends borders, with an appearance at Coachella earlier this year. Now, with two newly recorded songs, Sunset Rollercoaster is ready to give fans old and new a fresh take on their music.
The band, which comprises Tseng Kuo-Heng (vocals/guitar), Chen Hung-Li (bass), Lo Tsun-Lung (drums), Wang Shao-Hsuan (keyboard), and Huang Hao Ting (saxophone), traveled to the Spotify Studios in Los Angeles to record a reimagining of their song "Candlelight" and a cover of "腦海中 (In My Head)" by fellow Taiwanese indie band The Loophole (露波合唱團).
"These Spotify Singles give us the opportunity to rearrange and merge the style that represents us, and helps a wider and more global audience discover our music," the band shared in a statement. "This is one of the ways to put music into the world and introduce Asian genres—from Mandopop to indie—that cut across diverse sounds and languages." 
"Candlelight" was released in 2020 and is an electronic-focused track cocreated by Sunset Rollercoaster and South Korean indie musician OHHYUK. For the new Spotify Singles, the band stripped down and recorded an unfiltered version of the original track.
Sunset Rollercoaster brings a jazz-synth-influenced style to "腦海中 (In My Head)." The goal with this interpretation is to attract greater appreciation for Mandarin songs and share them with a global audience.
Sunset Rollercoaster's new songs will be featured on the flagship Spotify Singles global hub, as well as on the New Music Friday and Hot Hits Taiwan playlists. The band has already amassed more than 1.2 million monthly listeners on Spotify, and their reach will only continue as their tracks are discovered by new listeners in Asia and beyond.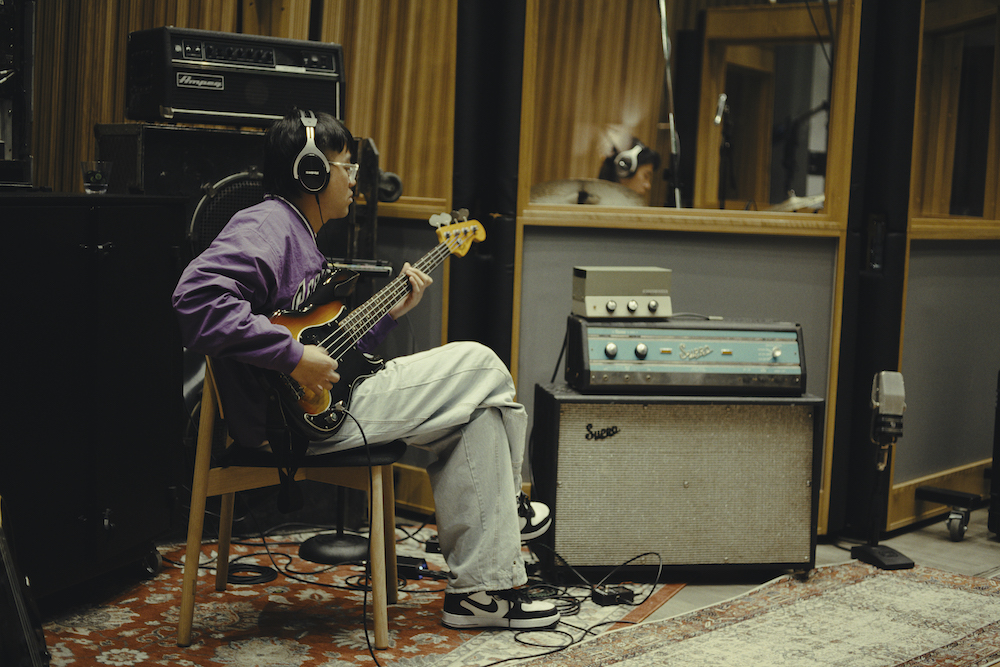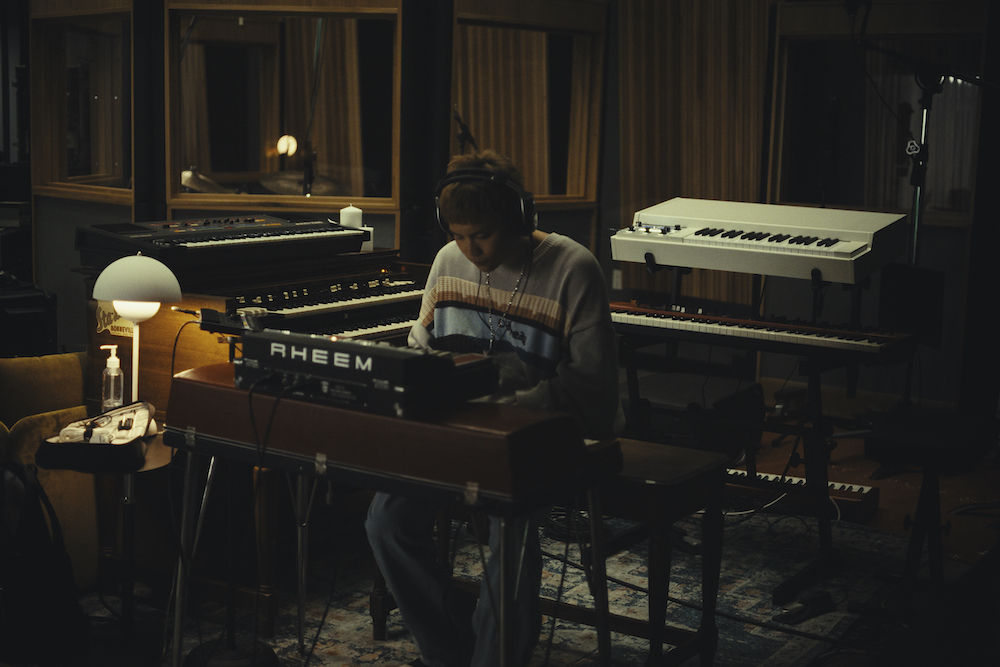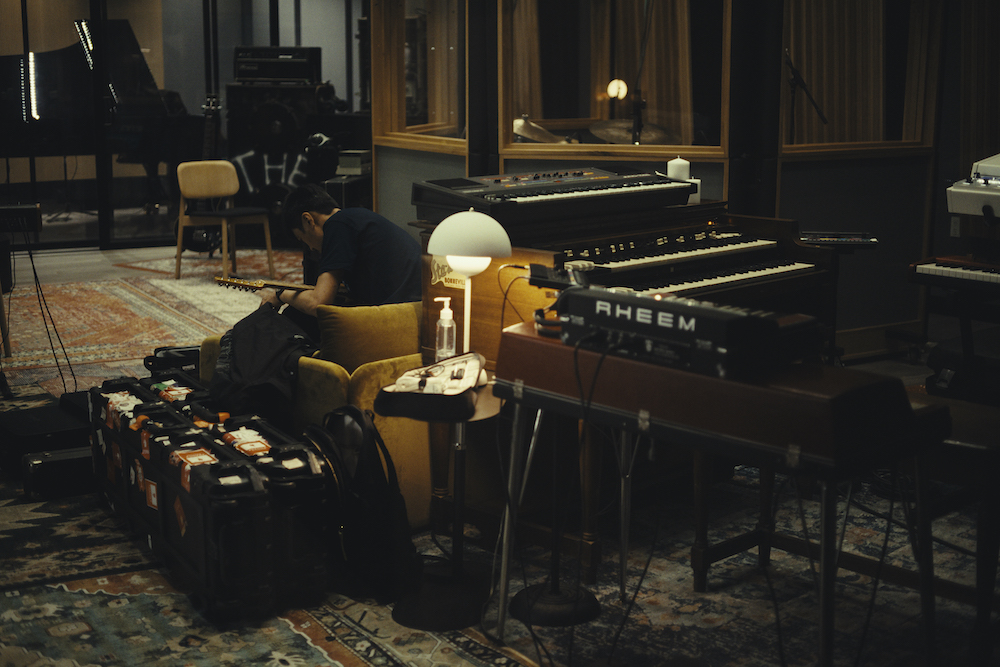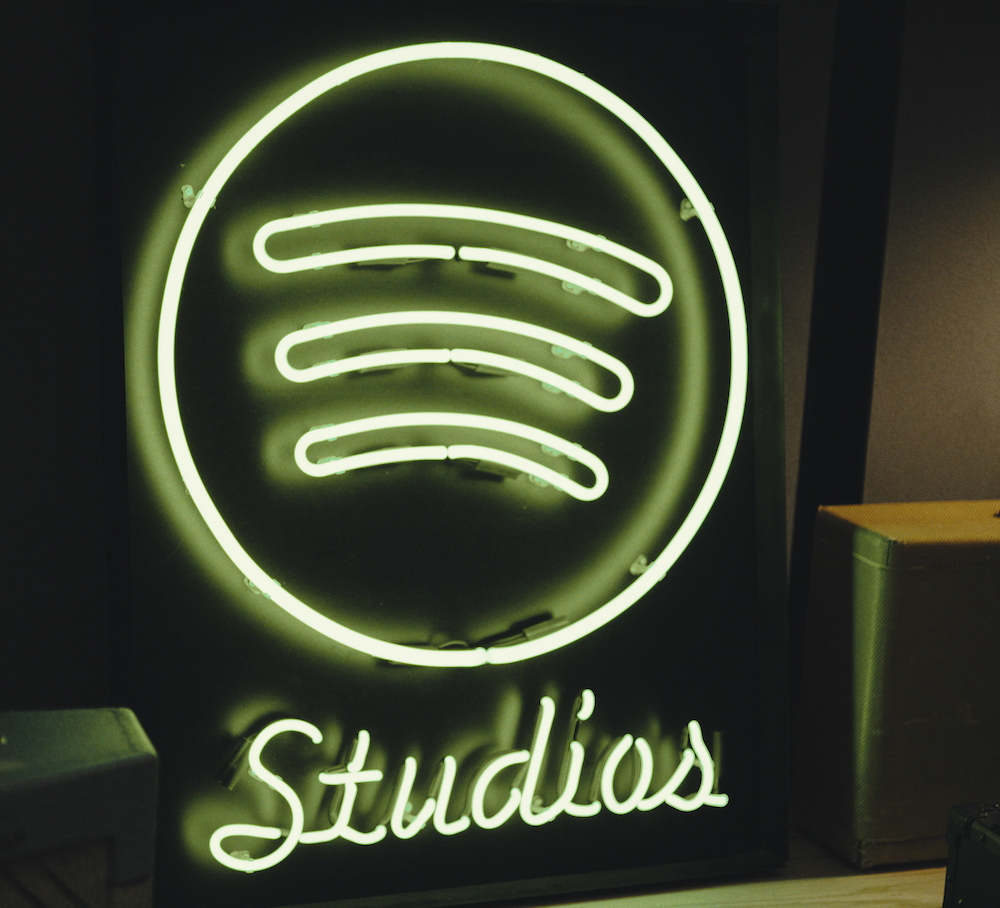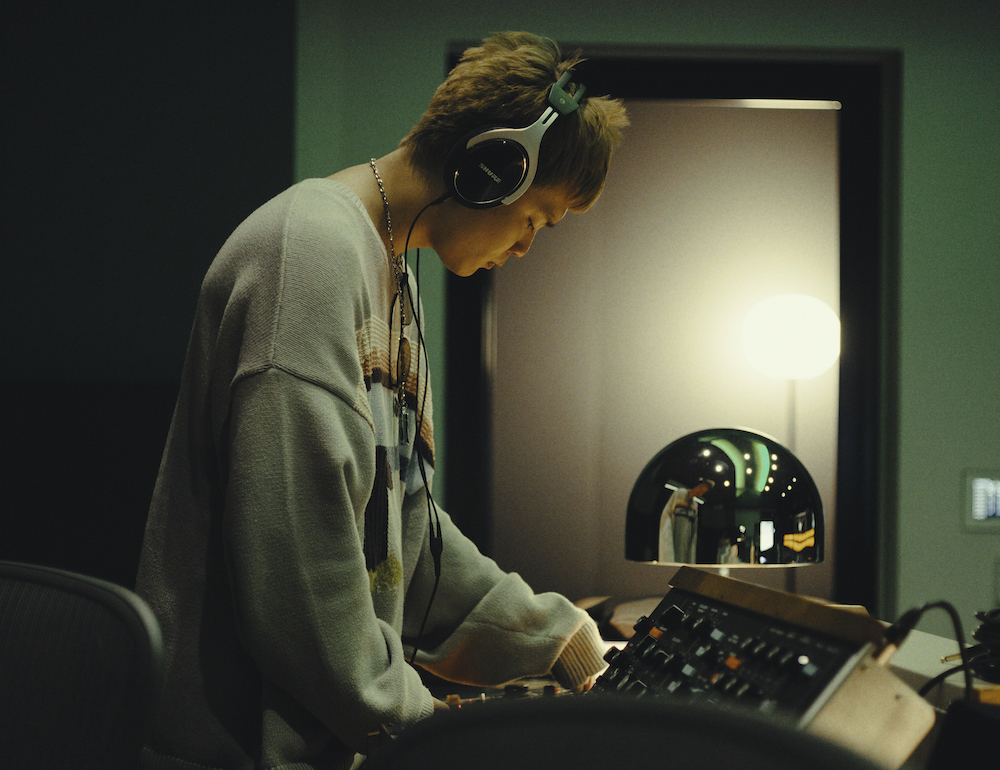 Hear more hits on our 最愛…落日飛車 Sunset Rollercoaster playlist, which features special footage of band's recordings at the Spotify Studios in Los Angeles.