RAISE YOUR VOICE
Spotify's New SAWTIK Initiative Shines a Light on Emerging Arab Women in Music
From Umm Kulthum to Latifa, Arab female artists have played a pivotal role in shaping the region's music. The goal of Spotify's new SAWTIK initiative is to re-ignite the flame and help the next generation of female creators carry the torch. 
While SAWTIK is Spotify's inaugural women-in-music initiative for the region, it's not the first time we've worked to help creators and promote diversity. Spotify's Equalizer Project highlights female and non-binary creators in the Nordic music industry, and Sound Up supports podcasters from underrepresented backgrounds in the U.S., UK and Ireland, Germany, Australia, Sweden, and Brazil. Now, with SAWTIK, we are extending our efforts to female artists in the Middle East and North Africa (MENA).
SAWTIK means "your voice" in Arabic, and with the initiative, Spotify is hoping to raise the voices of female artists in the region, making it easier for labels and fans to uncover these talented stars. Through education, networking, and on- and off-platform marketing support, these artists will have a chance to shine like never before as fans are introduced to the rich and diverse music they have to offer.
First, to see what the experience was like for women in the region's music industry, Spotify partnered with Nielsen, a global data and insights company, to conduct market research with artists, listeners, and music experts. We also sent a separate, anonymous survey to MENA-based music labels. The results helped us better understand the landscape and the type of support these artists needed.
For example, the Nielsen insights showed that in MENA, 60% of aspiring female artists feel stigmatized for pursuing a career in music. Those who do choose to move into the industry have a hard time finding label support. In fact, responses from MENA-based music labels showed that female artists make up less than 13% of label signings in the past five years. There is, however, hope for a brighter future—that same survey showed that 86% of the labels agree that there is a demand for Arab female artists; it's just that finding this talent remains a challenge. 
"As an Arab female artist myself, I have witnessed how difficult it is to pursue a career in music," shares Lynn Fattouh, Spotify Consumer Marketing Manager in Middle East and Africa. "Our journey to create a more inclusive creative ecosystem in MENA's music industry has just begun, and we hope that these initial steps and actions will help push these conversations forward and lead to positive and lasting changes for female creators."
To celebrate the arrival of SAWTIK, Spotify launched a regional campaign highlighting the musical and cultural contribution of female artists through a series of activities and experiences, including female artists taking over the covers of 18 flagship playlists, such as Arab X and Arab Hip-Hop. Each of these playlists will lead with a song by a female creator. Listeners will also get to know these women through our digital billboards in Cairo, Casablanca, Amman, and Riyadh.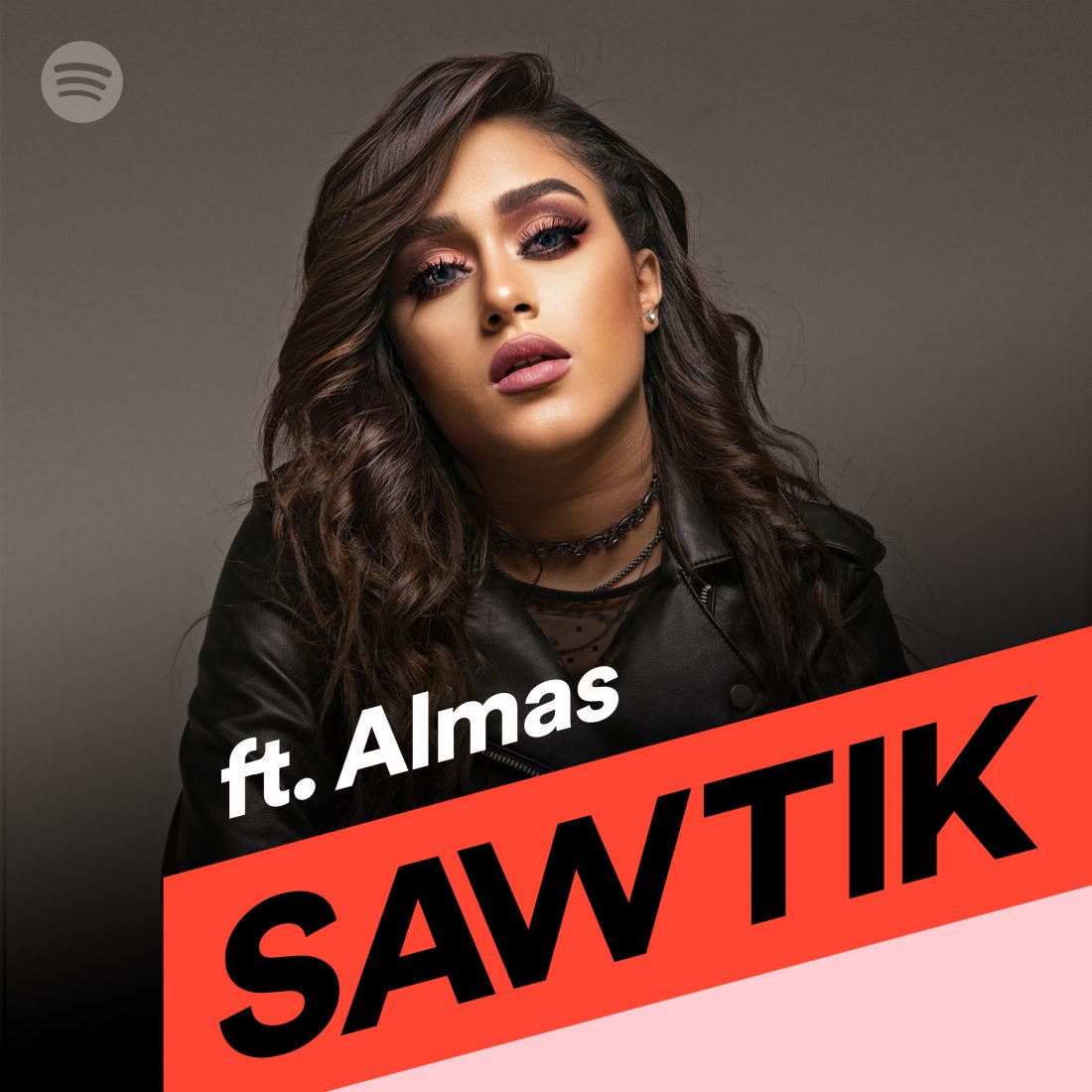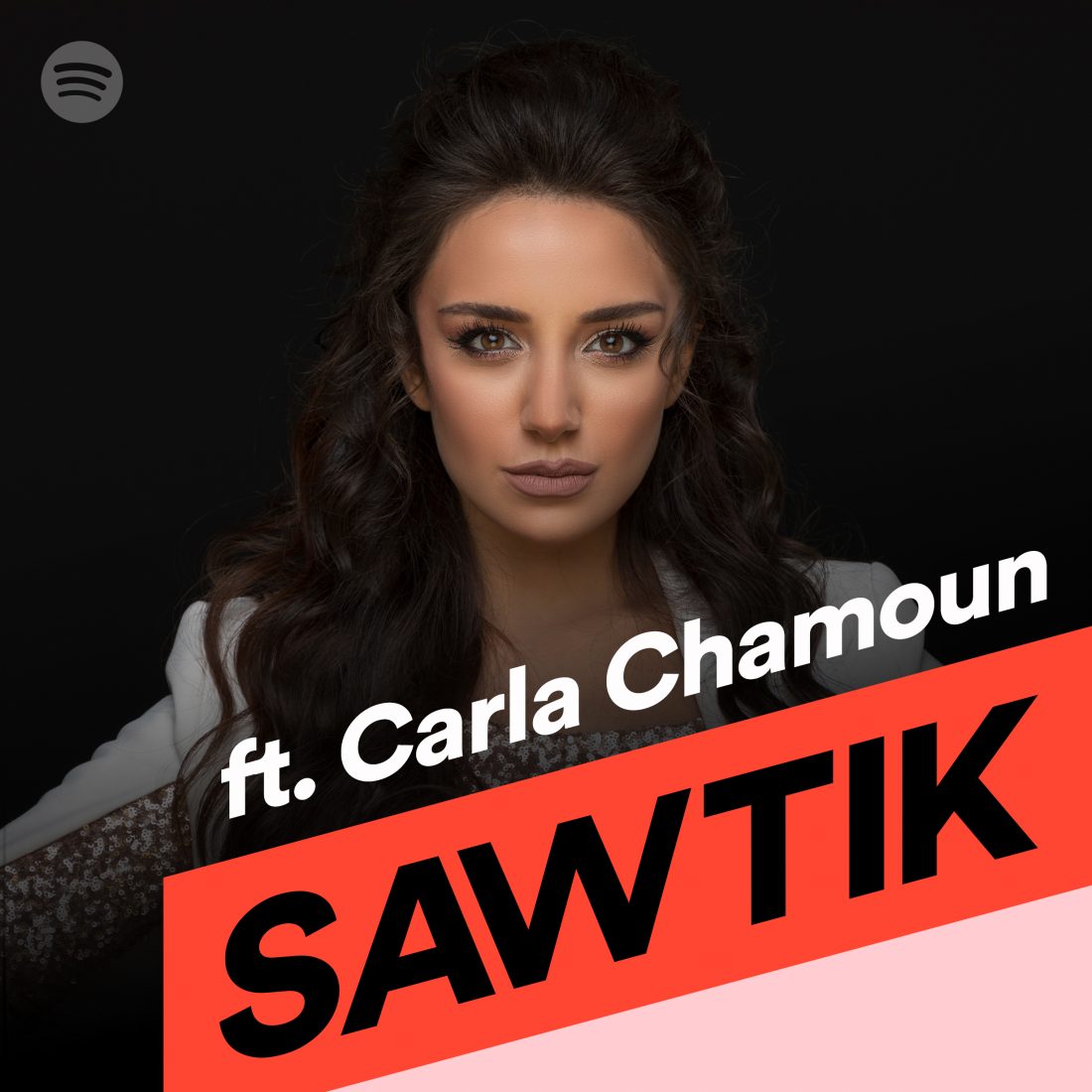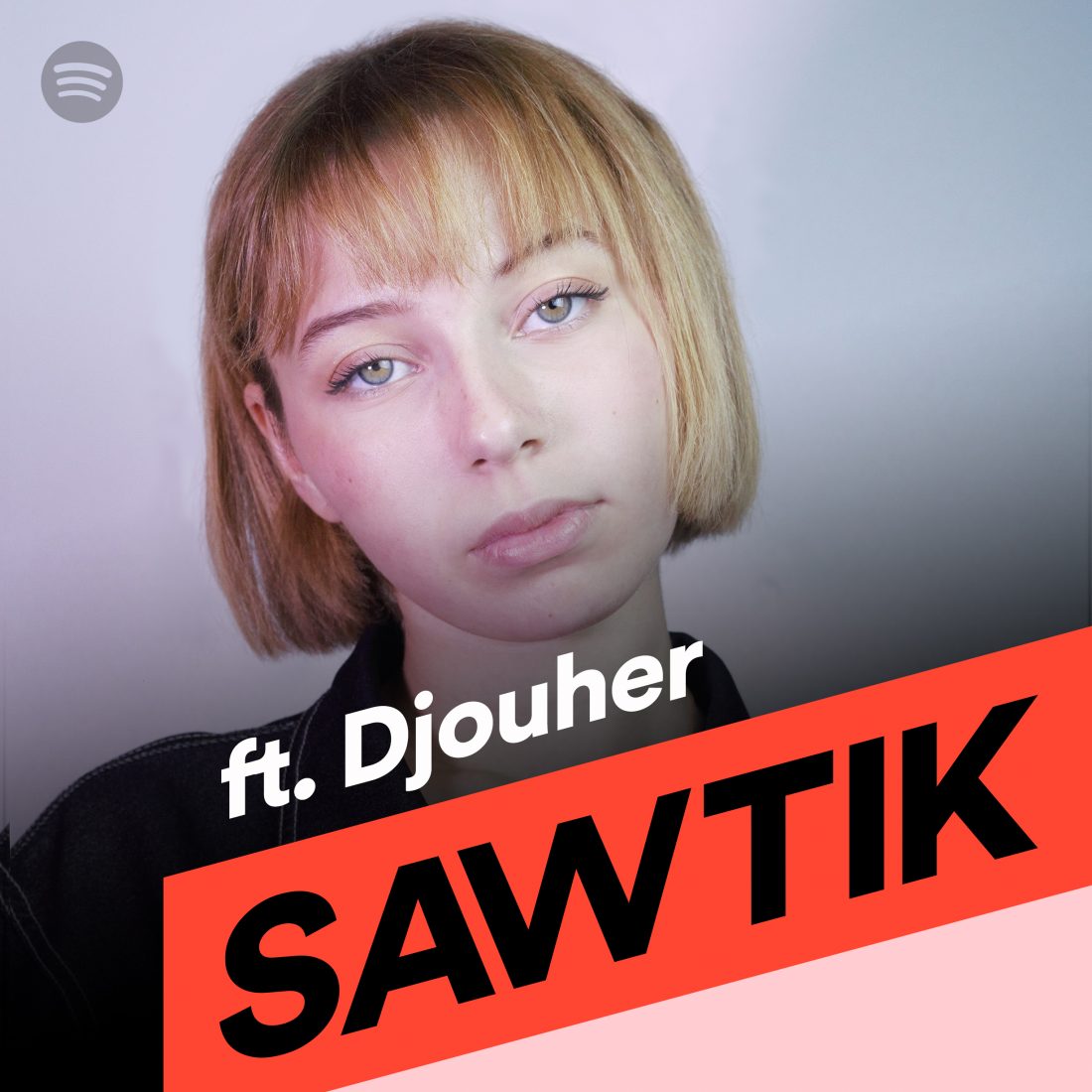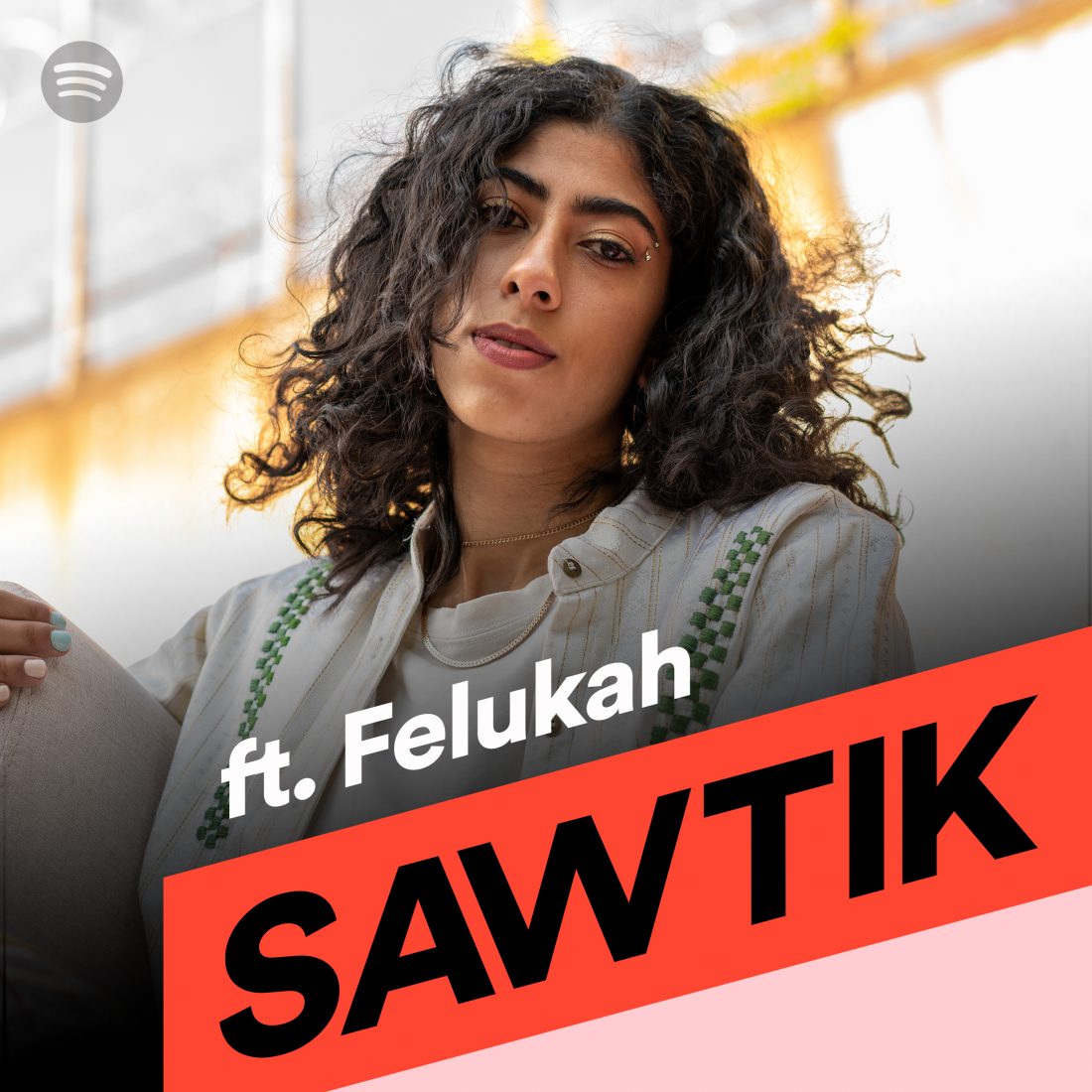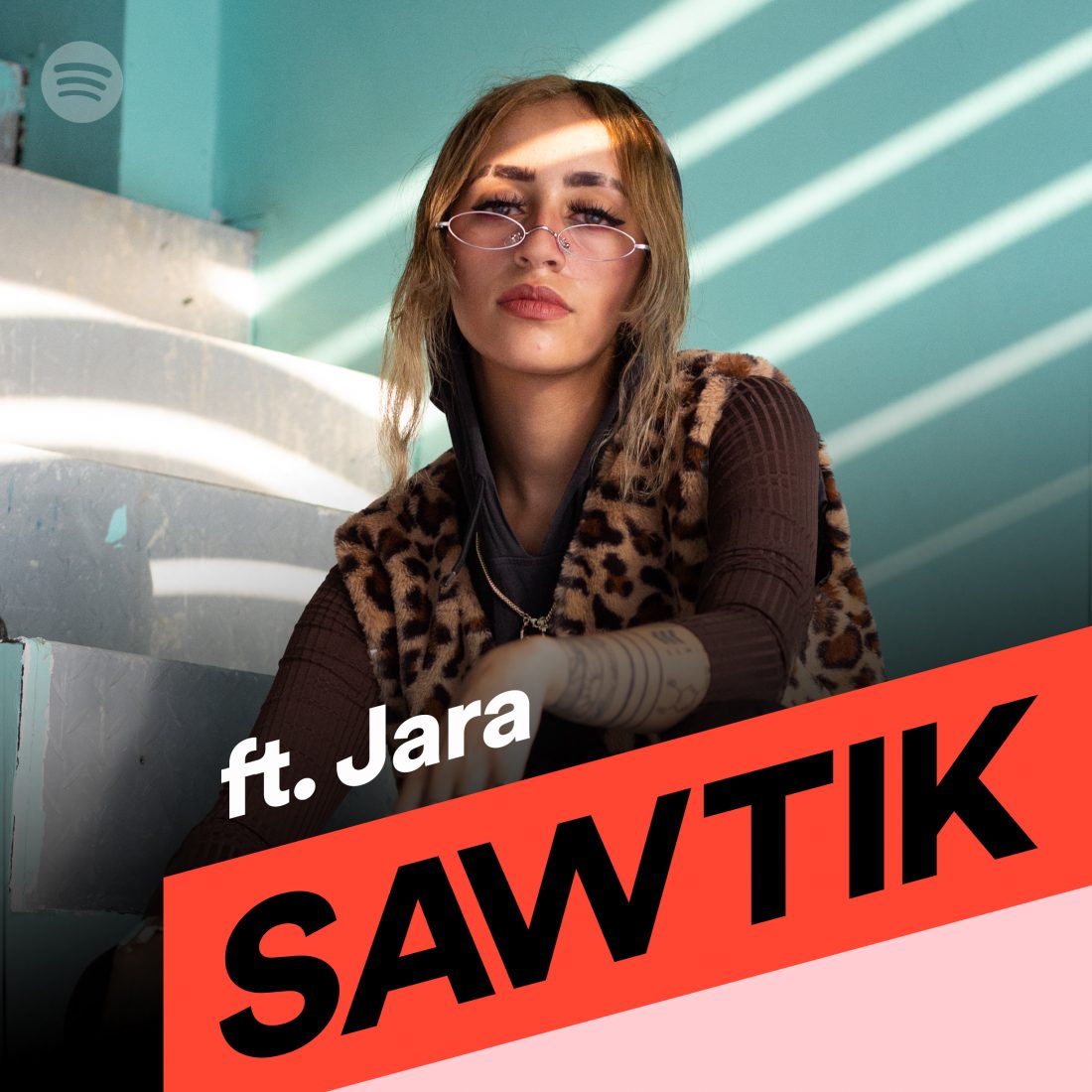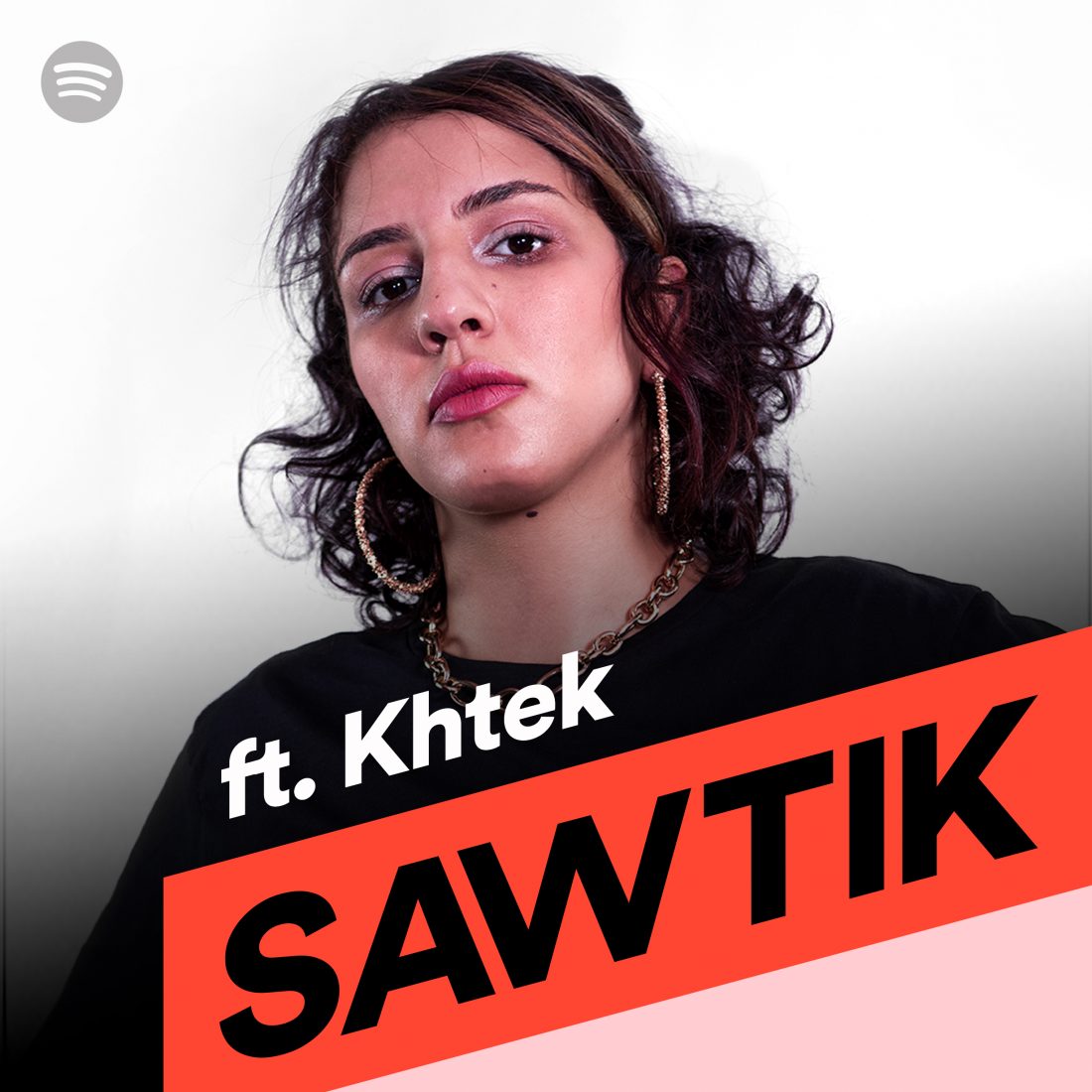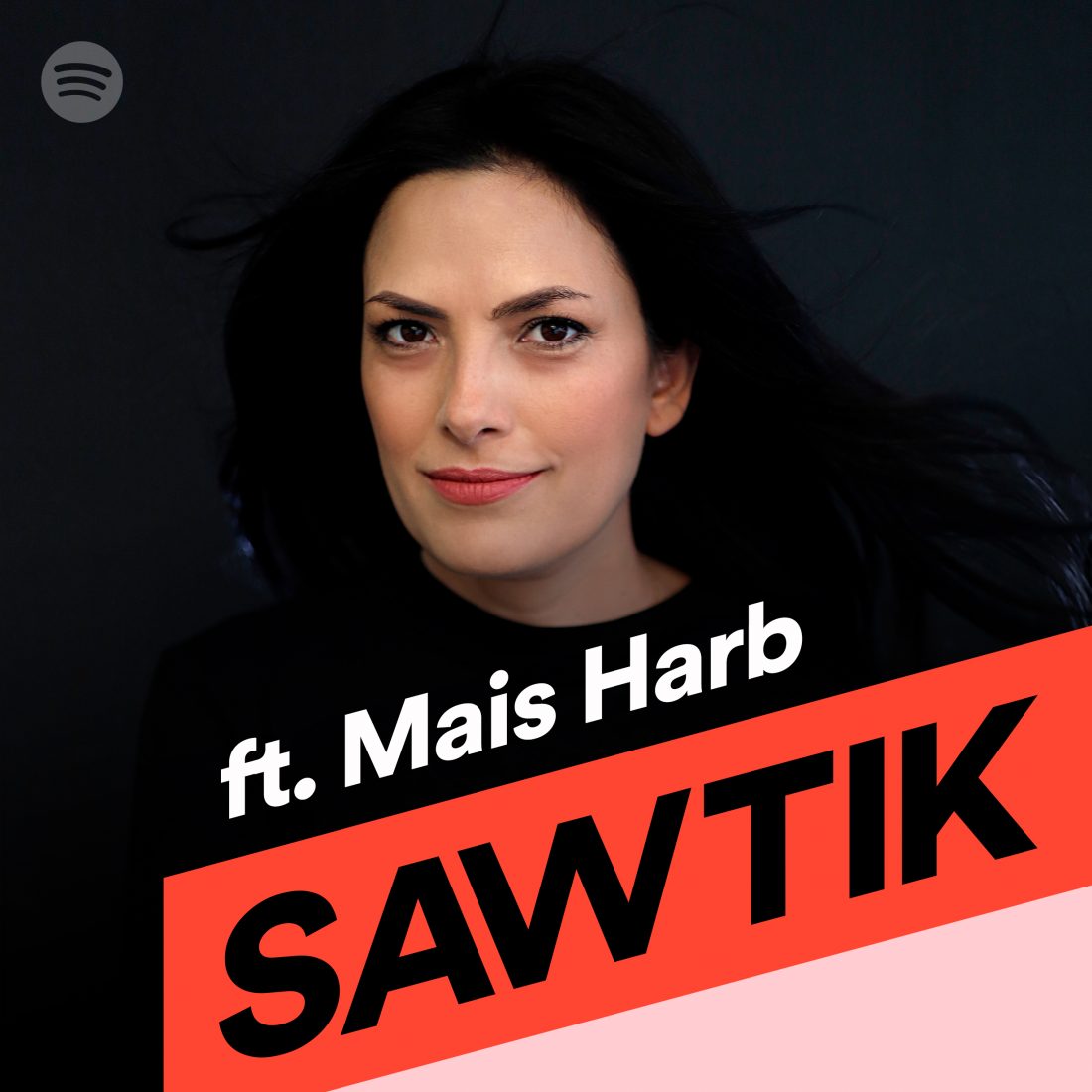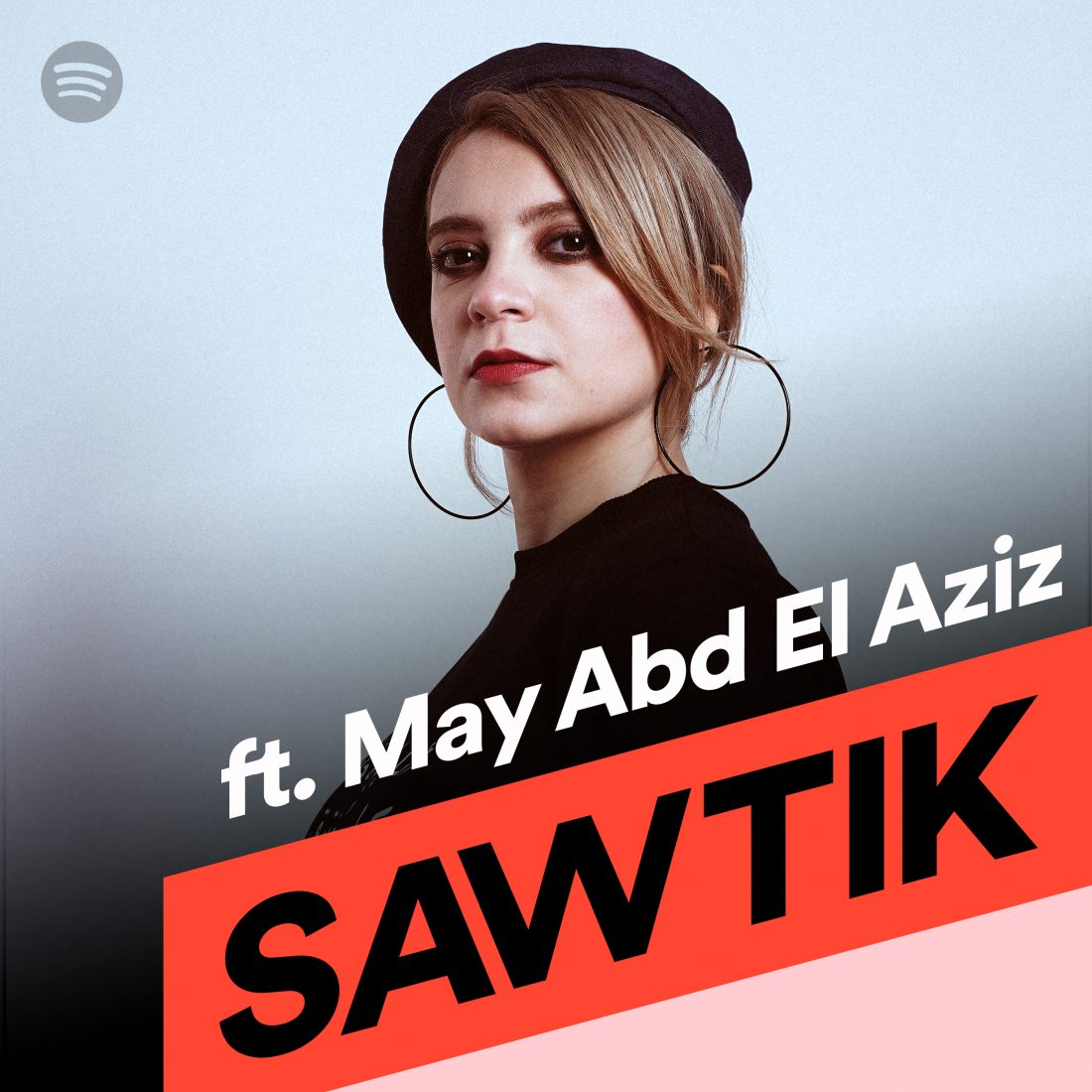 To make a big impact, Spotify is partnering with the iconic Tunisian pop singer Latifa, as well as other influencers in the industry, to share the word about SAWTIK with their fans. Latifa will work closely with these female artists to nurture and endorse their future efforts. 
Felukah is one of the emerging artists who is highlighted in the initiative. "I'm grateful that SAWTIK exists and I get to be a part of it," says the Cairo-born rapper. "Spotify has been instrumental in my growth as an artist—I'm really excited to both share and discover music from my culture through SAWTIK's playlist. This is the beginning of something powerful."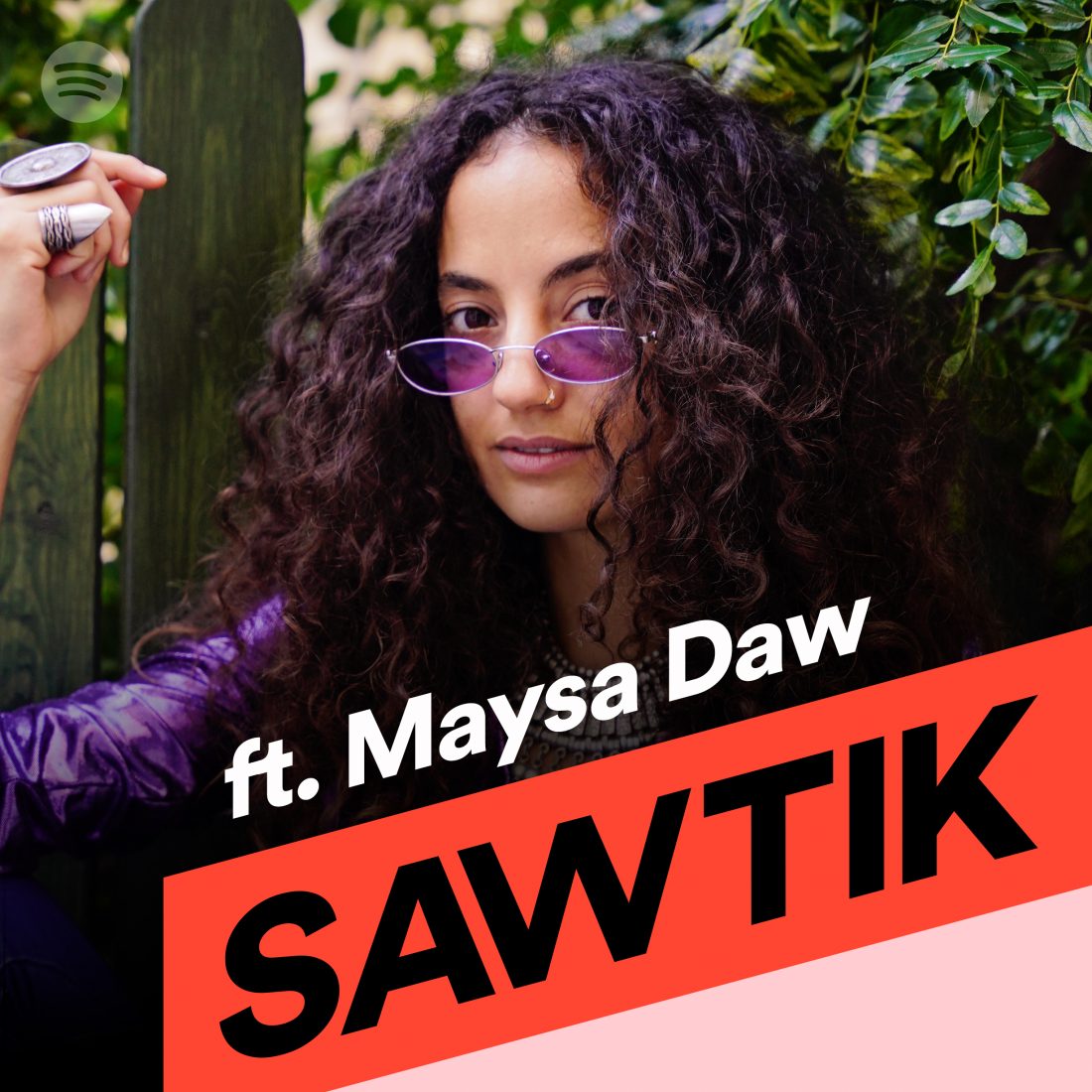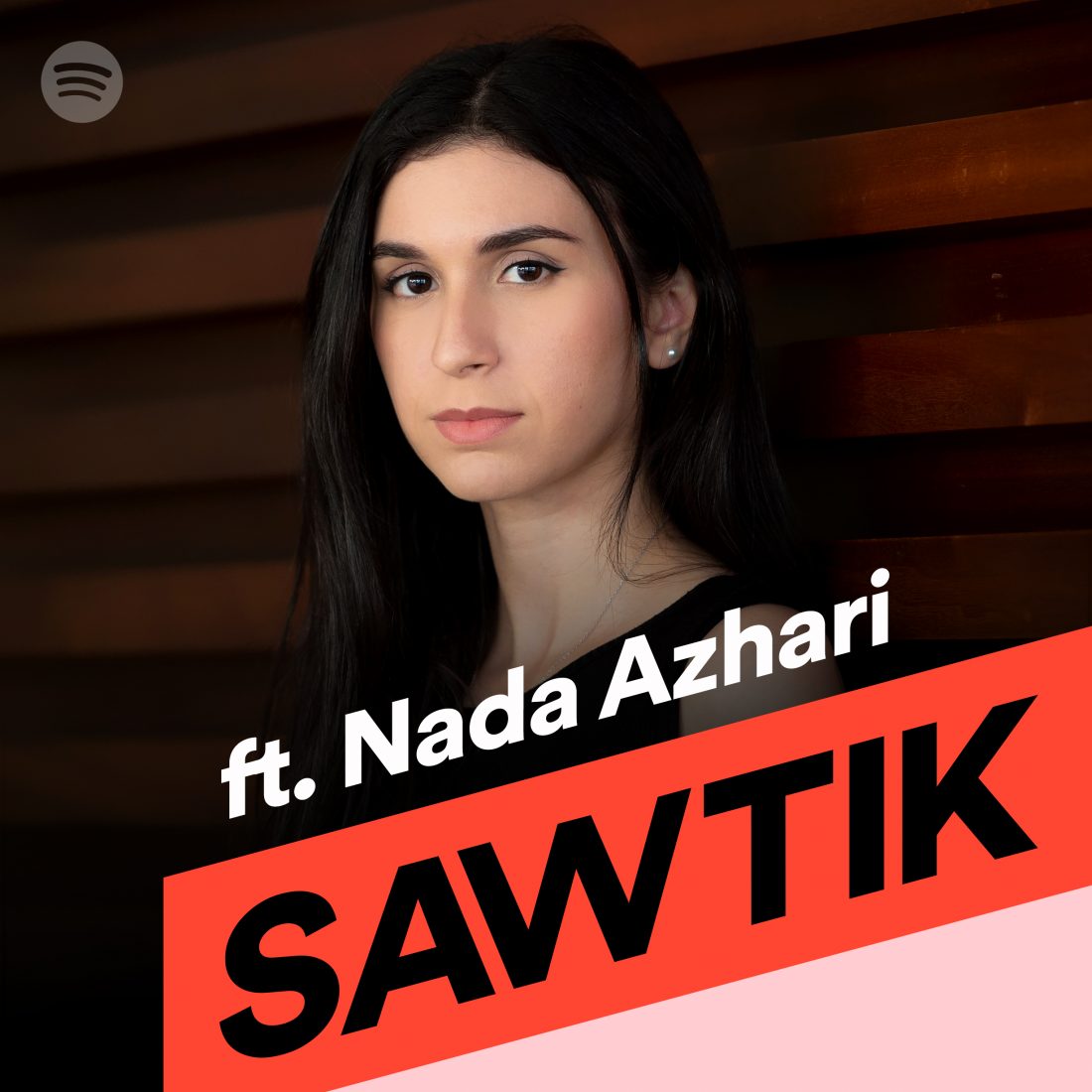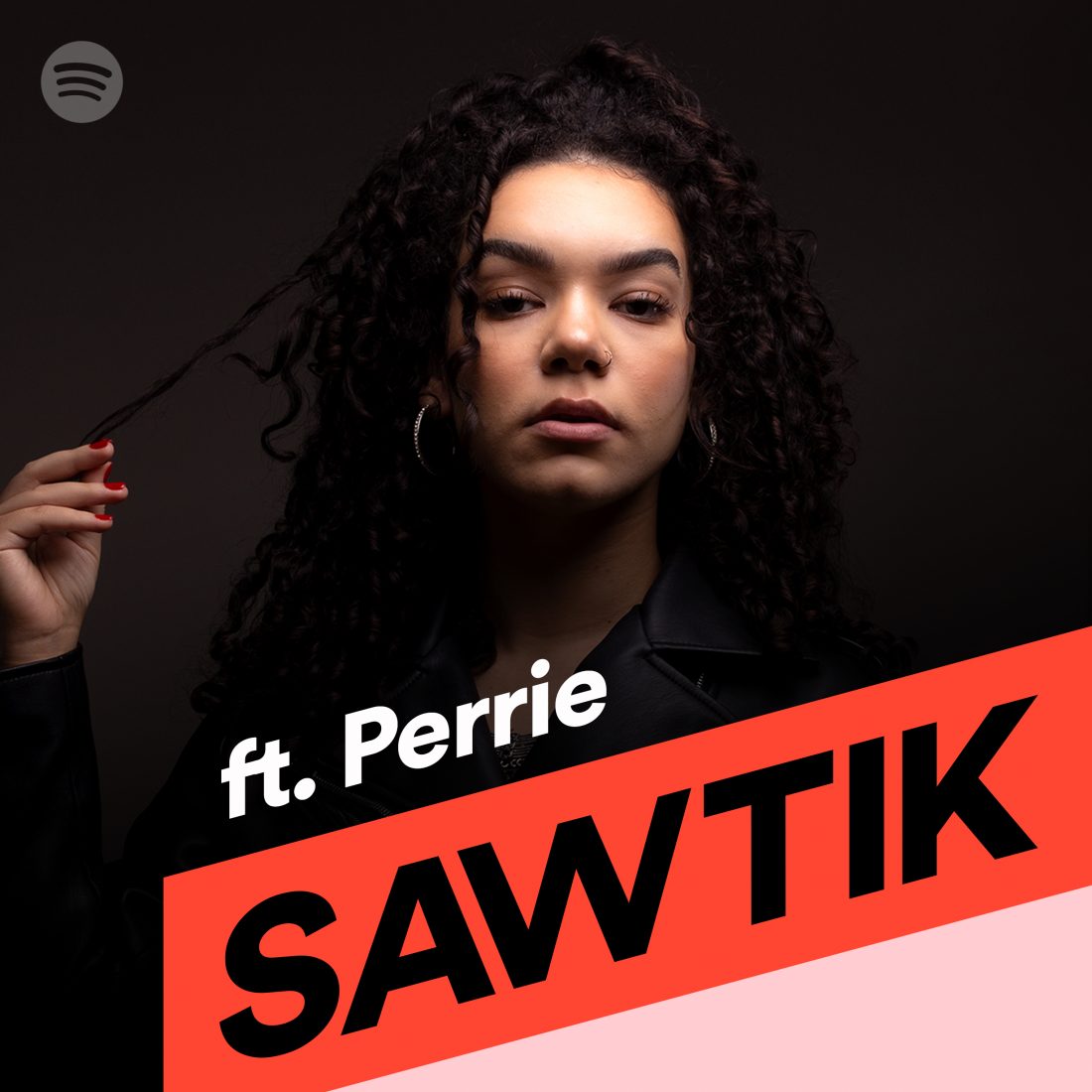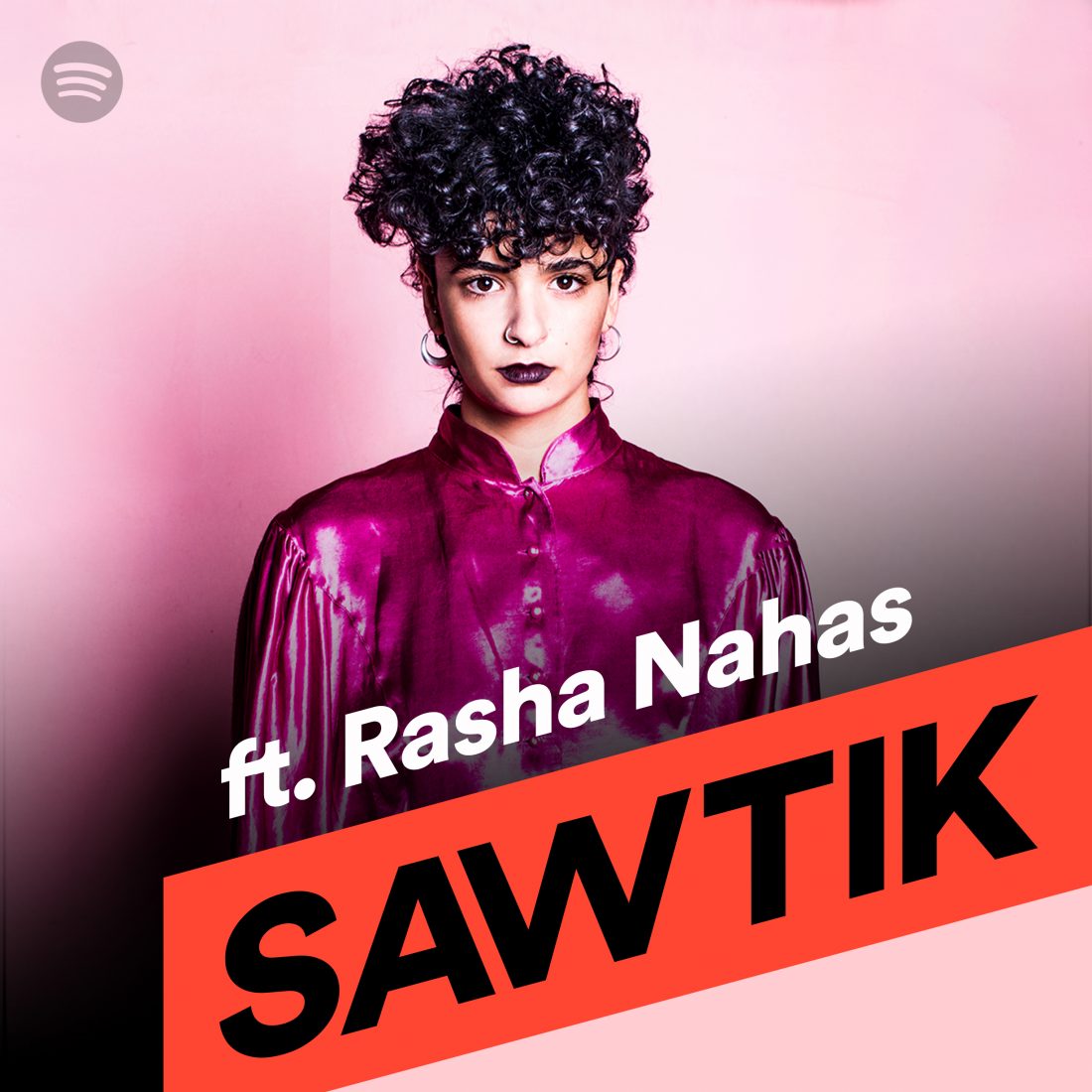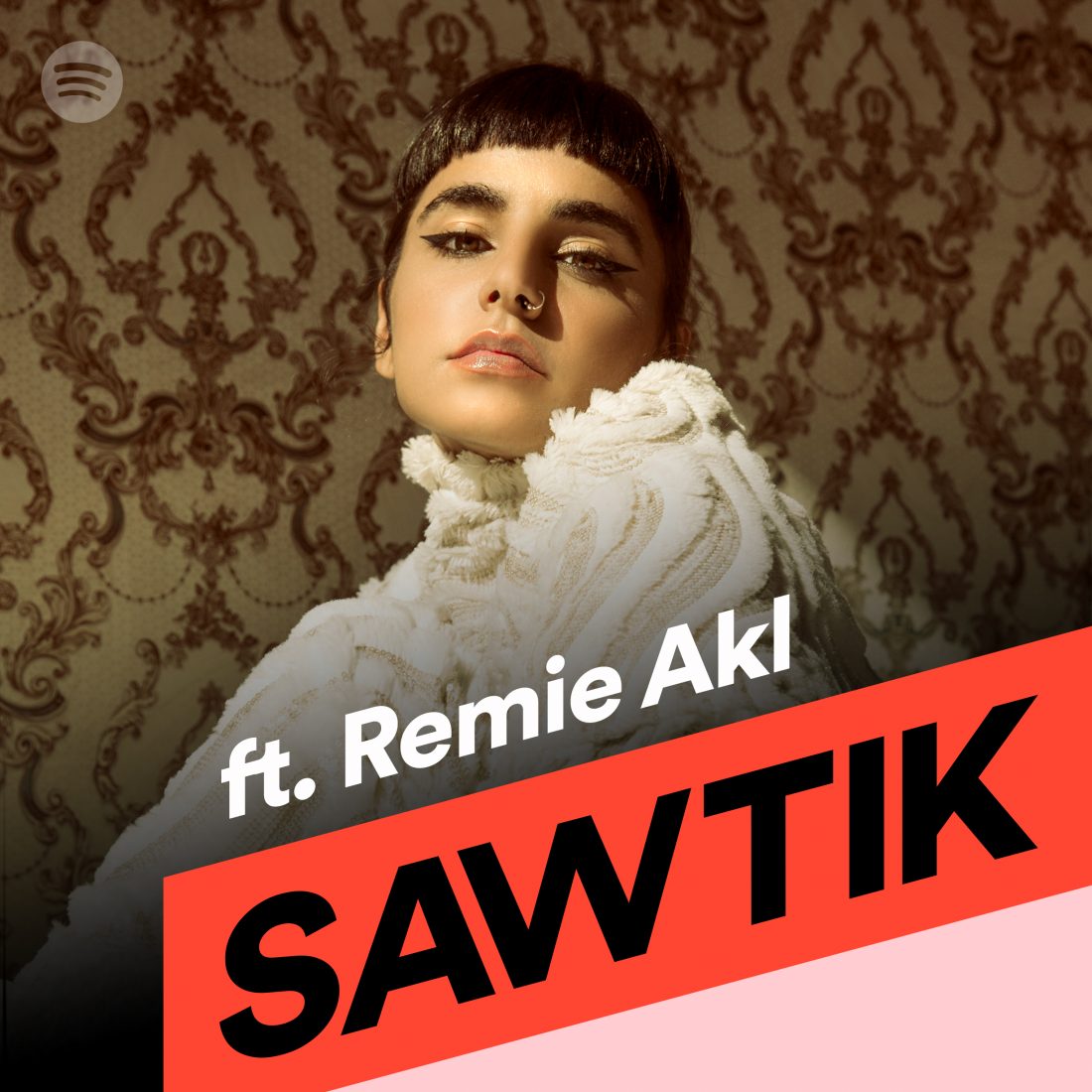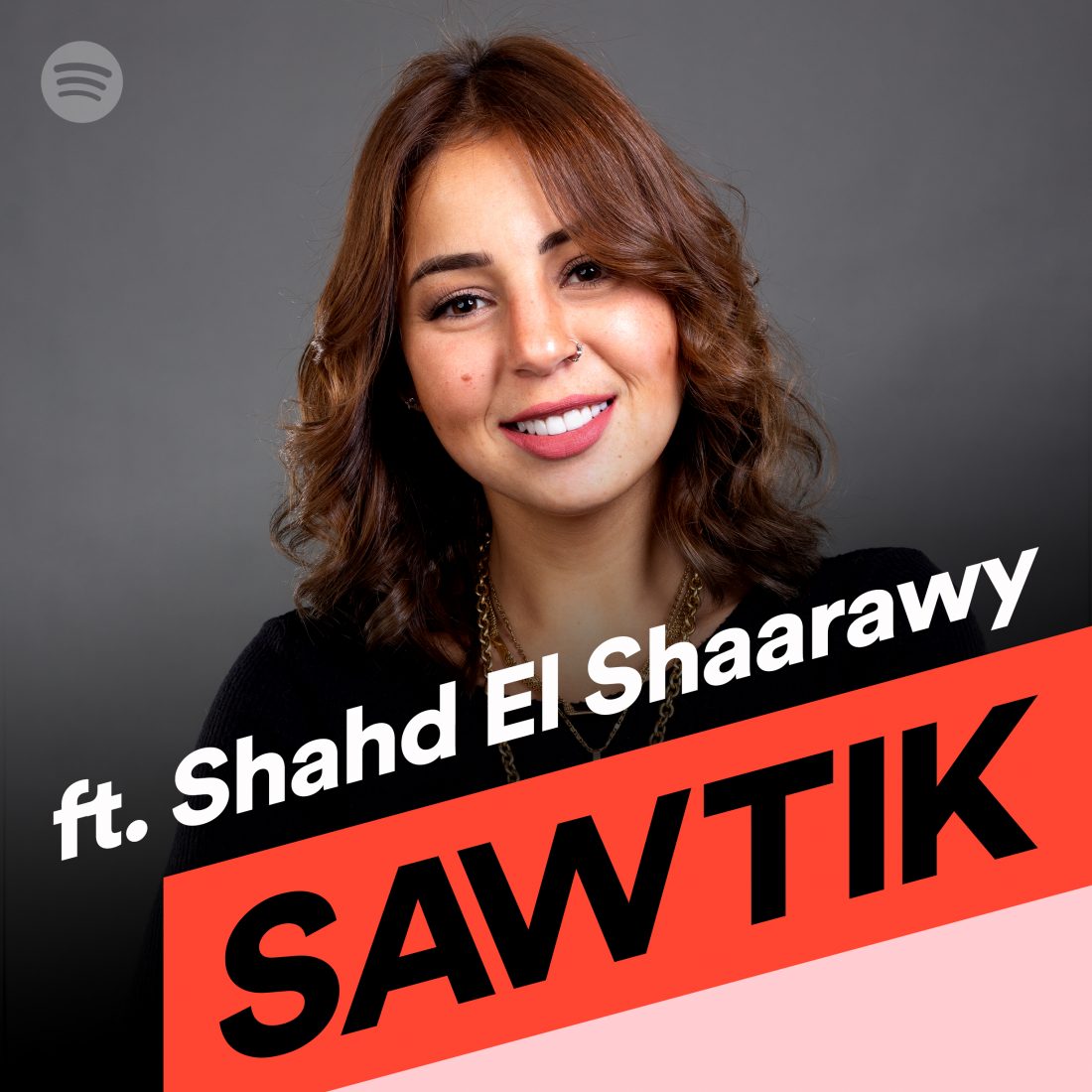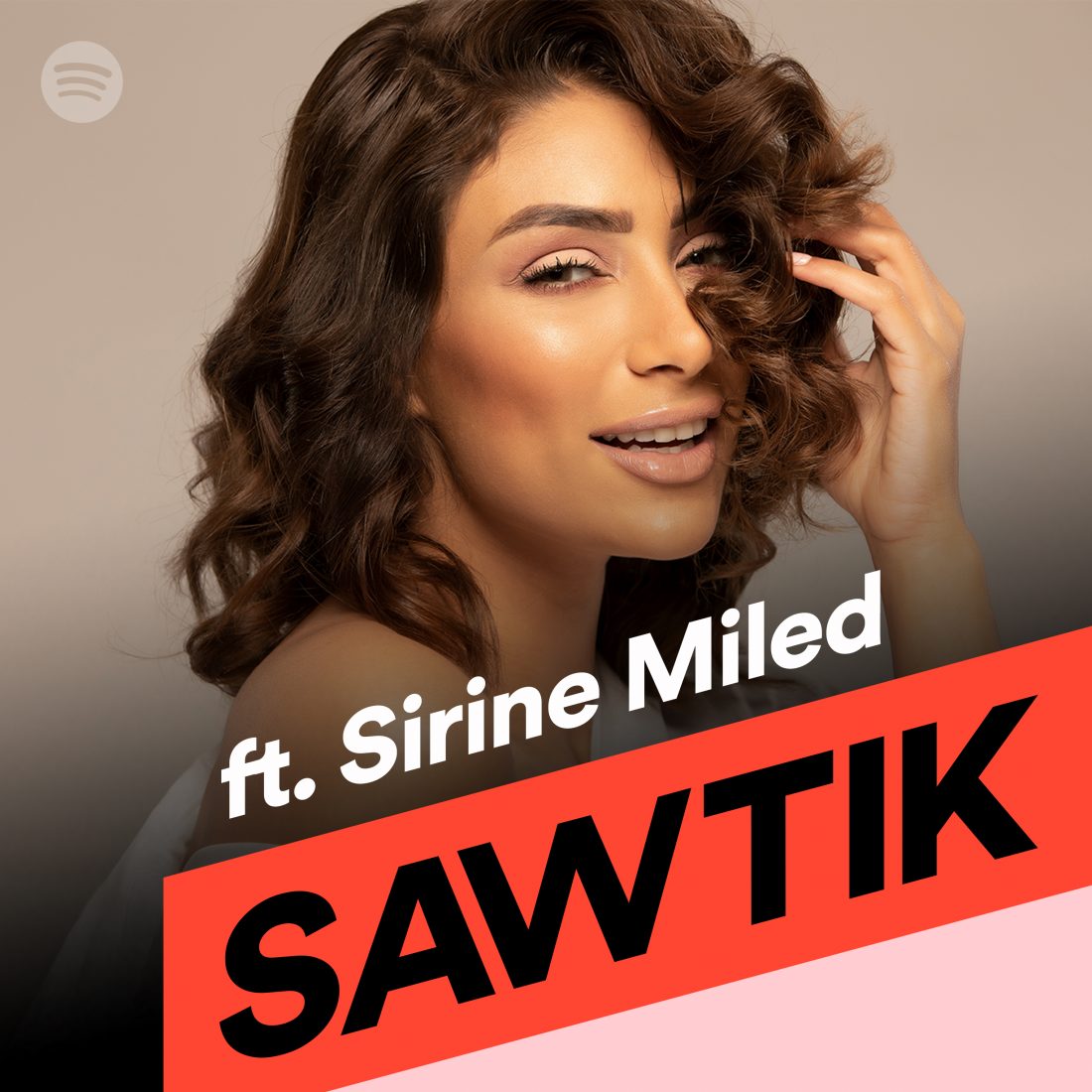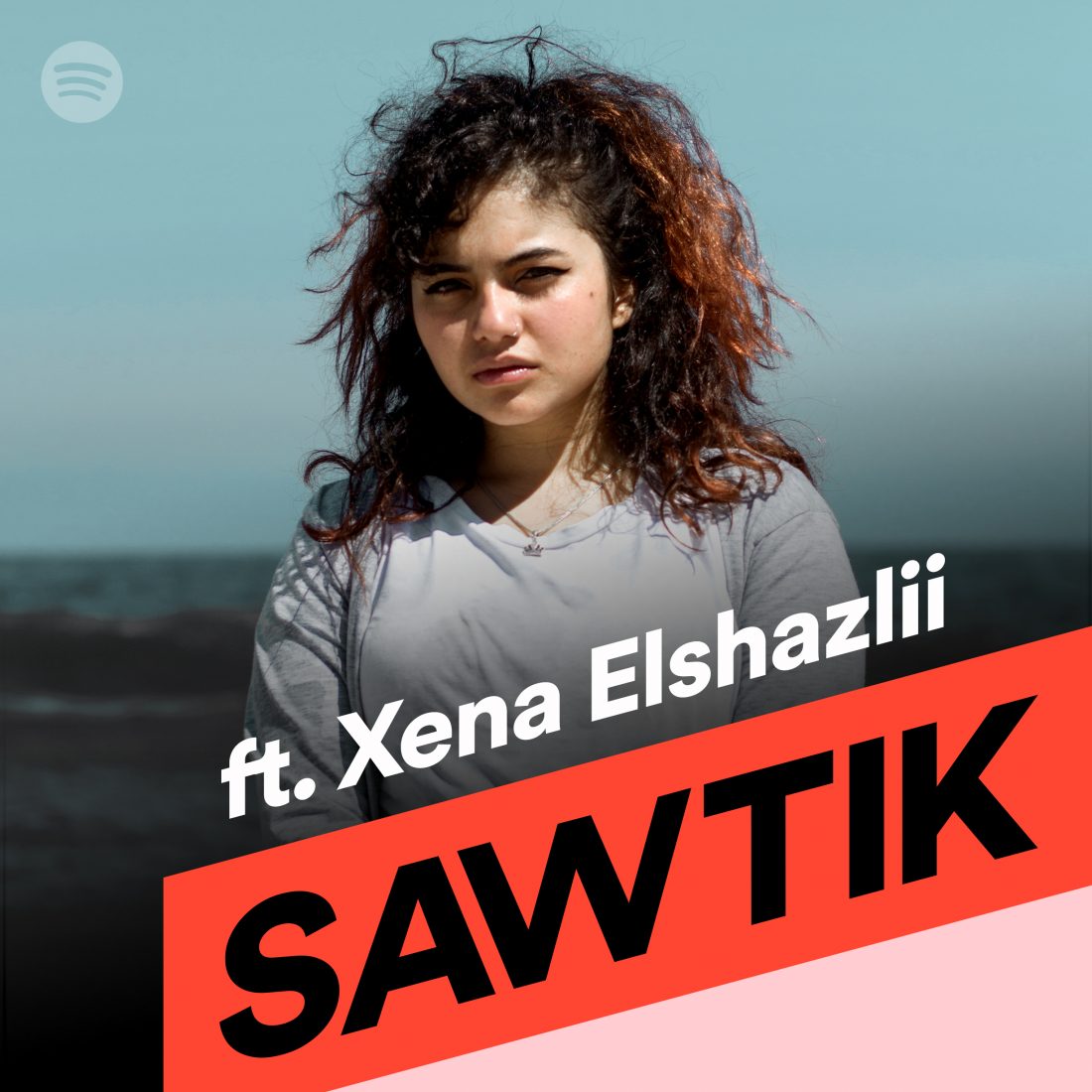 This is just the start. Over the next several months, SAWTIK will continue with other activities and initiatives, including our first-ever female-only Spotify masterclass, which will provide education for female creators about Spotify for Artists and help them market their music.
Spotify's ready to turn up the volume for these up-and-coming creators. Are you ready to listen? Check out the SAWTIK playlist below.