LIVE AT ELECTRIC LADY
Electric Lady Studios' Lee Foster Introduces a New Live EP Series in Partnership With Spotify
The legendary Jimi Hendrix founded NYC's Electric Lady Studios in 1970 as an alternative to the dull, staid recording spaces that came before it. "He felt he needed a more playful environment to encourage creativity—so he built it," the studio's General Manager and Partner, Lee Foster, told For the Record. 
Playfulness and creativity are also two cornerstones of Spotify, so our initial partnership between the audio streaming service and Electric Lady Studios—Spotify Singles—was a perfect match. Now, we're joining forces with the studio once again to announce Live at Electric Lady, a series of EPs featuring high-quality live audio recordings from the studio, distributed exclusively on Spotify.  
The upcoming slate of live EPs will include Jon Batiste, Patti Smith, Japanese Breakfast, Dominic Fike, Faye Webster, Bleachers, Remi Wolf, and Natalie Bergman, with surprise artists to come.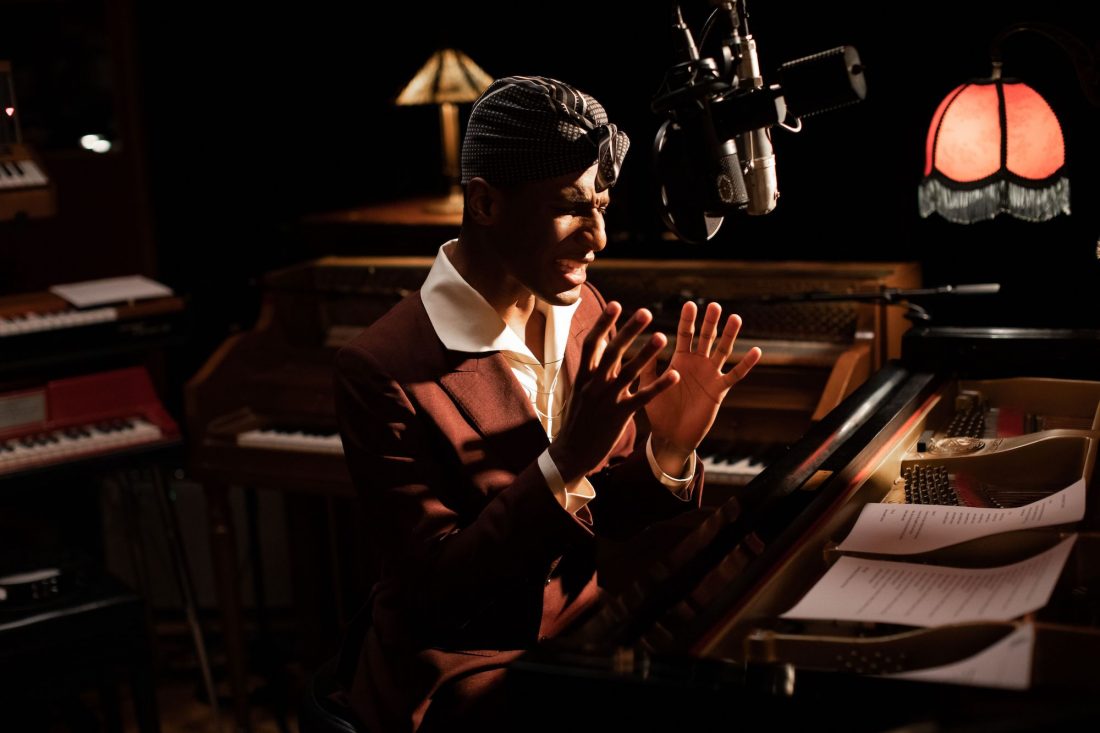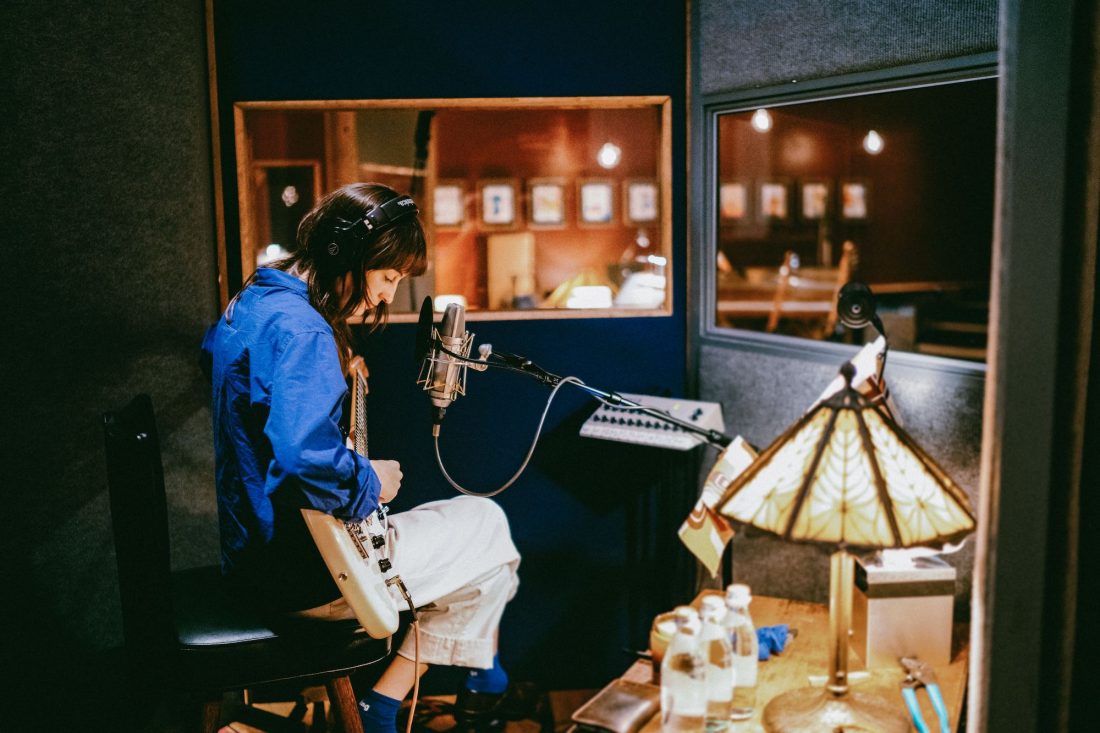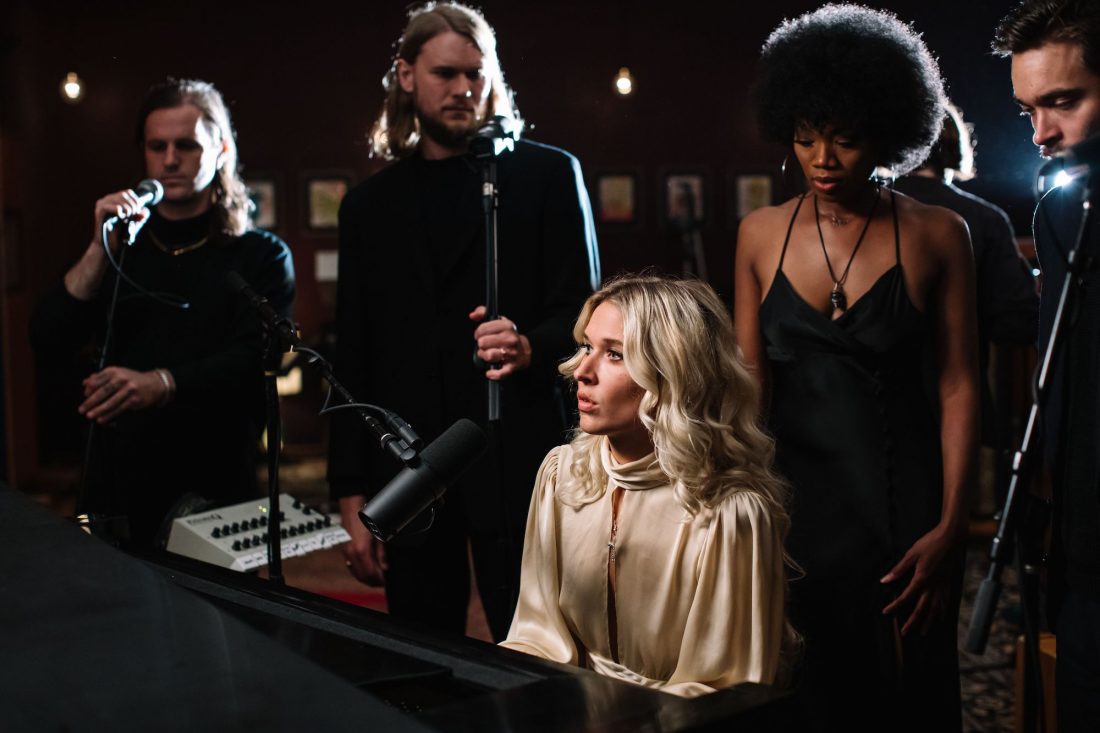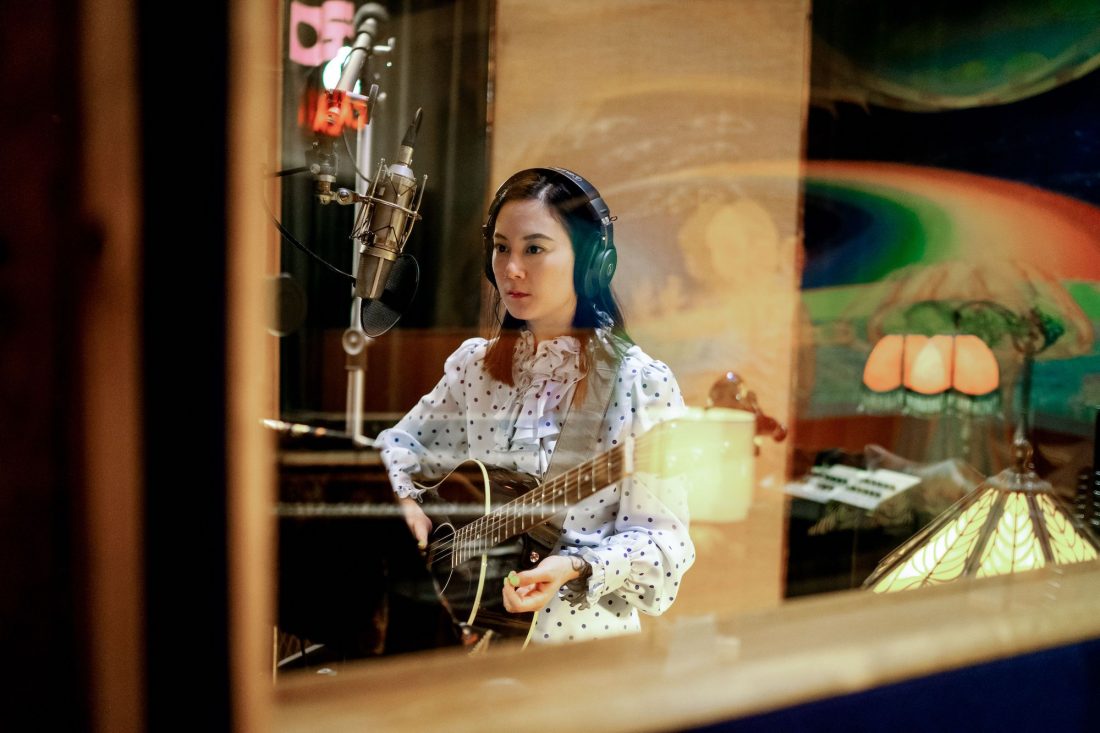 Electric Lady Studios has inspired the world's greatest artists for five decades running. "It was an absolute dream to get to record at Electric Lady," shared Michelle Zauner of Japanese Breakfast. "The rooms are filled with good, ancient vibes and the engineers there are unparalleled, so it's no wonder it's such an iconic studio that holds a place in so many legends' hearts."
For the EP series, the participating artists are encouraged to play their own compositions as well as cover songs of artists connected to the studio's history, including Stevie Wonder, The Clash, The Rolling Stones, David Bowie, and many others.
"Electric Lady is one of my favorite places to record," said Jon Batiste. "There is a strong strong life force energy that resides there. When Spotify reached out about recording at Electric Lady, the vision of 'NEW WORLD MUSIC' came to me. To realize this vision I put together a band featuring the legends Ron Carter on bass and both Gary Bartz and Kenny Garrett on saxes, a full string and horn section, tabla drums and synthesizers—all playing at once, reimagining songs from the WE ARE album, and other songs by Kanye West, David Bowie, Stevie Wonder, Daft Punk and more. This recording is where I see music going in the future—global, spiritual, rooted, intricate, communal. Or maybe it's where music has always been? Either way, Electric Lady Studios was the right place to capture it."
To learn a little more about the studio and this creative partnership, For the Record spoke with Lee. 
What has been the significance of the studio throughout its 51-year history? 
Stevie Wonder recorded Music of My Mind and Talking Book here shortly after the studio opened, both of which were released in 1972. Electric Lady has played a significant role in popular music ever since, garnering major waves of success in every subsequent decade. 
The first Spotify Singles recording was with Vampire Weekend in 2019. How did this partnership come to be? 
We formed two parallel partnerships in 2019, starting with the "Live at Electric Lady" series. At the time of those meetings, Spotify was in the process of relocating its offices in New York and had no plans to create a new studio for its Singles program. We both saw the opportunity and potential strength for a deeper partnership and went for it. 
Did releasing Spotify Singles from Electric Lady change the studio's relationship with listeners? How so?  
Spotify Singles is a powerful program, spanning many audiences and genres. It's absolutely given us a new platform for recognition and relevance, which is where our success has long been rooted.
Why are you excited to partner with Spotify on the Live at Electric Lady EP series? 
The idea for "Live at Electric Lady" dates back to as early as the mid-'70s, done typically for various radio stations throughout the years. This, however, is the first time that it's had a dedicated partner and a concrete plan forward. Having Spotify, its staff, and its know-how has given us the big engine we needed to make this program a success. 
Many artists now have the tools to record music from their home studios. How is a studio recording session, like that at Electric Lady, unique? 
If you can get to Disneyland, it's probably going to be better than the seesaw at your local playground. Electric Lady is about community, tradition—a rite of passage. Recording your vocals in a closet just doesn't compare. 
51 years. What's yet to come for Electric Lady?  
Our focus is the continued curation of great music, events, and content. The Spotify relationship is a big step forward in our evolution and we look forward to being a great partner to them for many years to come. 
Look out for the first Live at Electric Lady release from Jon Batiste dropping on Thursday, July 29. In the meantime, stream our playlist of songs recorded at the iconic studio.