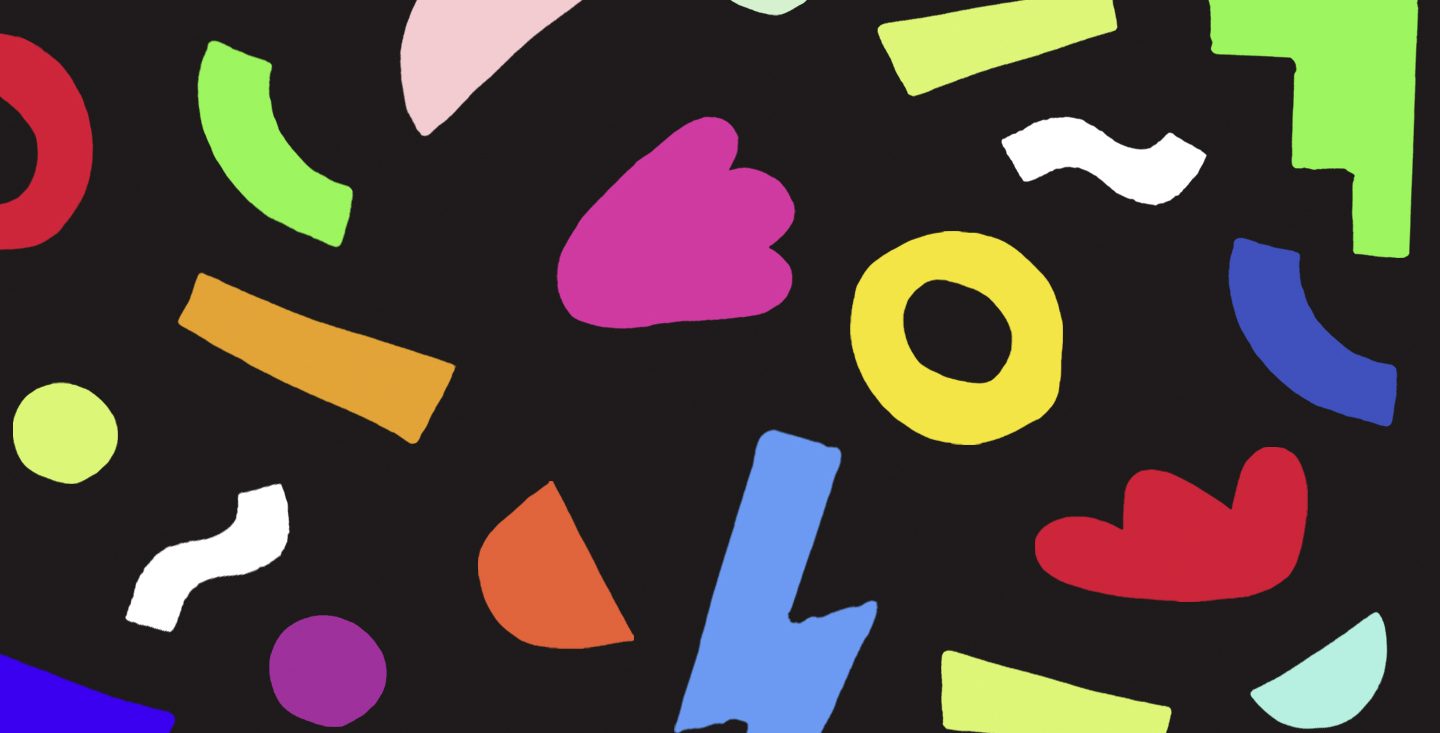 GOING THE DISTANCE
Spotify Celebrates 10 Years in Germany
It's been 10 years since Spotify first launched in Germany, and what a decade it's been. In that time, German listeners have streamed music on Spotify more than 450 billion times. There have been plenty of local picks available for fans, too, as more than 150,000 German-language artists are on the platform.
But music isn't the only reason Germans flock to Spotify. Podcasts are very popular in this market, with more than 70,000 German-language pods on Spotify. And here's a fun fact: from January 2017 to December 2021, German listeners streamed 1.3 billion hours of podcasts on our platform. 
"Being able to listen to your favorite music anytime, anywhere, and completely legally was one of the main objectives when Spotify was founded in 2006. Between the launch in March 2012 and February 2022, listeners in Germany streamed 310 million personalized playlists, thus creating their own personal audio moments," shared Michael Krause, General Manager Europe at Spotify. "All in all, we are pleased with the positive growth of Spotify in the German market to date and also look forward to continuing to shape the future of audio with innovations and content."
To celebrate the decade, we're taking a look back at some of the major moments the German market has experienced.
Tune in to these highlights for listeners
September 2013: We launched

Spotify Connect

, allowing listeners to stream across multiple devices like their TV, gaming console, or speakers.

September 2014:

Spotify Premium Family

became available for family members living under the same roof.

July 2015: The first personalized playlist called

Your Mix of the Week

debuted.

December 2015: Spotify started sharing its annual

Wrapped

review of the top lists of the

m

ost successful artists, songs, and albums worldwide while also giving users insights into their very individual listening behavior.

May 2016:

Fest & Flauschig

, the first-ever worldwide Spotify podcast, launched.

October 2019:

Daily Drive

, the

first playlist to combine podcasts and music, became available for listeners. 

November 2021: The

Lyrics

feature, which displays in-app song lyrics, rolled out for listeners.
Showing support for German creators
It's a priority for Spotify to work with emerging talent and amplify their music and podcasts to reach new audiences. Sound Up, Spotify's podcast education program for underrepresented creators, was launched in Germany in 2019. RADAR, Spotify's emerging artist program debuted in 2020, and EQUAL, Spotify's program to foster equity for women in the music and audio space, got its start in 2021.
Ten years of top songs, podcasts, and trends
The most-streamed song was "

Roller

" by

Apache 207

, followed by

Tones And I

's "

Dance Monkey

" and

The Weeknd

's "

Blinding Lights

." 

Hip-hop held a solid place in listeners' earbuds as

CRO

was the most-streamed artist in 2012, and

Bonez MC

claimed the top artist spot in 2021.

In 2018,

Fest & Flauschig

, the first Spotify Exclusive podcast, took the spot of the most-streamed podcast globally.

In Berlin, listeners streamed a particularly high volume of music in 2021. The capital city ranked first among German cities where the most music was streamed on Spotify last year. 

On December 24, 2021, a new record was set: it was the day the most music was streamed on Spotify in Germany since 2012.

Favorite genres didn't change much over the years; pop music was the most popular genre in 2012 and it remained so in 2021.

Podcasts are as popular as ever: more than half of the 18- to 24-year-olds in Germany regularly stream podcasts. Among 25- to 34-year-olds, the figure is over 40%.
To learn more about this decade of streaming decadence, grab your party hat and head on over to Spotify Germany's 10th Anniversary website.