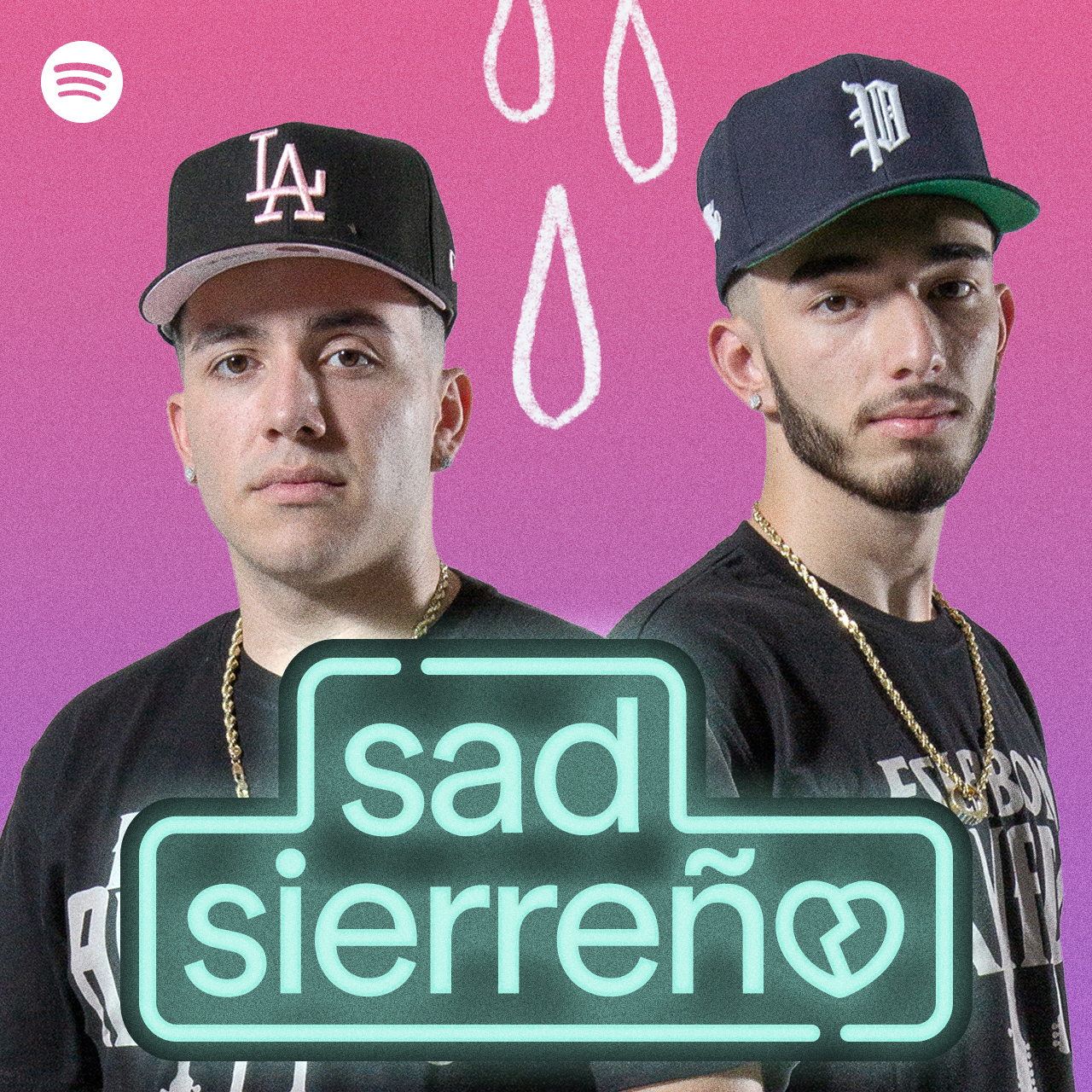 PA' DELANTE
Spotify Celebrates the Enduring Legacy and Momentum of Mexican Music With 'Orgullosos de la Mexcla' Campaign
Mexican music has a rich tradition of storytelling. Songs like "La Jaula de Oro" by Los Tigres del Norte or "Corrido de Juanito" by Calibre 50 bridge generations and have the power to culturally connect those who have migrated. 
Today, those sounds—which have commonly been referred to as "regional Mexican"—have changed to reflect different communities and cultures. A new generation of Mexican and Mexican American artists like Natanael Cano and Fuerza Regida are blending traditional corridos with hip-hop. Grupo Firme is reinventing the festive sound of banda. And acts like Yahritza y Su Esencia and Eslabon Armado are reviving the sound of sierreño. Together, these styles are loudly reclaiming influence on both sides of the border. 
All of these make up a new wave of Mexican music. On Spotify, the genre had over 39 billion streams globally in 2021, fueled by a 39% increase in Mexico and 31% in the United States. In total, this amounted to 150 billion minutes of listening on the platform. In the last five years, listening has increased by 450% globally, and today, one in three listeners of Mexican music is from Gen Z.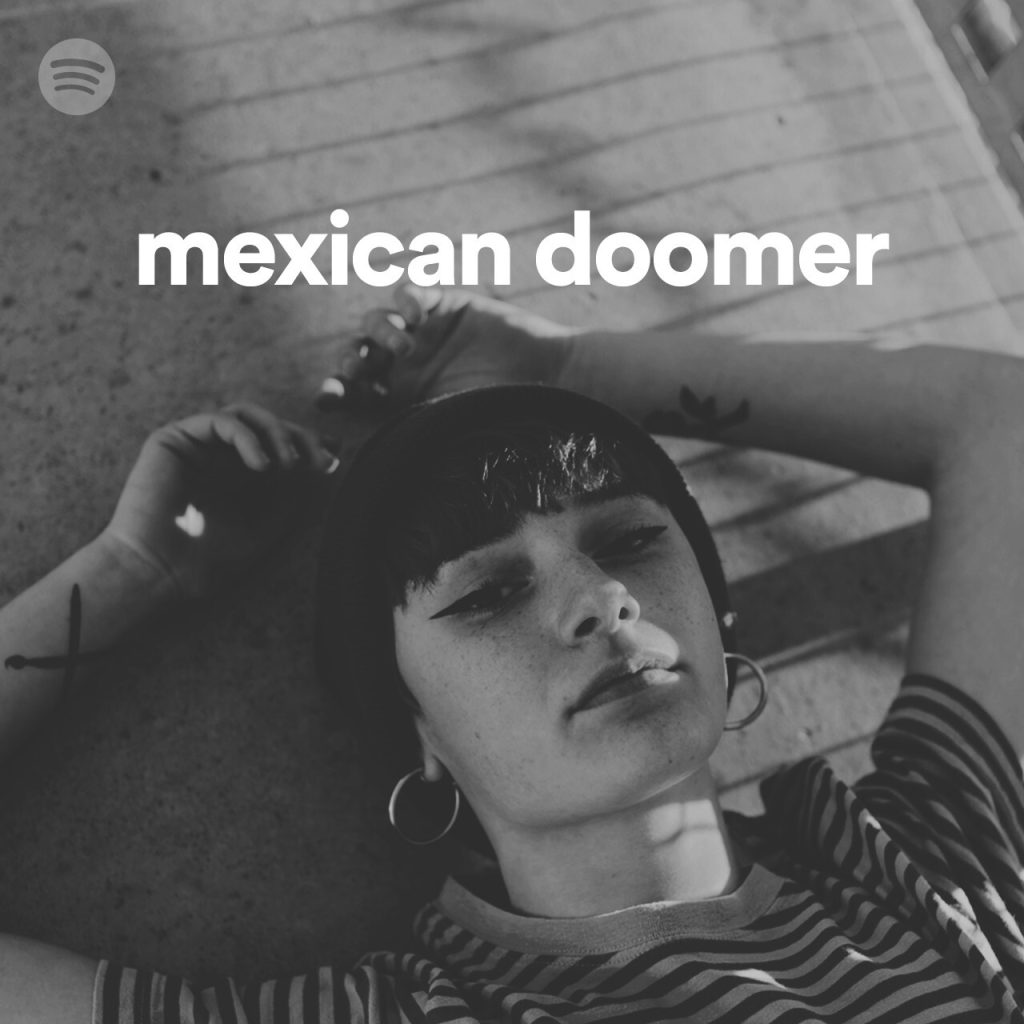 A new generation of fans is discovering the music their parents loved and reconciling their musical identity around cultures that once stood apart. To celebrate this unique connection, Spotify has released our latest original film highlighting the evolution of the genre as part of our campaign, "Orgullosos de la Mexcla." 
The film, narrated by Eden Muñoz, depicts the stories of two generations of Mexican culture. Banda MS's hit "La Casita," a song Muñoz wrote about migration and nostalgia for the loved ones left behind, plays over vintage video footage paired with old family photos a father carried on his northbound journey. The video then cuts to the man's son in Mexico City rushing to a skatepark dressed in the style of the new Mexican wave, where cowboy hats give way to baseball caps. The two cultures are visibly merged with the creation of a Blend playlist on screen, representing how borderless the music is today and how it has evolved with new sounds, rhythms, and aesthetics.
Spotify is also expanding our latest Blend feature to allow fans to create a merged playlist with both Eden Muñoz, whose hit "Chale" topped the Spotify Mexico chart, and Banda MS, the all-time most-streamed Mexican group globally in the forthcoming days. This ability to bring fans together with their favorite artists also speaks to the essence of Mexcla.
"The idea of Mexcla has multiple meanings for me," Muñoz told For the Record. "More than the mixing of sounds we do in the studio, it carries much more meaning when we speak to the fusion of cultures and all the different trends in the music itself."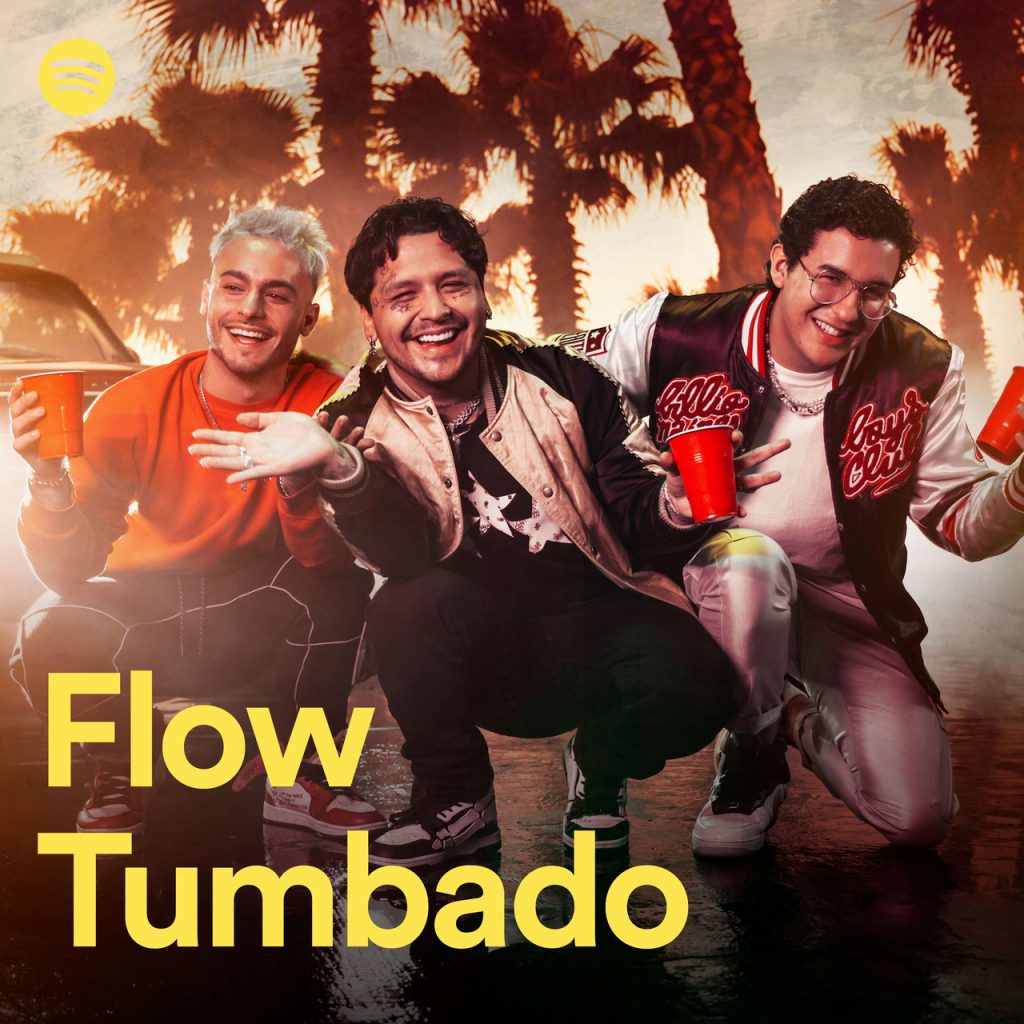 To catch up with the fluidity of Mexican music, we've created genreless playlists like Los Que Mandan and coined definitions for emerging genres like Sad Sierreño and the fusion of Mexican music with hip-hop in El Barrio MP3, as well as Latin urban in Flow Tumbado. So whether you grew up listening to the classics or are just now discovering what Mexican music has to offer, these playlists are the perfect place to start. 
Discover all the new exciting trends in Spotify's Mexican music hub and listen to flagship playlist La Reina: Éxitos de la Música Mexicana: