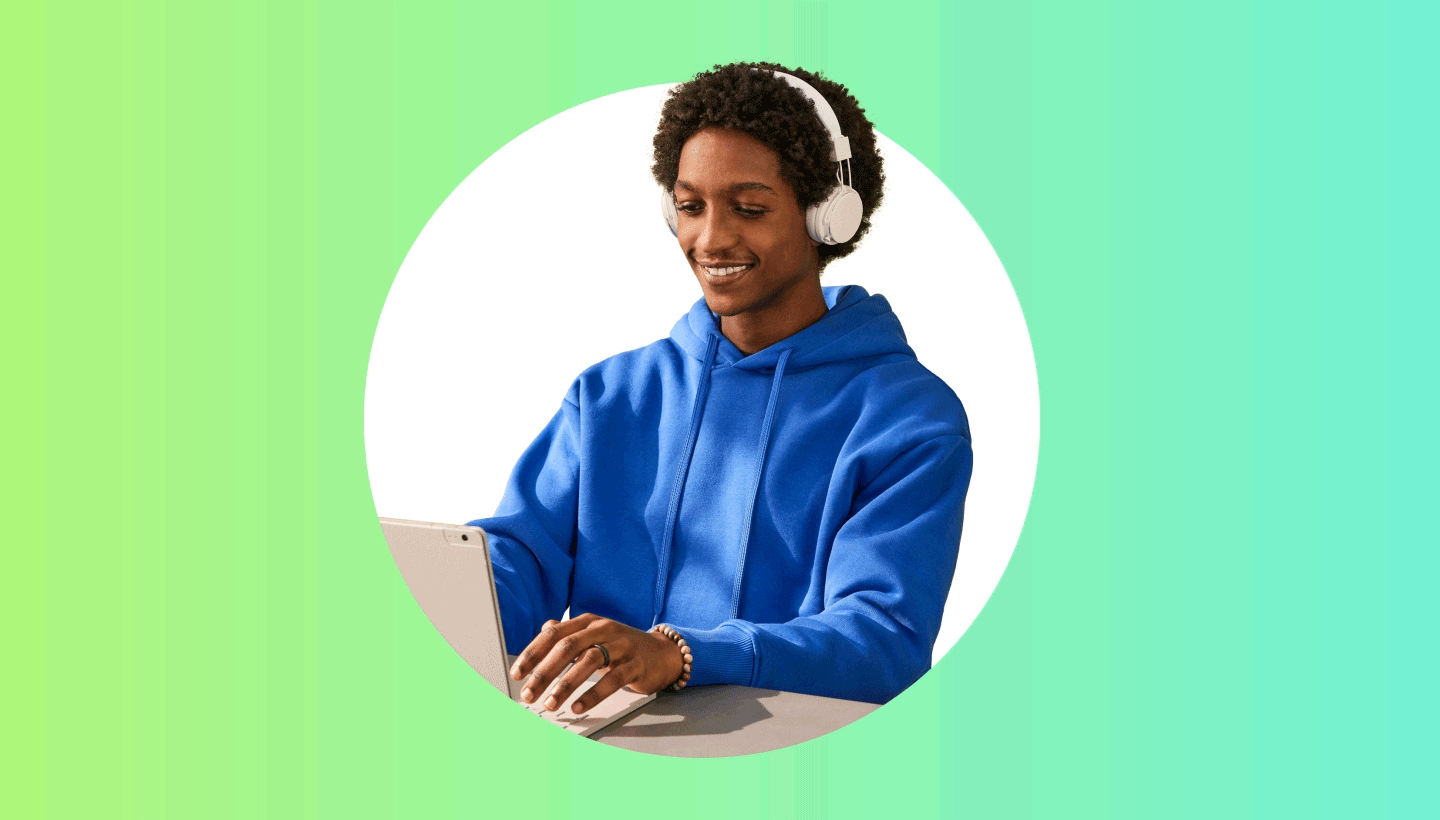 ACCURATE & ACTIONABLE INSIGHTS
Evolving Brands' Measurement Experience With All-New Spotify Ad Analytics
As digital audio continues to boom, advertisers and publishers need modernized tools to understand the impact of their ad investments. Since 2020, Spotify has led the charge with innovations like Streaming Ad Insertion (SAI), which offers deeper ad insights and reporting than was previously available for podcasts. We continued our investments in this space last year with our acquisition of Podsights as we endeavored to accelerate podcast ads measurement and ultimately, strengthen audio ad measurement across music and podcasts on platform and beyond.
Today, we're taking the next step in that journey and launching Spotify Ad Analytics (SpAA), a global measurement service for brands and agencies of all sizes. This free tool provides advertisers with more ways to better understand their investments on and off Spotify. For publishers, SpAA unlocks greater opportunities to prove the value of their inventories to direct advertising clients.
To learn more, For the Record spoke with Kelsey Woo, a Senior Product Marketing Manager at Spotify who oversees product marketing efforts across Spotify's advertising measurement, reporting, and insights tools.
Measurement in digital audio advertising lags behind other digital channels. What are some of the ways we're addressing this with new tools like Spotify Ad Analytics? 
Measurement remains an industry-wide challenge across all of digital audio advertising. In the early days, podcasters began monetizing their content by simply recording their ad reads directly into the audio file for a specific podcast episode—these became known as "baked in" or "burned in" ads. 
The global shift in consumption from downloads to streaming has opened the door for advances in more data-driven podcast advertising measurement. When we launched SAI, we introduced impression-level insight to podcast advertising for the very first time. Rather than relying on download data, advertisers now had access to standard digital reporting like impressions, unique reach, and frequency, along with unique audience insights and creative performance metrics powered by Spotify's first-party data. 
Last year, we acquired Podsights to solve this measurement pain point for advertisers, both on Spotify and across the industry. Today, by announcing that Podsights is now Spotify Ad Analytics, we're taking the next step in that journey.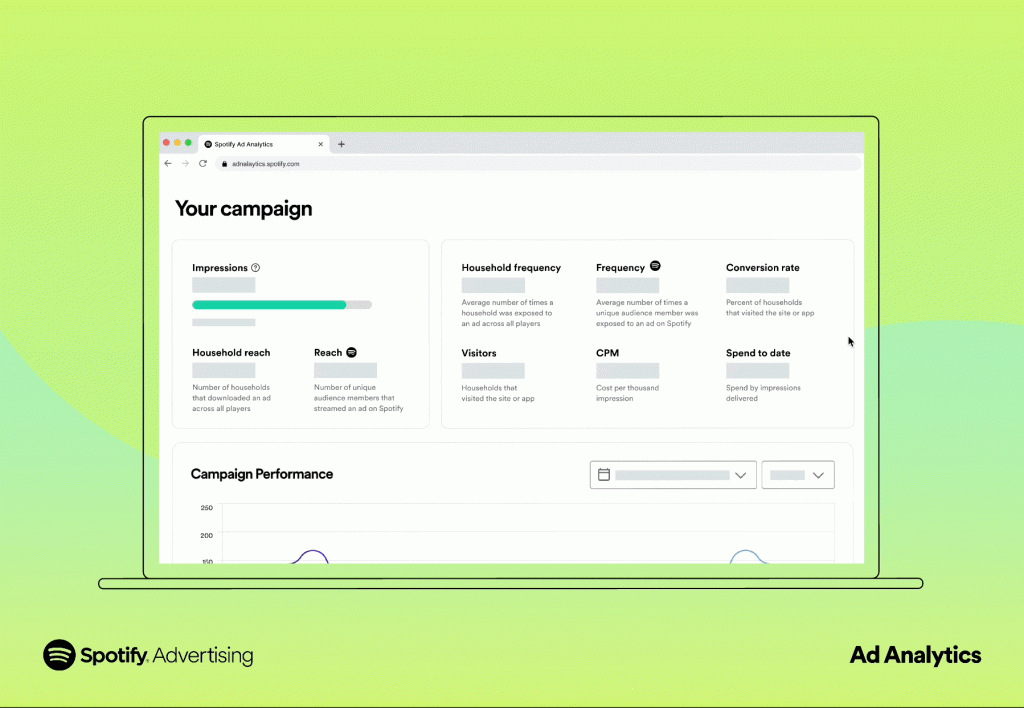 Why the decision to offer Spotify Ad Analytics free of charge? 
It's no secret that we believe in the power of audio. And as marketers increasingly invest in this powerful medium, we want to support that industry-wide growth by making it easier to measure the impact of the format. That's why we decided to offer Spotify Ad Analytics as a free service to all customers. We feel it's not only important to make this type of data and foundational knowledge accessible to businesses of all sizes, but to also provide it with the expertise that comes from being the world's most popular audio-streaming service.
Spotify Ad Analytics builds on a strong foundation to provide our customers with a one-stop shop for Spotify's measurement and reporting solutions. It gives advertisers even more tools to better understand the value of their investments across Spotify and beyond—free of charge. 
What does this mean for advertisers? What are the implications for publishers?
This new offering means that advertisers can measure more on Spotify. It also means both publishers and advertisers can measure real-time conversion tracking and attribution across an unlimited number of audio and podcast impressions. For customers who were previously working with Podsights, there's no new installation required—they'll get access to more tools and features just by logging in.
Why is measurement so important for both of these groups? How will Spotify Ad Analytics help accomplish their goals? 
Ultimately, Spotify Ad Analytics will help advertisers understand which media strategies are helping them reach their goals. In turn, this allows publishers to prove the value of podcast advertising and further accelerate the growth of their podcast businesses.
We've been testing the expanded capabilities since late last year, most recently partnering with advertisers like Grammarly and Shopify to measure the performance of streaming audio ads. We've received great feedback on the ability to streamline reporting surfaces and easily understand the holistic impact of different media types, so we're really excited. 
Spotify advertisers in Australia, Brazil, Canada, France, Germany, Italy, Mexico, New Zealand, Spain, the United Kingdom, and the United States can now use Spotify Ad Analytics to lean into the power of streaming to provide even more accurate and actionable insights across Spotify ads. Learn more here.