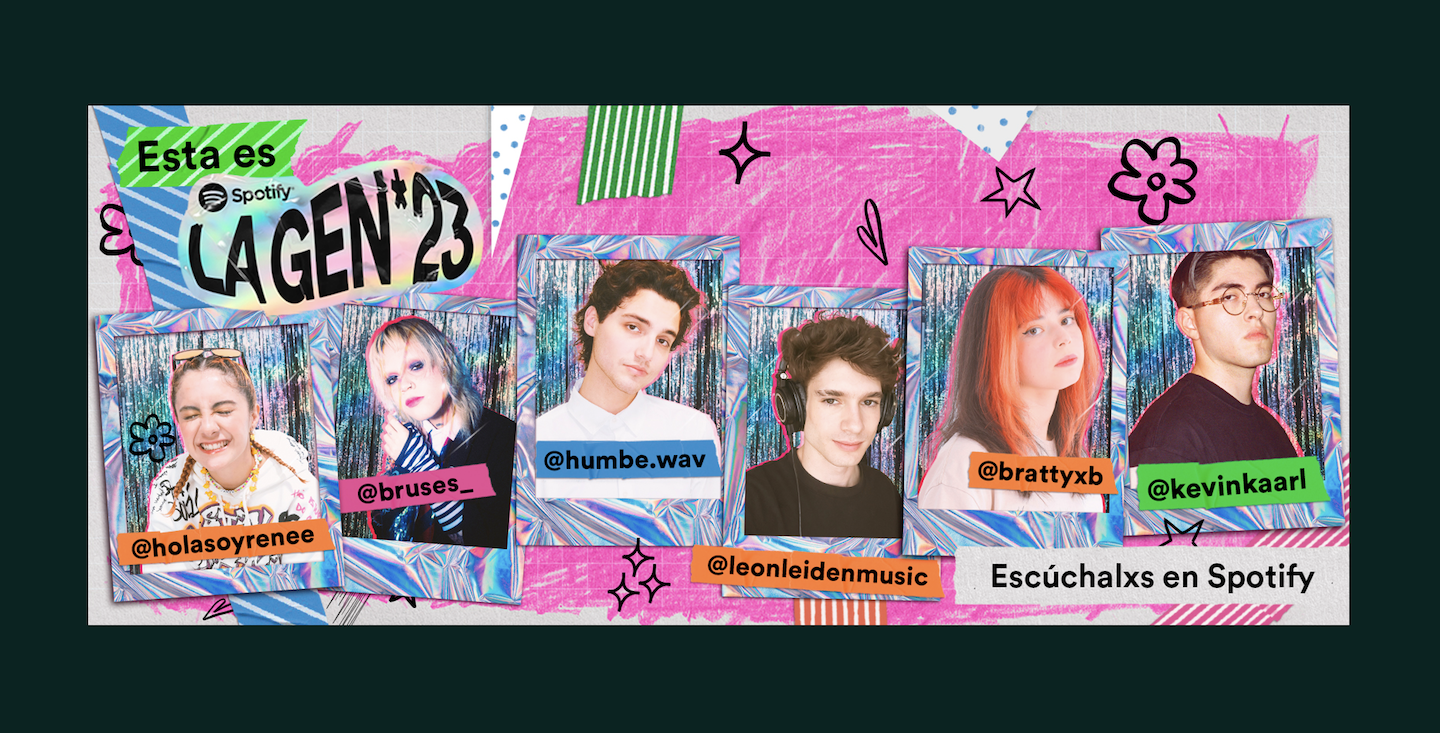 LA POP~WAVE
6 Artists Taking Mexico's Pop Scene to the Next Level
Music from Mexico boasts talent across many genres, including Música Mexicana and hip-hop. But like many markets, pop remains a staple. In fact, Mexico ranks fourth as the country that consumes the most pop on Spotify, and many of the world's beloved Spanish-language pop stars hail from Mexico.
Now Spotify is featuring the latest wave of Mexican pop stars in a new campaign: La Gen 23. "For many decades, Mexico has led the Latin pop movement," explains Uriel Waizel, Spotify Mexico's Head of Editorial. "We are excited to amplify a new era of pop by showcasing the talented and creative Mexican artists who are captivating a new generation through music." With an identity marked by collaboration and authenticity, this new generation of talent has made an impact on its Gen Z audience. On Spotify, listeners only have to go to one place to find the latest music from them: the la pop~wave playlist. 
Our campaign kicks off with RENEE, Kevin Kaarl, Bruses, Bratty, Humbe, and Leon Leiden, six artists whose monthly streams have increased by more than 9,000% since June 2020. They have a combined total of 18.4 millions monthly listeners—more than double the population of Mexico City. By bringing these artists to the fore, we're giving fans a look at the newest and hottest pop stars coming out of Mexico. Get to know them. 
Kevin Kaarl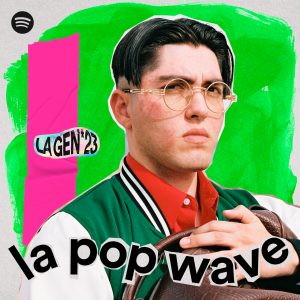 Kevin Kaarl has become one of the leading figures of the pop wave. His emotional indie-folk songs have hooked more than 7 million fans who relate to the heartbreak he shares in his tracks. Last year, his album, Paris Texas, debuted at #5 on the Global New Releases list on Spotify. 
RENEE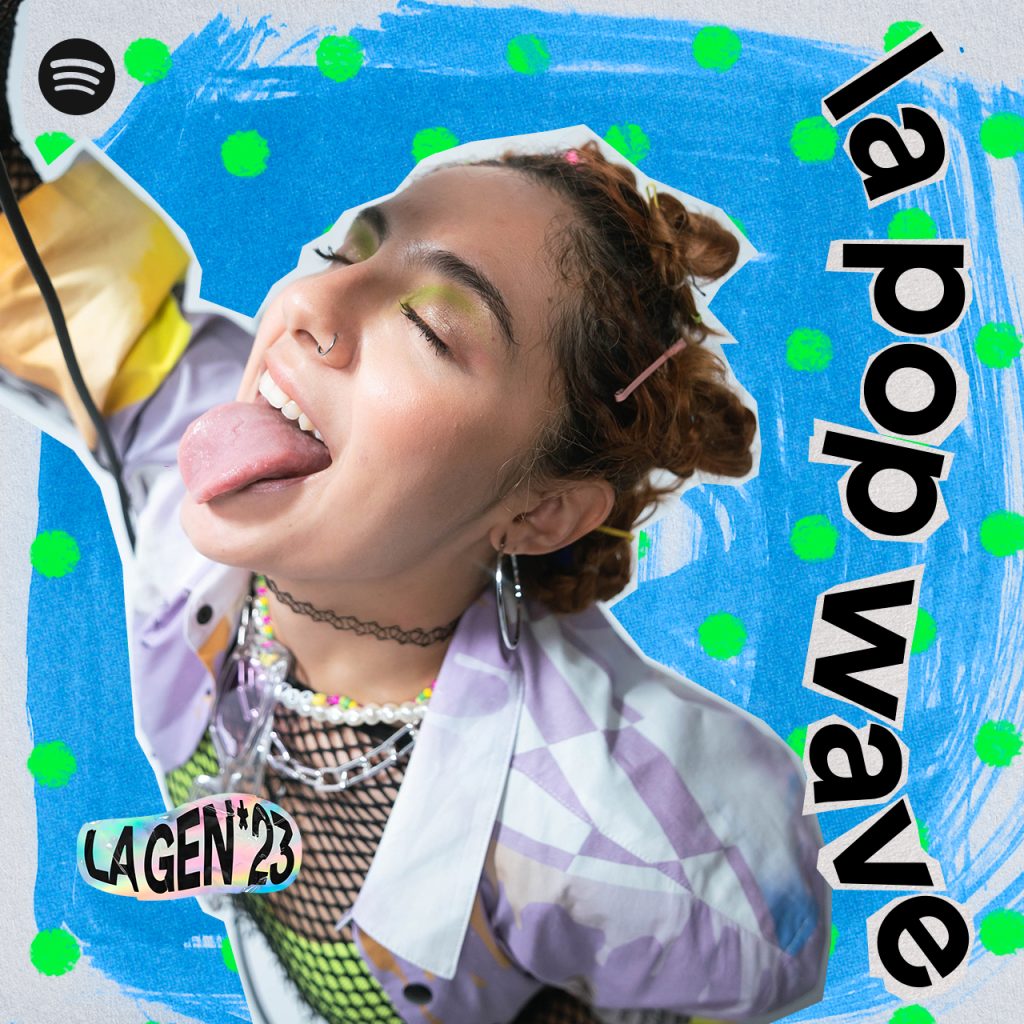 RENEE, a Spotify EQUAL ambassador, is one of the most electrifying artists of her generation. Her songs have become anthems for women, and she has nearly 2 million monthly listeners. "Nunca Tristes (Me vale madre)," her best-known song, has been streamed by fans more than 45 million times.
Bruses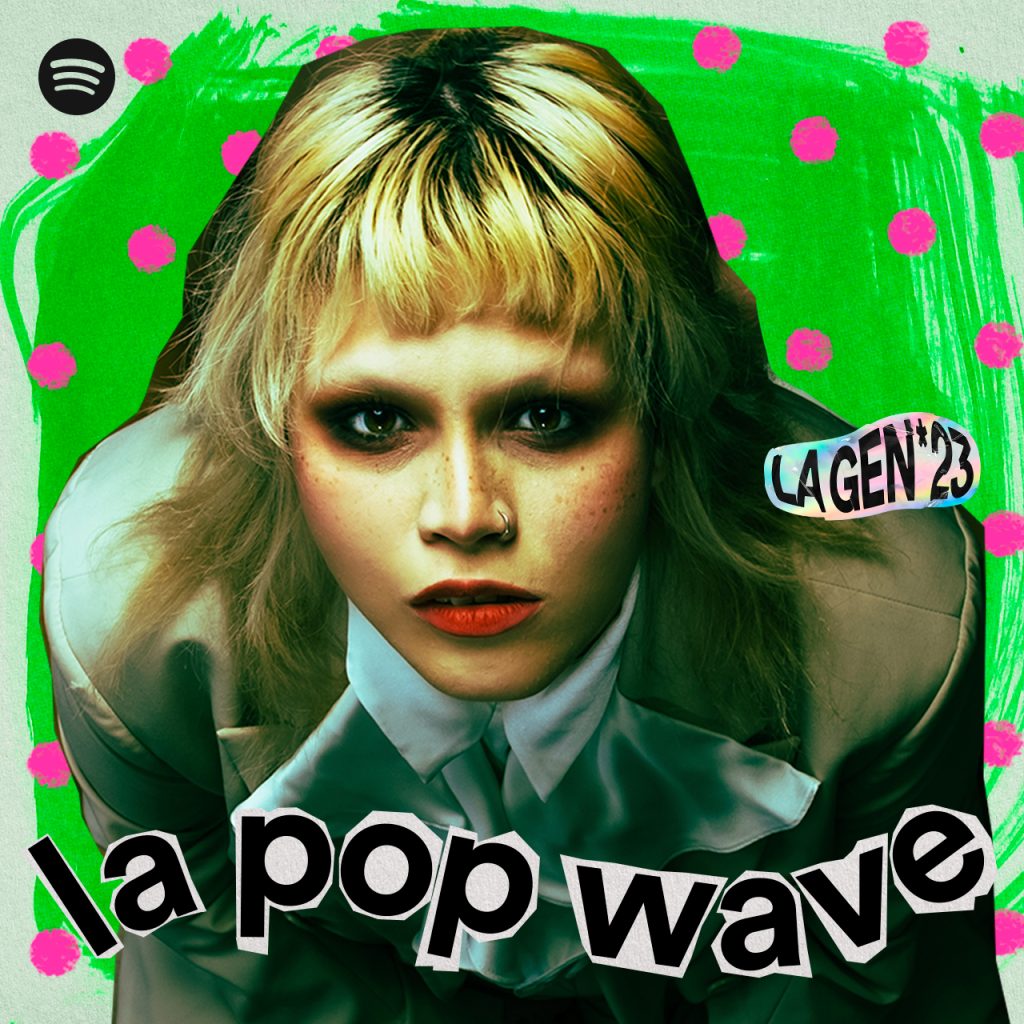 Bruses was the first Mexican artist to be named a global ambassador for GLOW, Spotify's music program celebrating and amplifying LGBTQIA+ artists and creators. At the 2022 Latin Grammy Awards, her album Monstruos was nominated for Best Pop Rock Album, and her track "qué voy a hacer conmigo???" was nominated for Best Pop Rock Song.
Humbe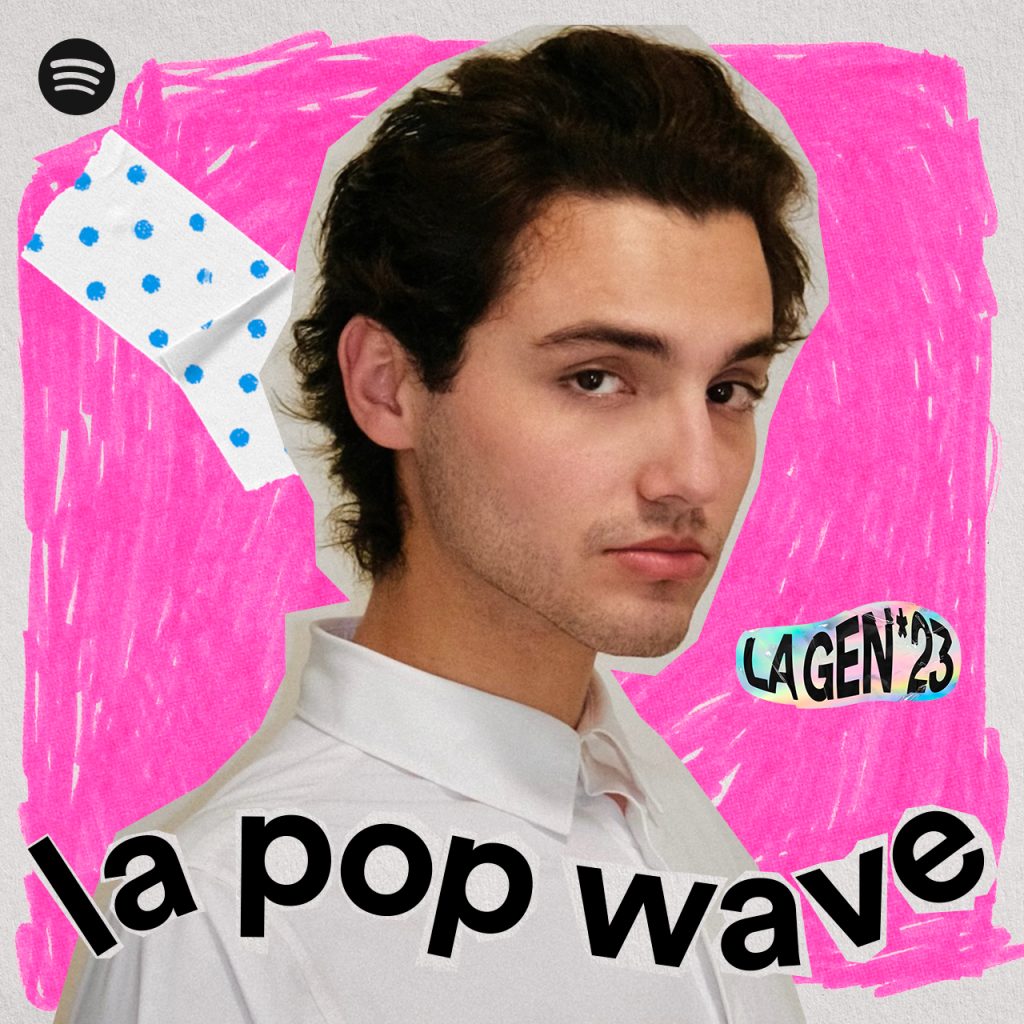 Humbe, hailing from Monterrey, has a knack for releasing hit songs. His 2021 album, ENTROPÍA, was well received, with all of the songs debuting on the Top 200 of Spotify Mexico.
Leon Leiden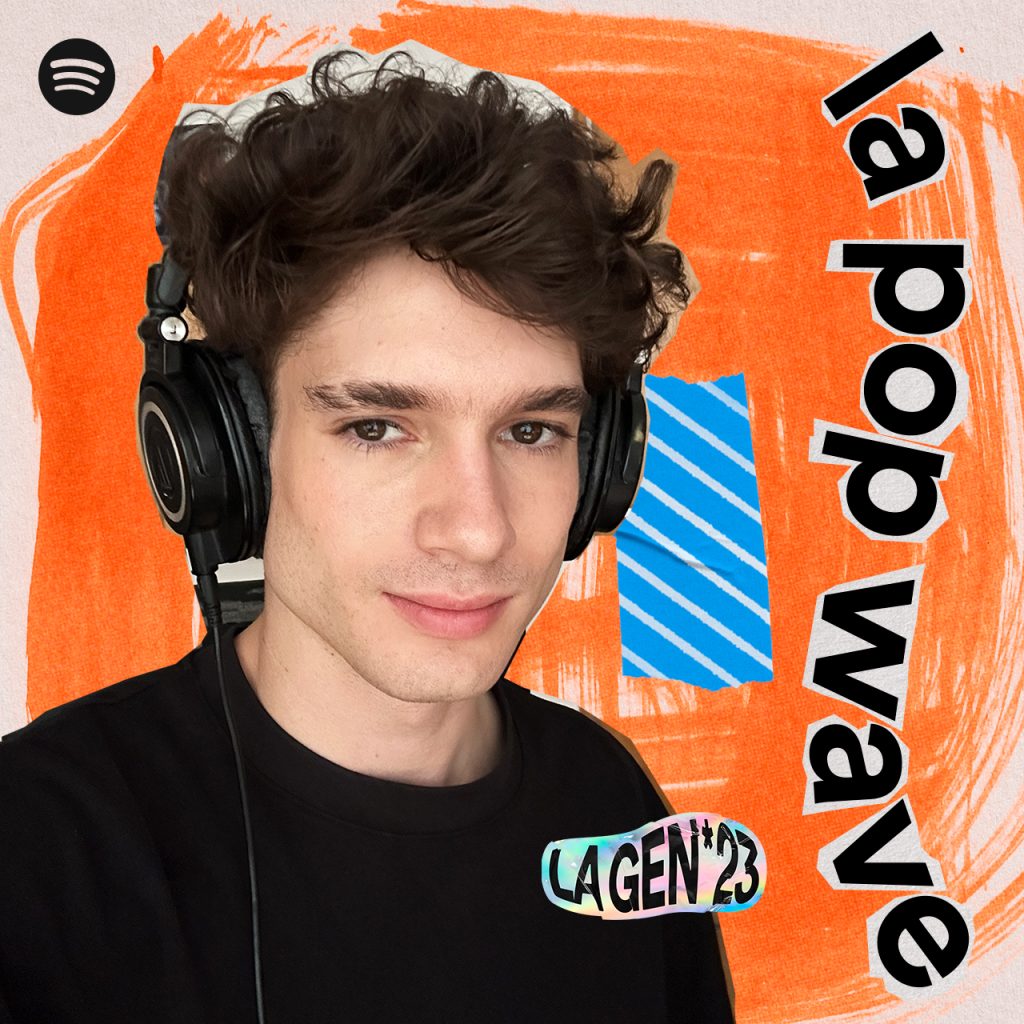 At 23, artist Leon Leiden has racked up nearly 50 million streams for his song "Gitana (feat Jeis, Pao Alvarado & Charly Romero)." With an unparalleled style, the music of "ESE LION" has grown by more than 2,600% in monthly streams between June 2020 and June 2023.
Bratty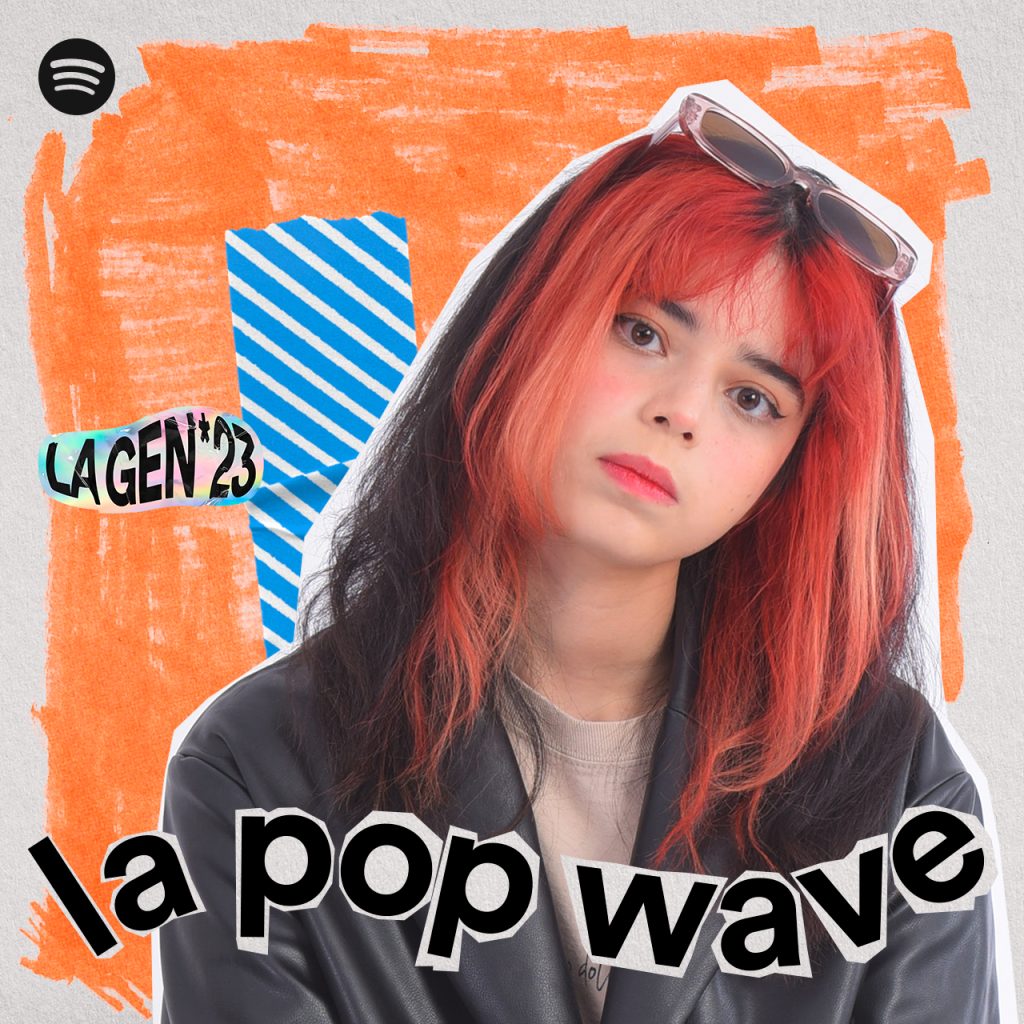 In 2023, Bratty became the youngest Mexican artist to perform at Coachella. While commanding the stage in Indio, California, Bratty performed hits like "Honey, No Estás," "Continental," and "Quiero Estar."
Find fresh new music from these Mexican artists and more on our la pop~wave playlist.