BARÇA TO THE WORLD
Celebrate the Sights and Sounds From an Unforgettable FC Barcelona US Preseason Tour
Earlier this month, FC Barcelona landed in the U.S. to kick off their preseason tour, get ready for another exciting season of football, and celebrate the second year of our partnership. Over the course of two busy weeks, Spotify and FC Barcelona brought the worlds of music and football together through matches and studio tours, as well as collaborations with artists and fans.
As soon as the FC Barcelona squad arrived in the U.S., we asked fans to help soundtrack the club's summer adventure and vote on the 10 songs they'd love to see added to the Barça On Tour: US 2023 playlist, which features the players' favorite tracks. We then invited Anitta and Fuerza Regida to have a little fun with us to determine which tracks made the final list. The iconic artists joined FC Barcelona's players on the field, where they took part in a playful penalty challenge. Each song was represented by a penalty attempt, and whenever the ball hit the target, that song was added to the playlist. 
View this post on Instagram
And by the end of the evening, Anitta had even taught some moves and had the entire team dancing. 
View this post on Instagram
FC Barcelona then traveled to L.A.'s SoFi Stadium for a preseason match, attended by Daddy Yankee, Anitta, and Fuerza Regida. Other notable attendees who joined Spotify at the match include Sofia Richie-Grainge and Elliot Grainge, Noah Beck, Owen Wilson, Helen Owen and Zack Kalter, Jesus Nalgas, Diego Tinoco, and Jake Shane, as well as artists Kalan.FrFr and Austin Millz.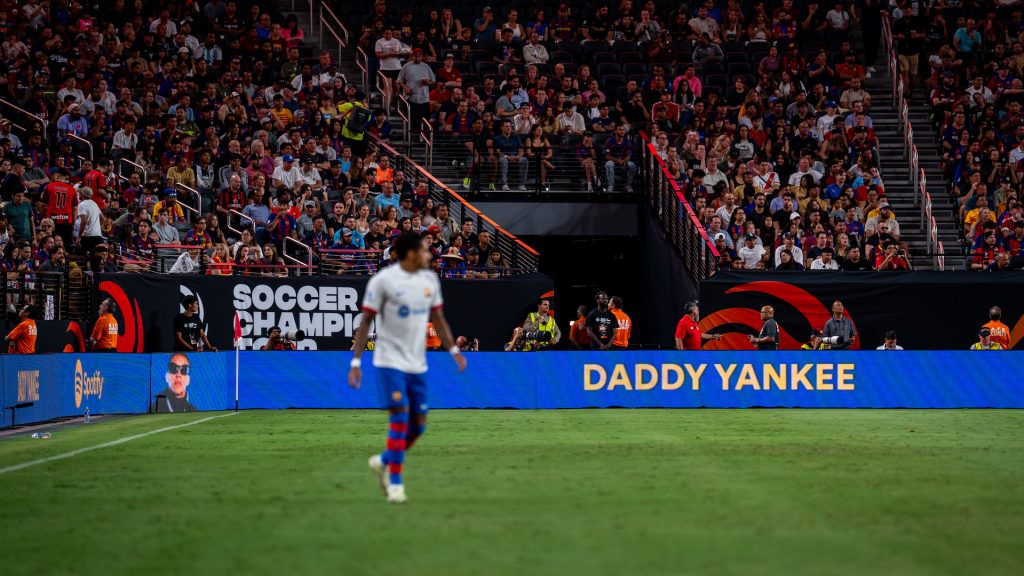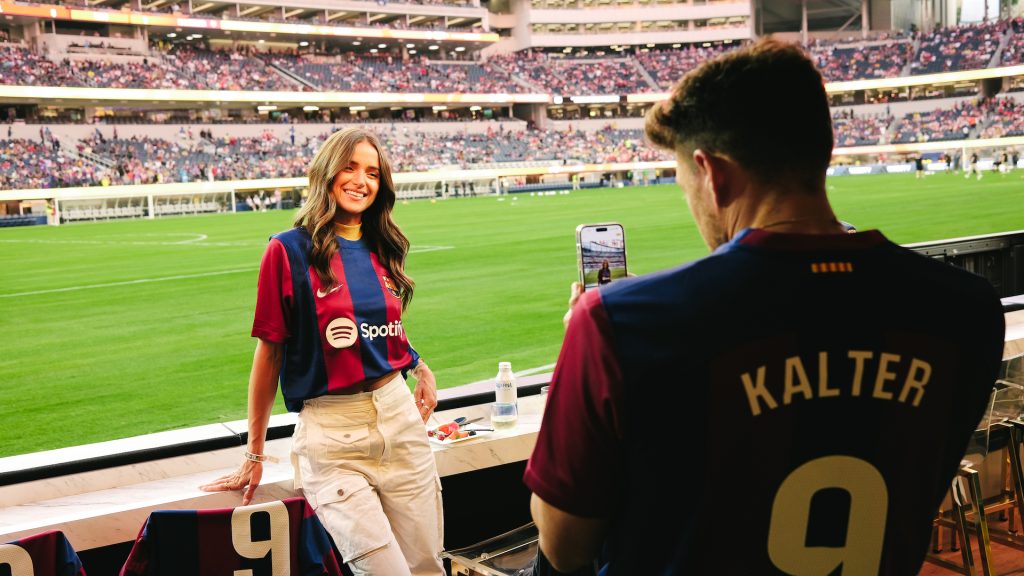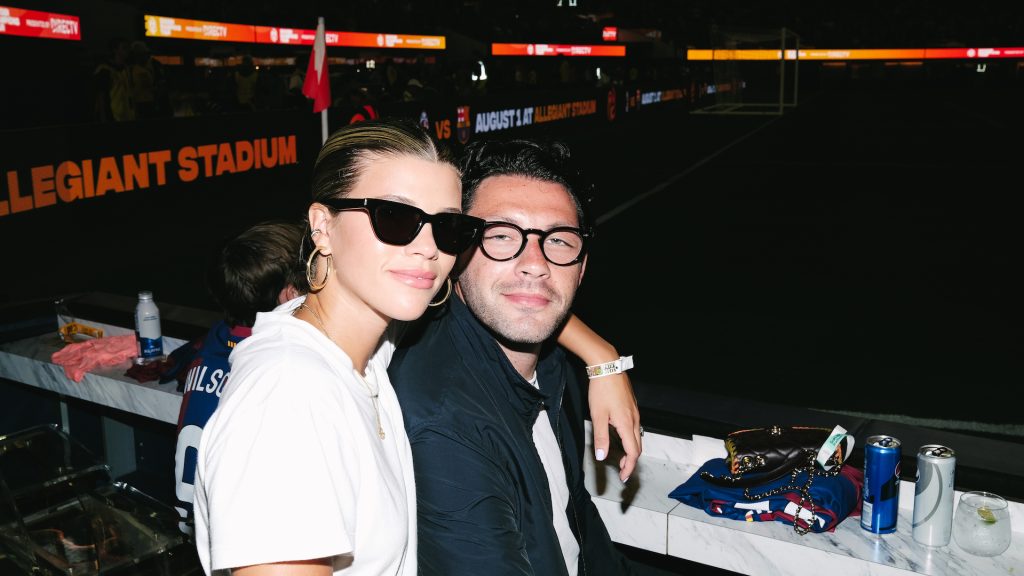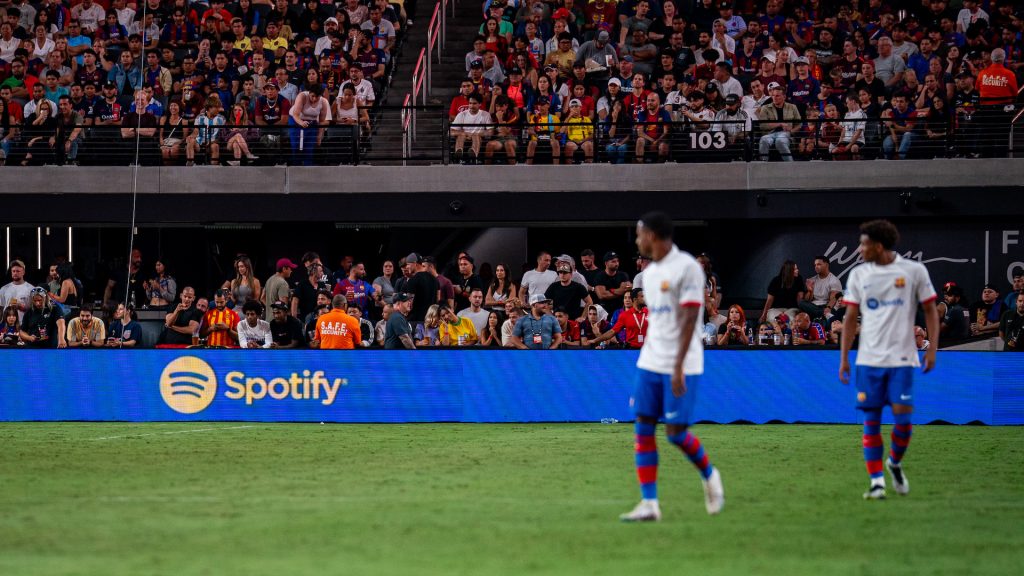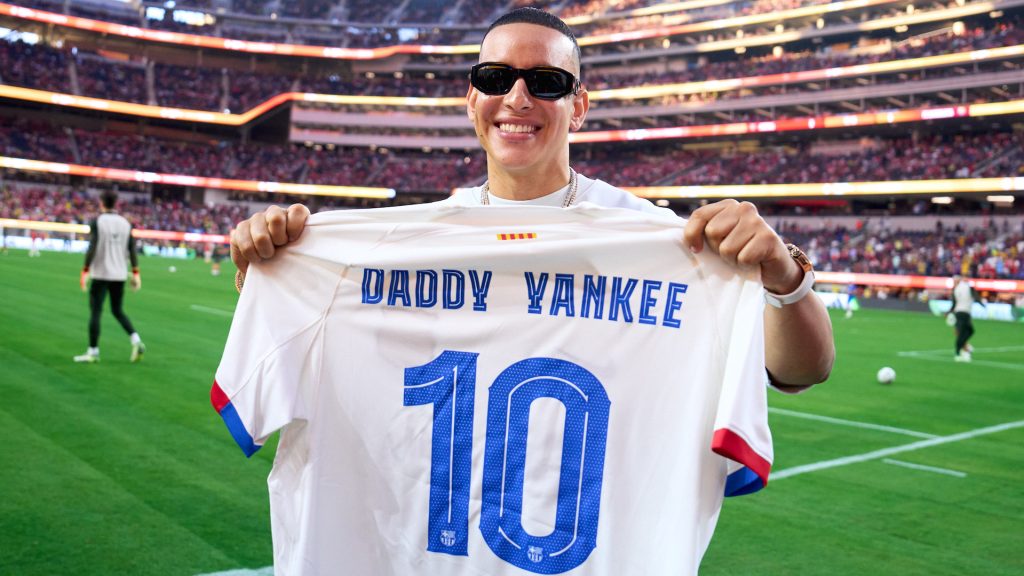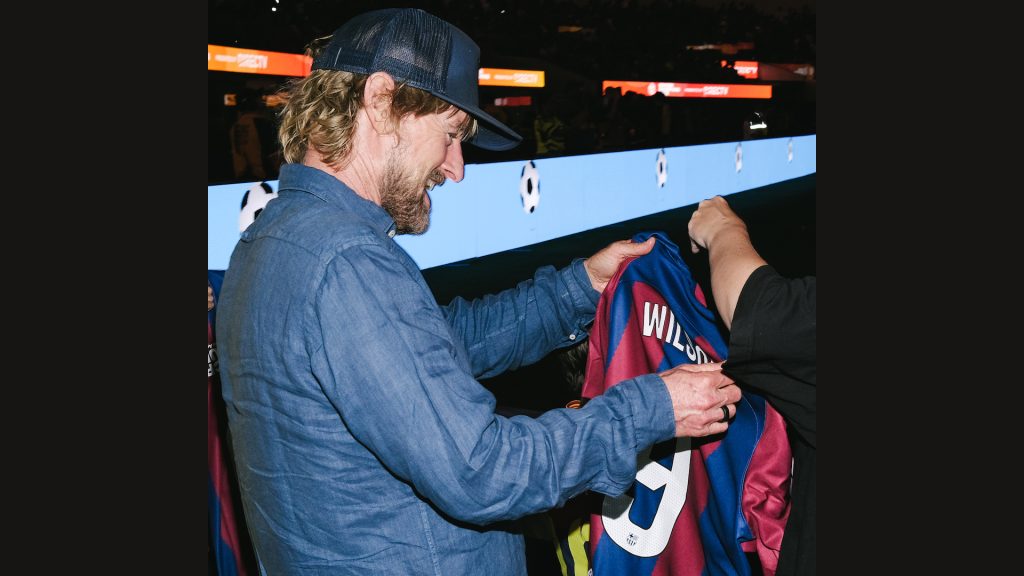 And while we've brought plenty of artists to the Spotify Camp Nou stadium before, being in L.A. also gave the FC Barcelona players the chance to meet up with Daddy Yankee at Spotify Studios.
View this post on Instagram
During the visit, they got a peek at his recording process, and even took part in a jam session led by the Puerto Rican legend.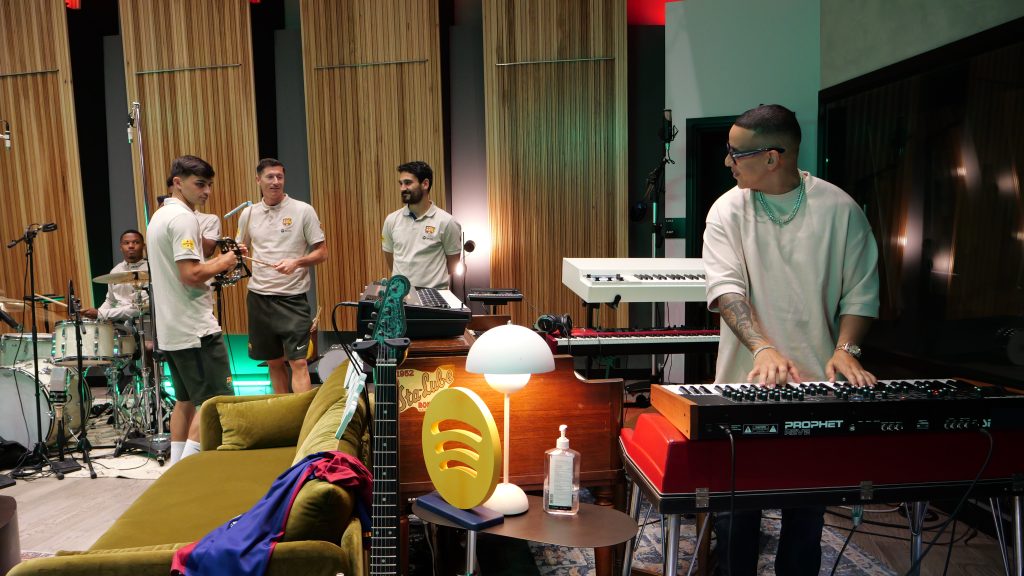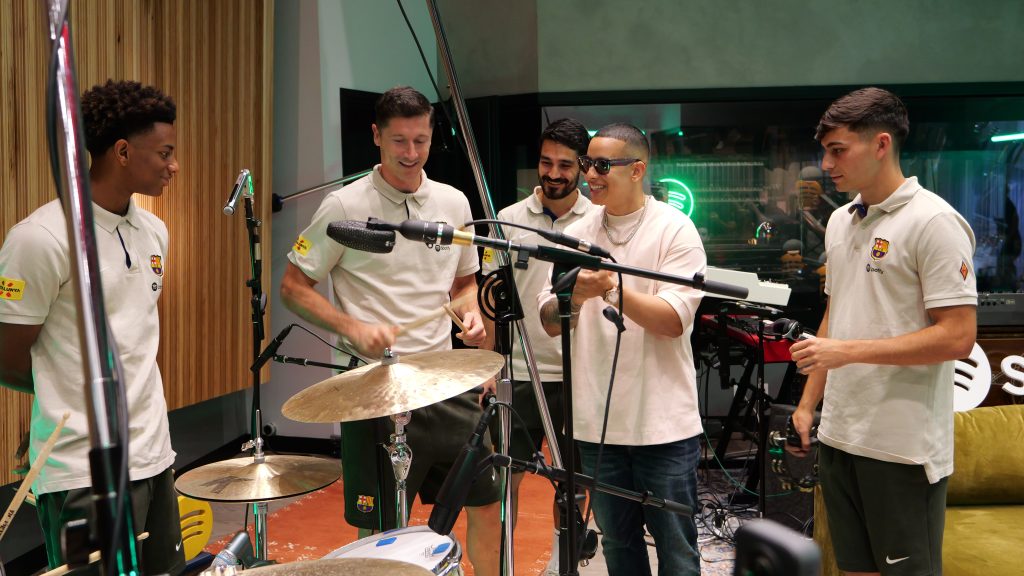 Together with one of the most iconic football clubs in the world, we're committed to giving a global platform to players and artists, and to helping them reach new audiences around the world. Whether it's ROSALÍA's MOTOMAMI shirt swap, the FC Barcelona Blend playlists, or jam sessions with Daddy Yankee, we're continuing to bring the worlds of music and football together.