CHANGING THE GAME
Equalizer Producer Camp Empowers Women, Non-Binary, and Trans Artists to Take Production Into Their Own Hands
Gender inequality continues to be a challenge in the music industry, including in Sweden, where only 10% of the songwriters and 0.8% of the producers behind the 50 most-played songs of 2018 were women. That's why we created the Equalizer Producer Camp, now in its second year, to provide a safe learning environment for Nordic artists who identify as female, non-binary, or trans. 
Over the course of six days this fall, artists and songwriters got a crash course on the ins-and-outs of music production—including a deep dive on recording, production, beat making, mixing, and more at studios such as Benny Andersson of ABBA's RMV Publishing, Producers and artists Vincent Pontare and Salem Al Fakir's Gottefar Studios, and Northbound Studios.  
"We are continuing to build on the Equalizer Project's mission to empower female and non-binary artists in the studio, by providing the opportunity to learn more about music production, in a safe space, together with handpicked instructors from the music industry," explains Jenny Hermanson, Nordic MD. 
Participants, including Linda Pira, Petra Marklund, Sarah Dawn Finer, Sabina Ddumba, Frida Öhrn, Amanda Winberg, Molly Hammar, Tiana Salmon, Bishat Araya, and Silvana Imam also got a chance to work with and hear from some of the biggest names in the industry including Selen Özan, who's worked with Swedish pop stars including Veronica Maggio and Miriam Bryant; Grammy-nominated producer and artist duo Vaz; and producer, songwriter, and musician Oskar Görres, who has worked with Maroon 5, Britney Spears, and Adam Lambert.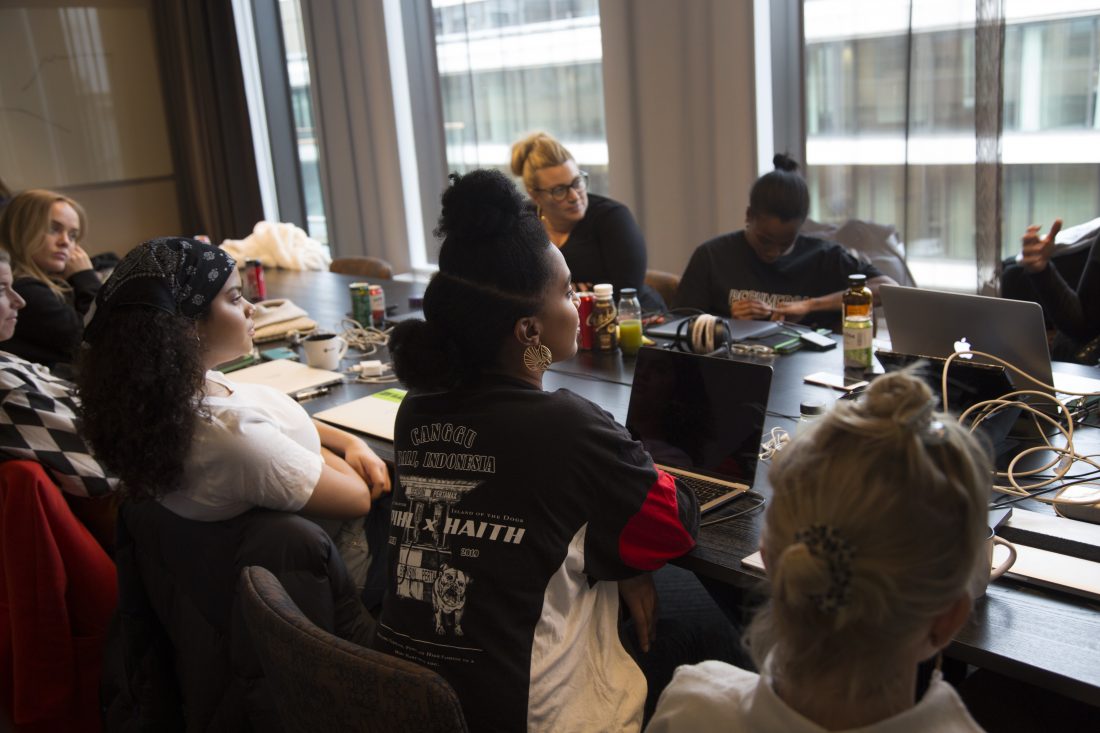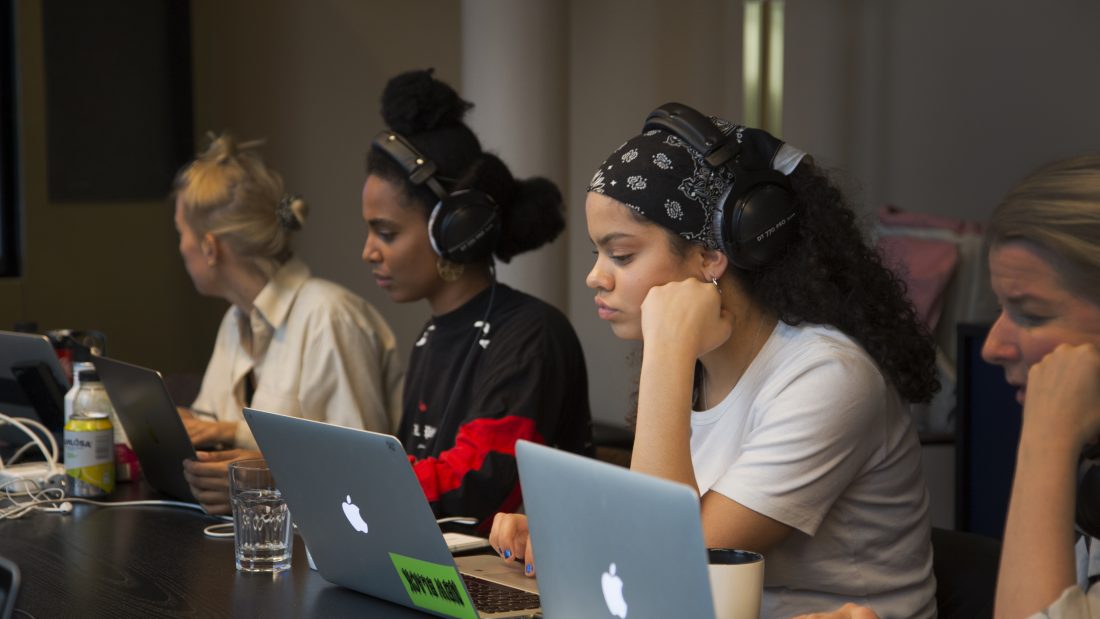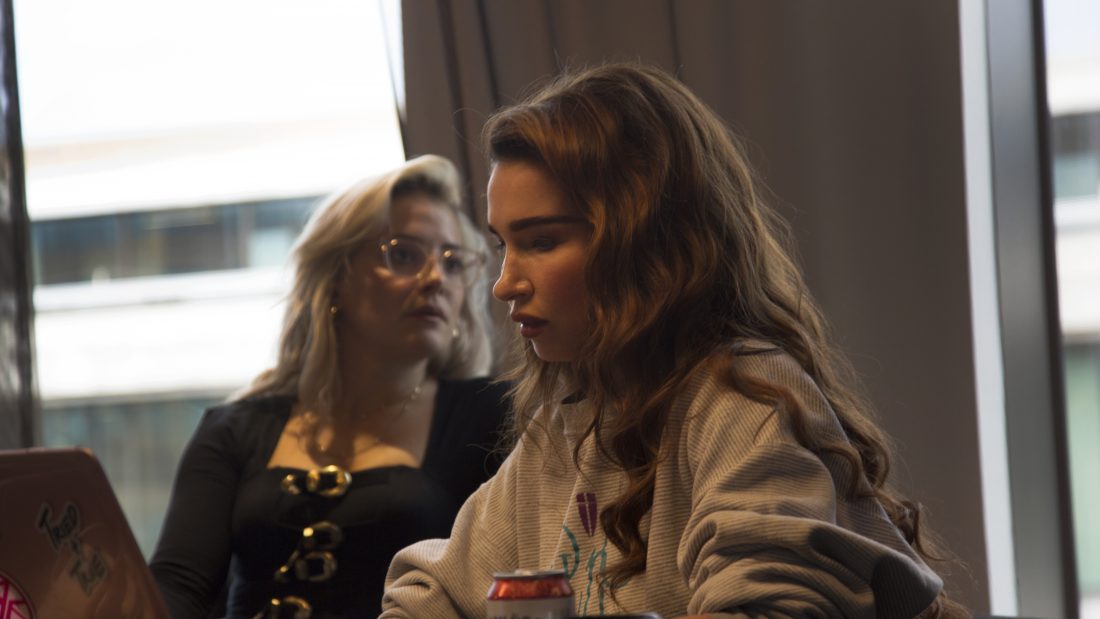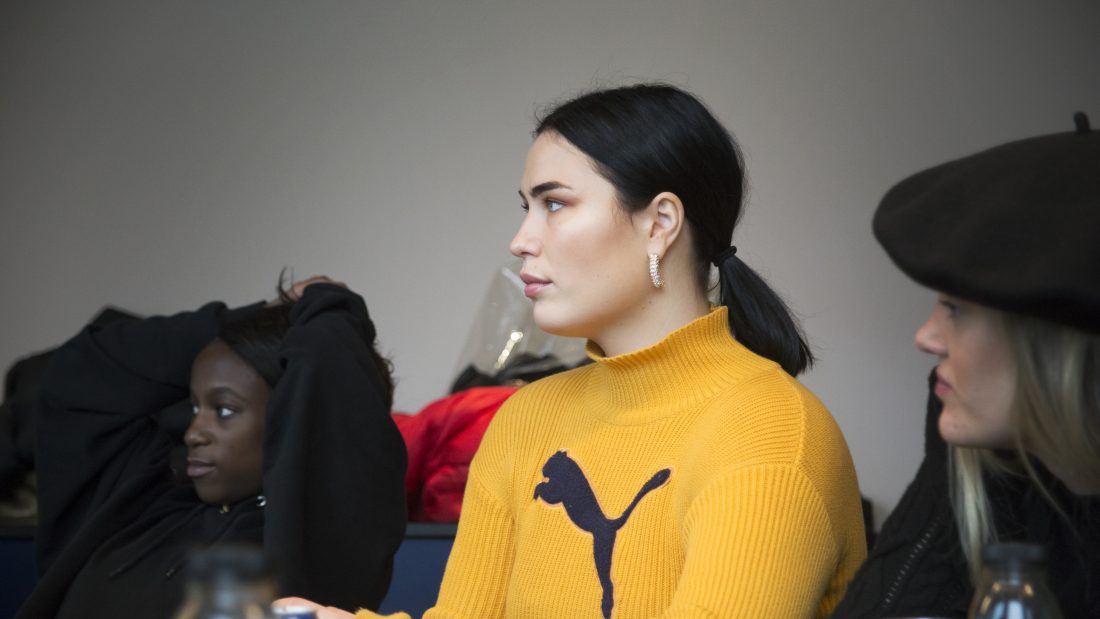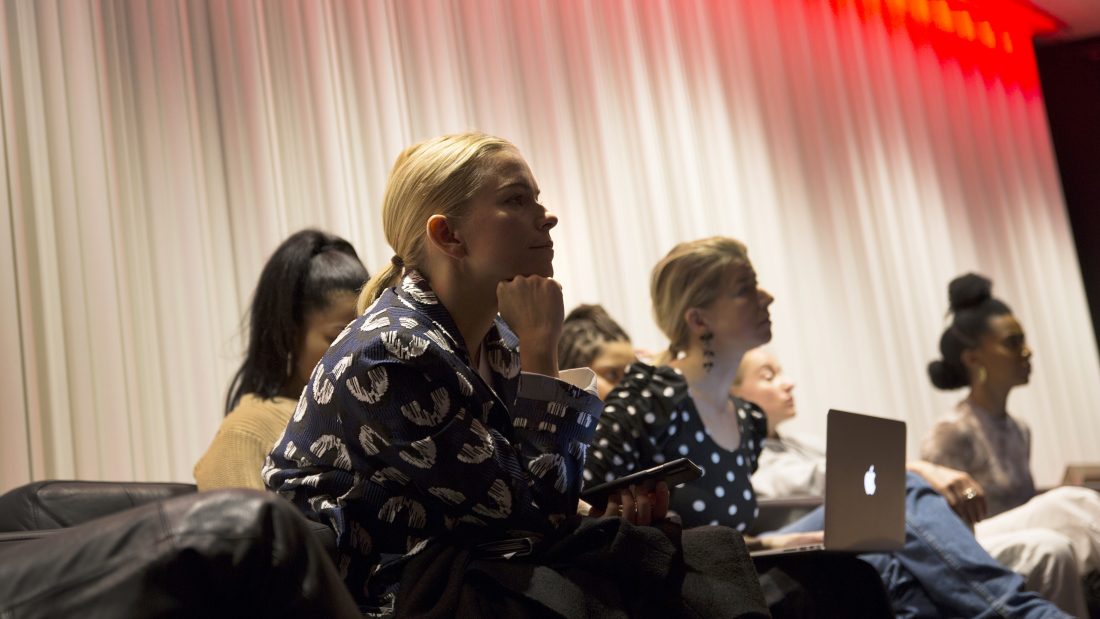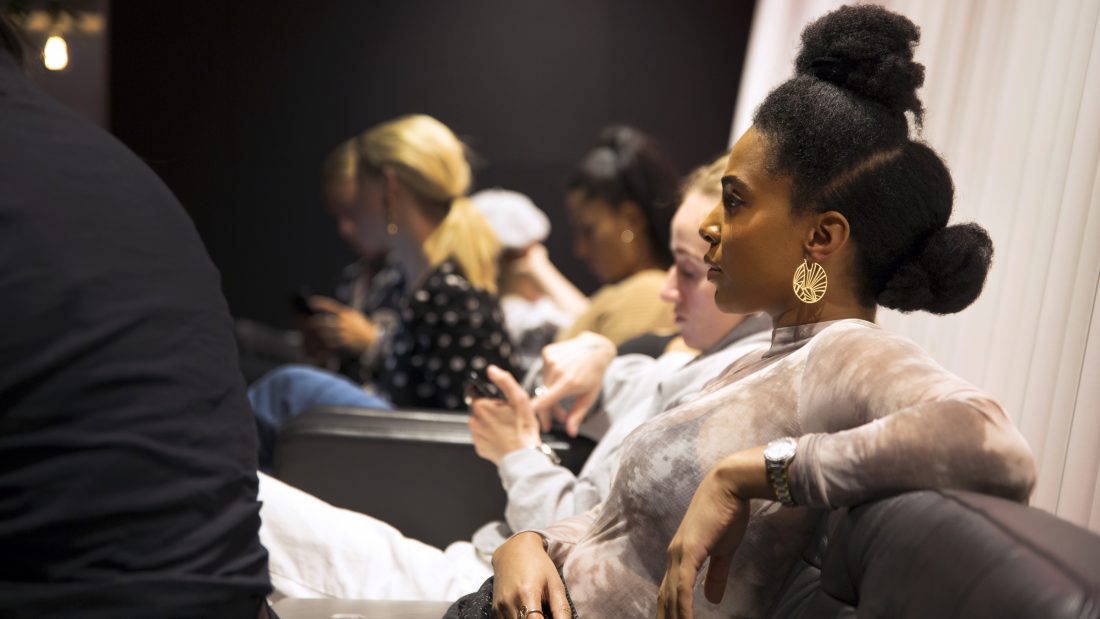 Photocredit: Sofia Aedo Zahou
Not only did artists learn technical skills, for many, the camp also helped empower them to become more confident in and out of the studio. 
We sat down with some of the artists after the camp had concluded. See what they had to say.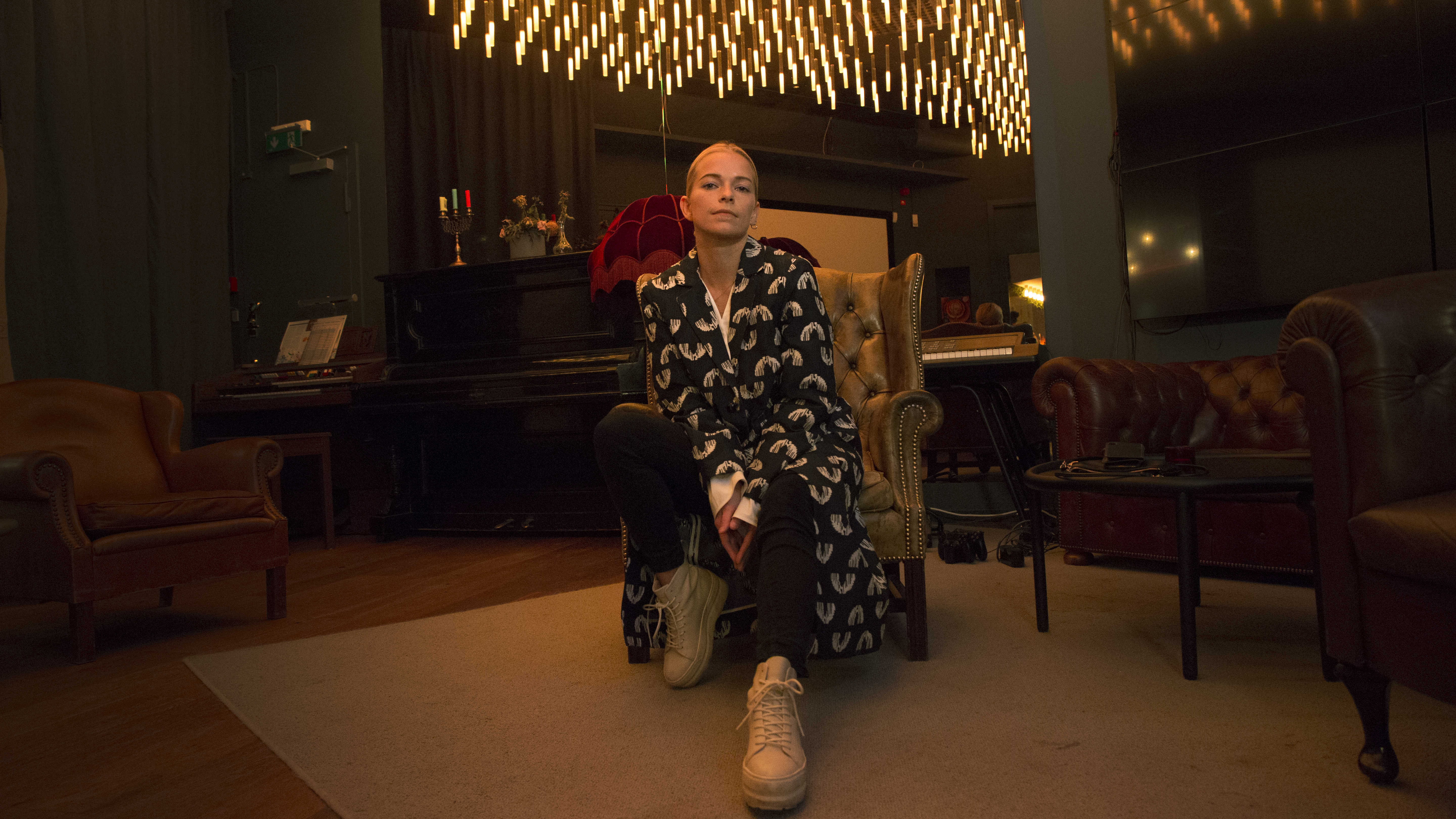 "I was very touched by everyone involved and to meet so many talented people. It's been cool to see what we have in common and what we love about our jobs. I also think it's so important to have this network between female producers and artists. I believe inspiration between people with similar backgrounds and experience is a huge part of the creativity and the growing process in us."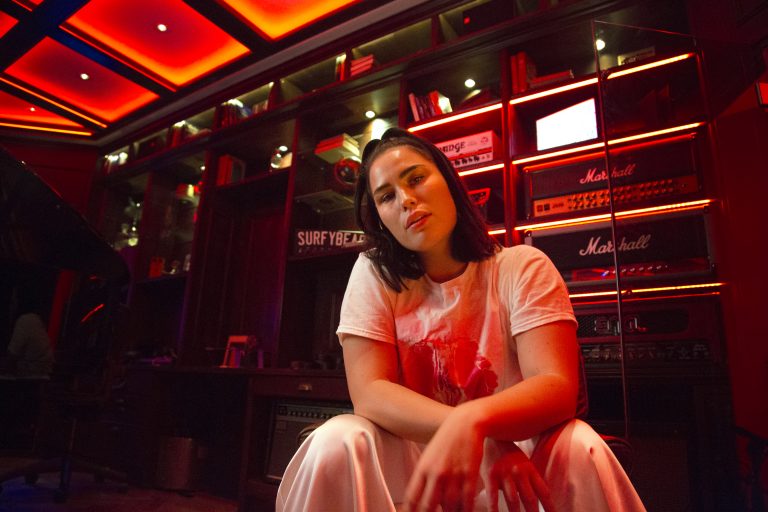 "I took this course because I wanted to take more control over my music, and it is important that as a woman in this field, I am daring to follow my dream."
Tiana Salmon (High15),
songwriter and artist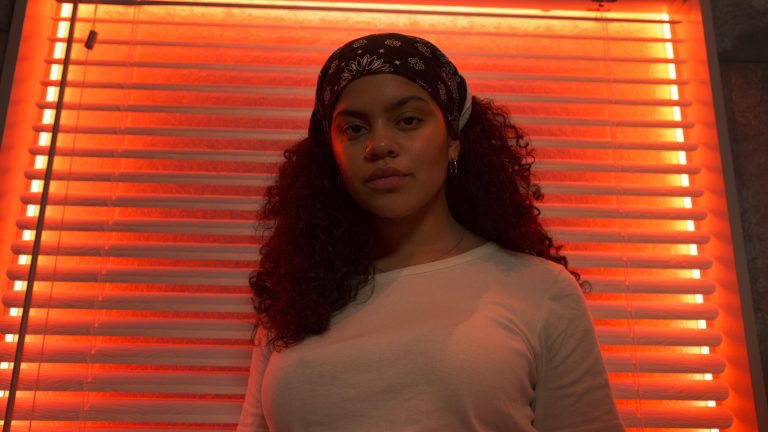 "Putting yourself into uncomfortable situations will help you grow and make you a better person. I thought I just wanted to learn about vocal production because that's what I mostly use. But it was so much fun to make beats and new sounds even though it can be the most difficult part of music production."
Frida Öhrn,
songwriter and artist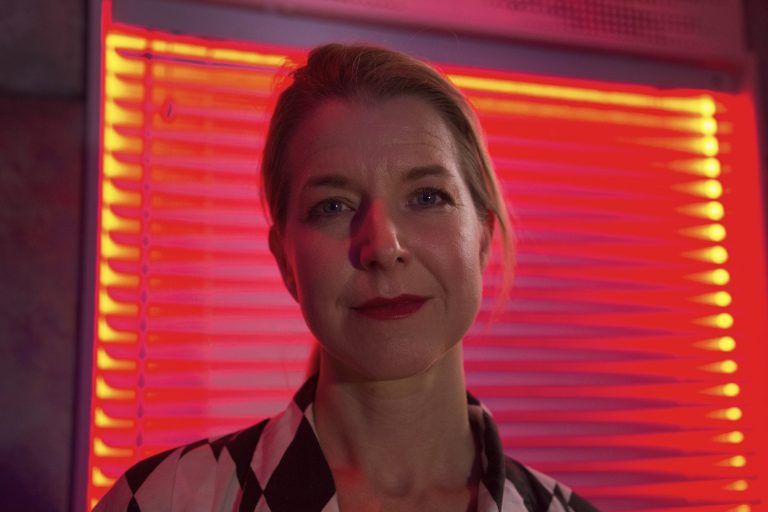 "By meeting everyone else who went through the course and talking about our musical journeys,  I've learned so much. It has strengthened and inspired me a lot."
Bishat,
songwriter and artist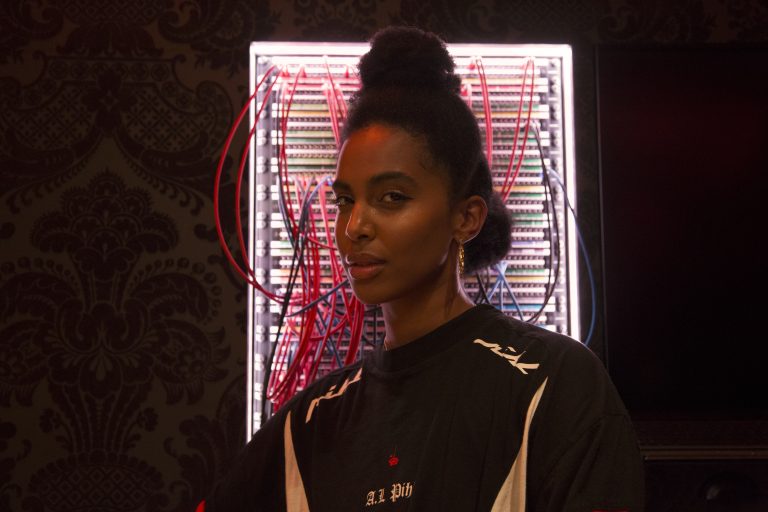 "I've always been interested in learning everything I can about music because knowledge is power and knowledge is freedom—freedom to be able to create what is within me and to be able to express my visions."
Amanda Winberg (AMWIN),
songwriter and artist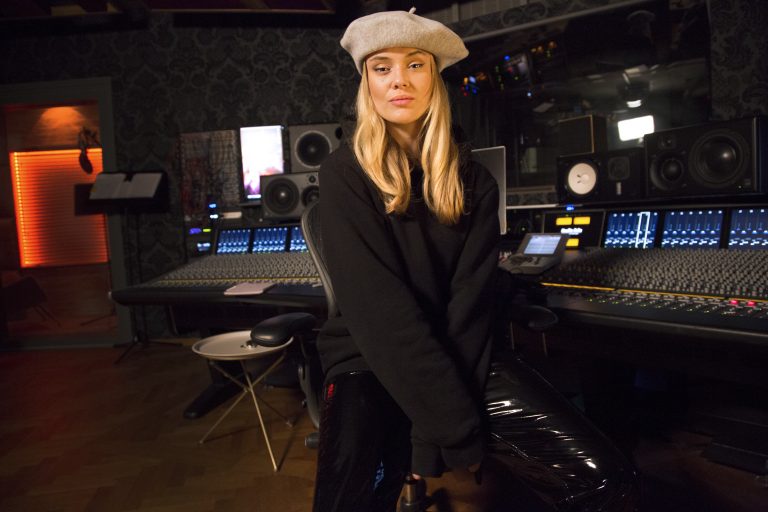 "I've met with other women in music with whom I share similar experiences. Even though we work in different areas of music, it is still the same world. Unfortunately, it is a world where you are often more or less alone as a woman, so sharing experiences and ways of thinking with each other can help us not feel so alone."
Sarah Dawn Finer,
songwriter, artist, and TV host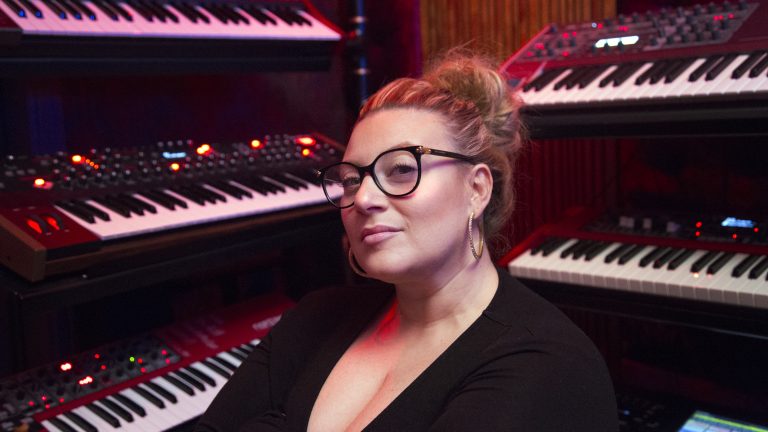 "The biggest gift was seeing that there are an incredible number of different ways to make music and that it all works. Even the way I've made music before—which may be a bit more old school—but it's also ok to dare to try something completely new."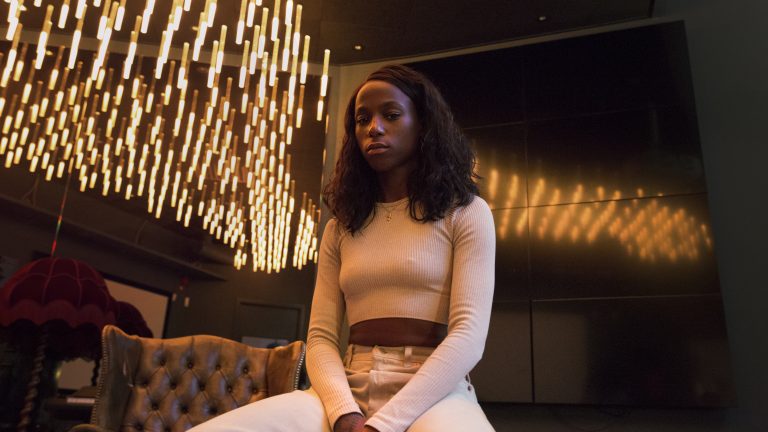 "This whole experience has exceeded my expectations, I've learned more than I thought I would. I feel that I received many tools from all those who have come in and lectured and just by sitting with the DAW."
Linda Pira,
songwriter, artist, and rapper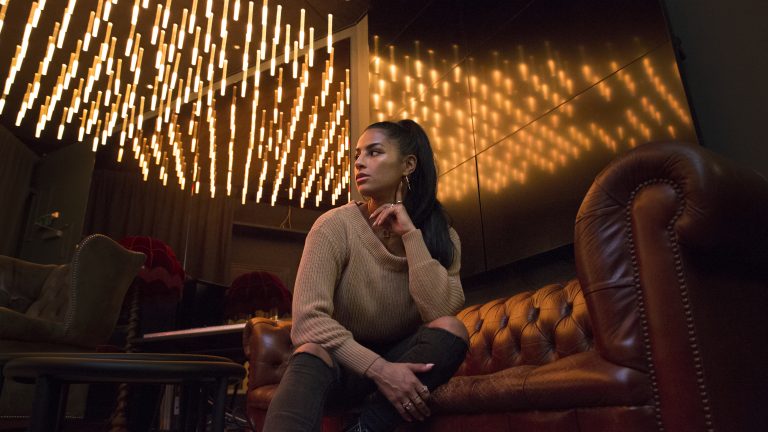 "When I came here the first day I was terrified, and thought it was scary to learn to do something so new. But on the last day I thought that it would be fun to keep producing, and it isn't nearly as stressful." 
Want to learn more about the work Equalizer is doing? Check out the Equalizer podcast below.