ROUND TWO
Spotify Presents the Second Edition of RADAR Italy With 10 Featured Artists
In March of 2020, Spotify launched an emerging artist program called RADAR in 50 markets around the world. Since then, RADAR has propelled musical up-and-comers to the next stage of their careers by connecting them with new audiences on Spotify's global platform. Now, Spotify Italy is getting ready to launch its second edition of the program.
Last year's rising artists have experienced huge growth since joining the RADAR program. Genre-agnostic BLANCO saw a year-over-year growth of over 7,500% in monthly listenership and a 30,000% increase in daily listeners. When his debut album, Blu Celeste, was released, all 13 tracks occupied the top 13 positions on the Spotify charts. 
Singer and musician Mara Sattei also found new fans and became the fourth most-streamed female artist in Italy in 2020. Daily streams of Rondodasosa and Il Tre grew by 470% and 560% respectively in one year, and during the last three months, newcomers Speranza, Radical, and CARA were Italy's most-discovered artists with more than 300,000 new plays each.
This year's selection of artists is poised to become just as popular. These RADAR musicians also reflect a changing landscape of Italian and global music in which genre lines are becoming blurred and themes of diversity and inclusion dominate.
"Spotify is particularly focused on the growth of artists, and RADAR Italia 2021 is yet another demonstration of this," said Melanie Parejo, Spotify's Head of Music for Southern Europe. "Our priority will always be to increase the connection between creators and their fans, as well as to help them reach new audiences. The aim of the program is to give visibility to emerging talent on an international level and to highlight all culturally relevant music genres in Italy, as Spotify reflects the country's diverse musical culture."
Through this program, Spotify will continue to support these rising stars with a dedicated RADAR Italia playlist, features on our editorial channels, and a personalized marketing plan that will give listeners around the world the chance to discover their music.
Get to know the 10 artists participating in RADAR Italy 2021: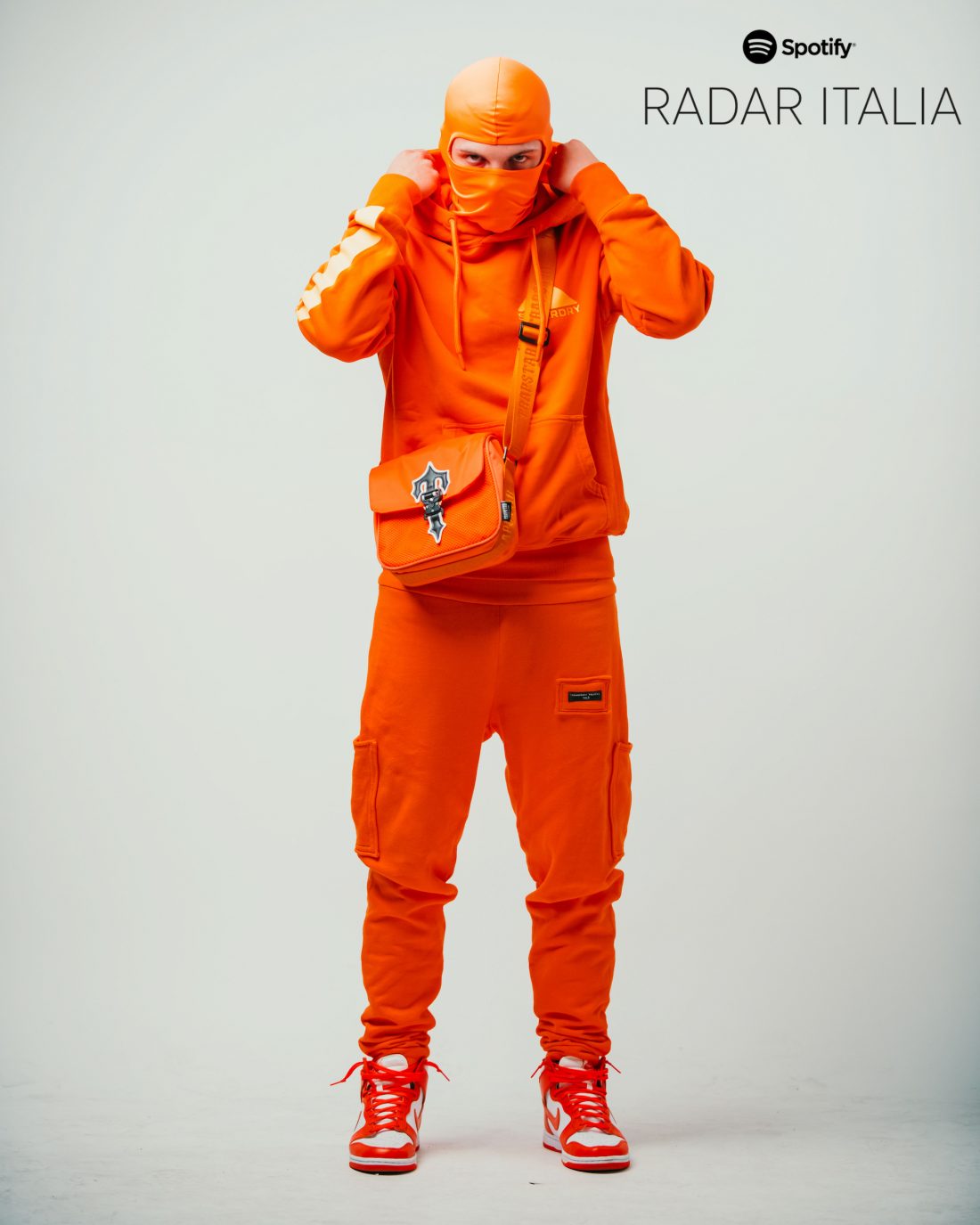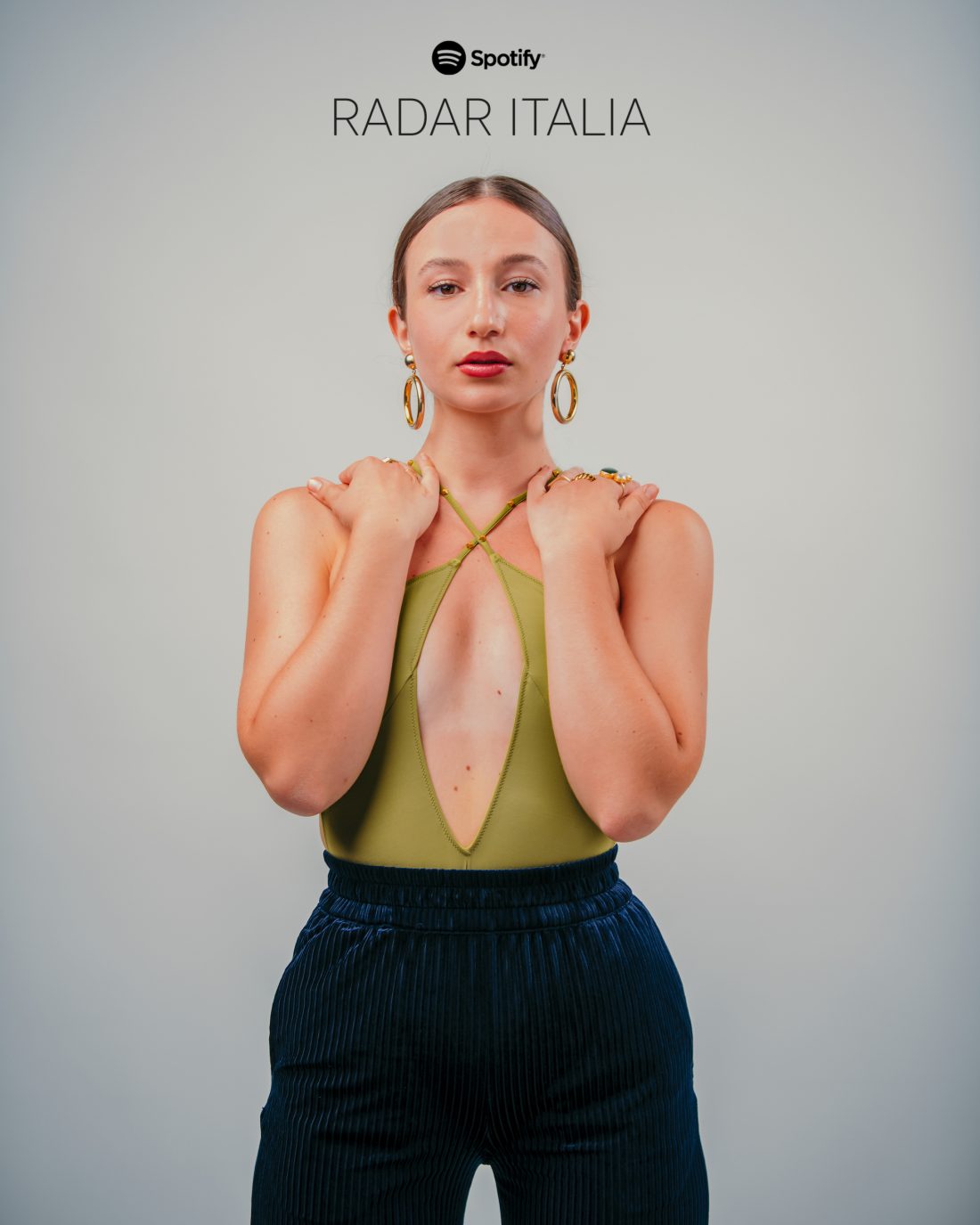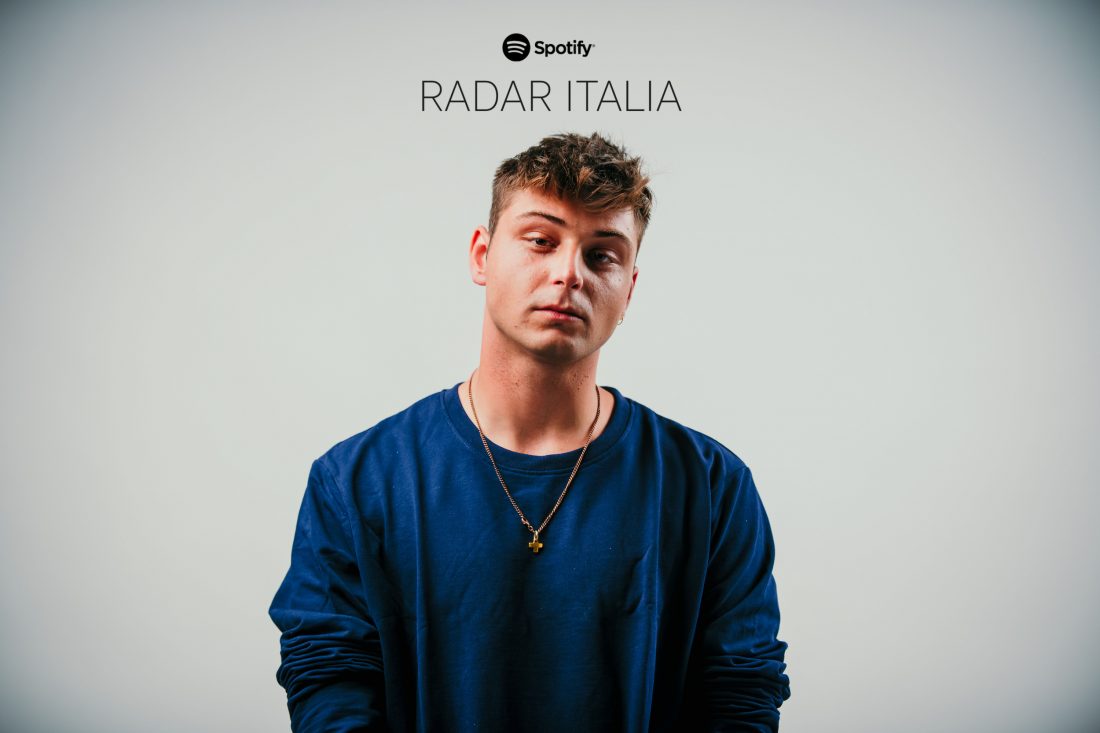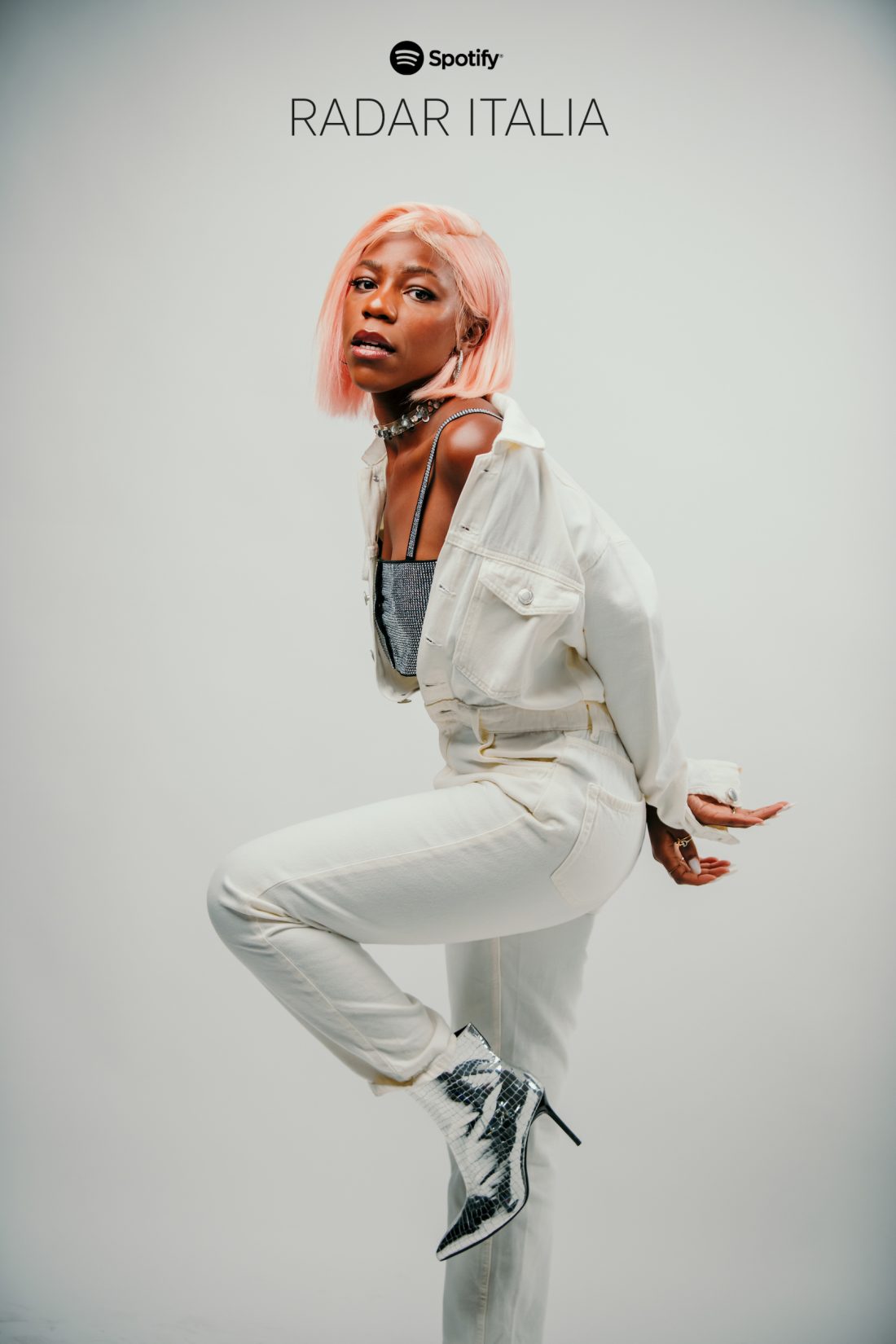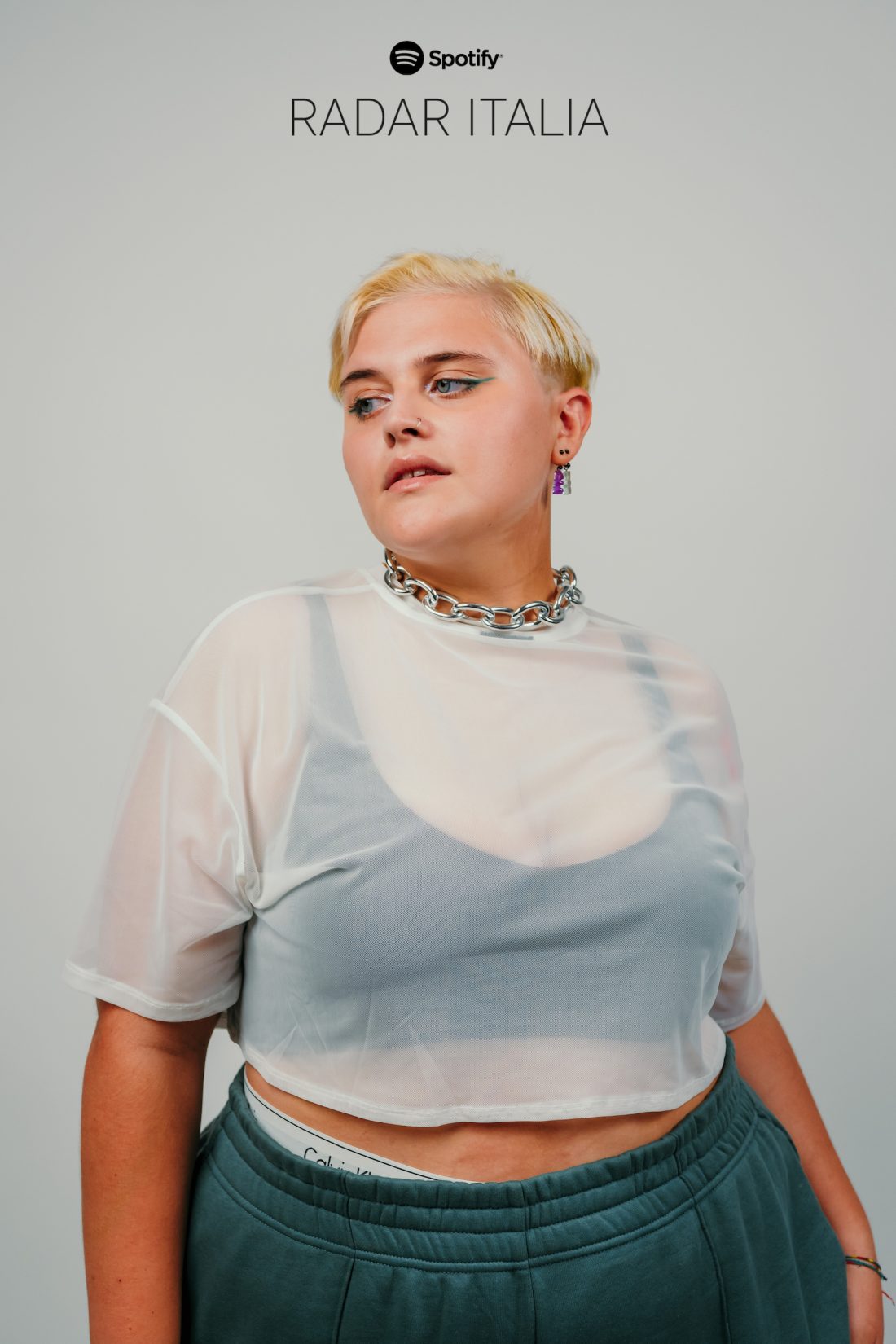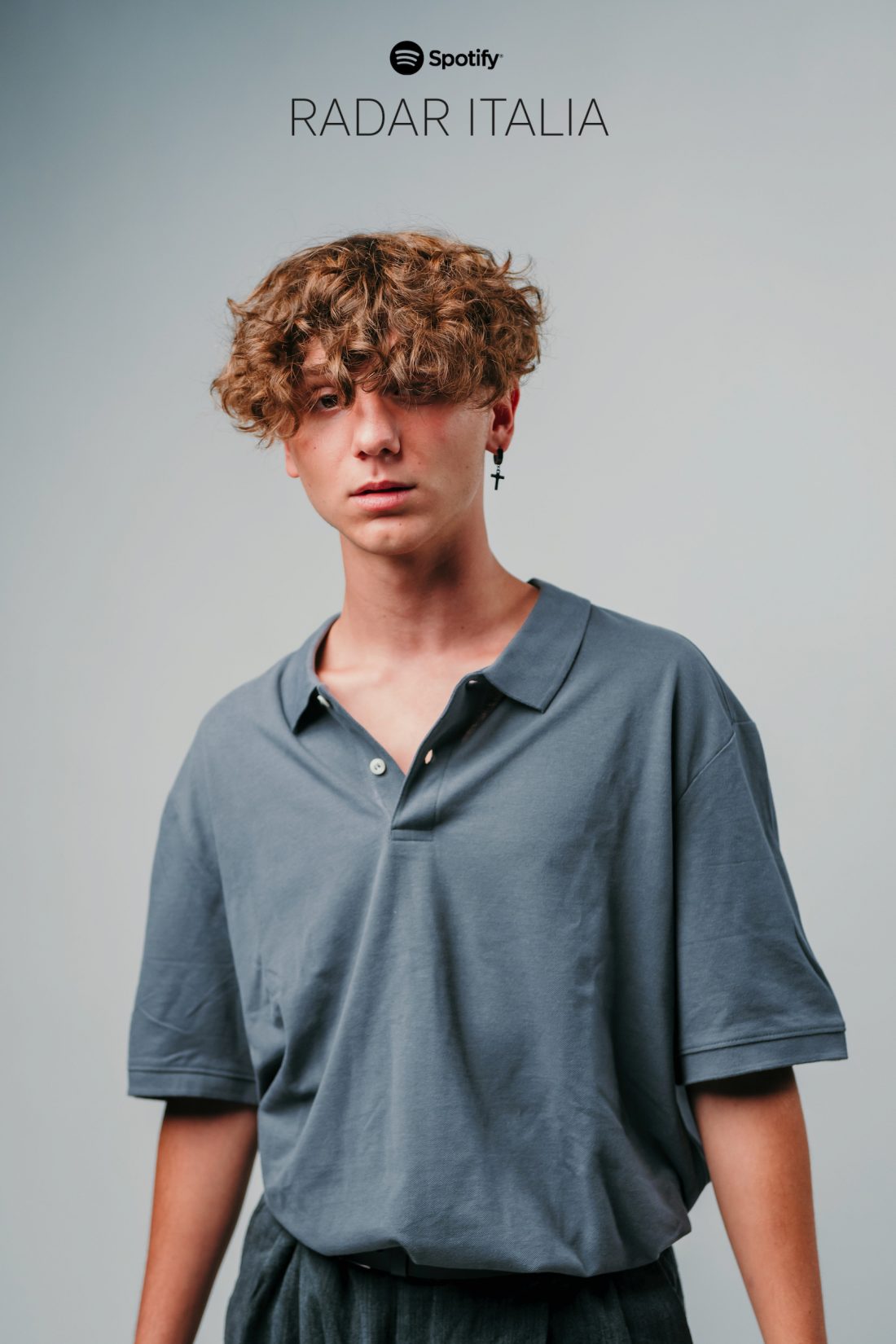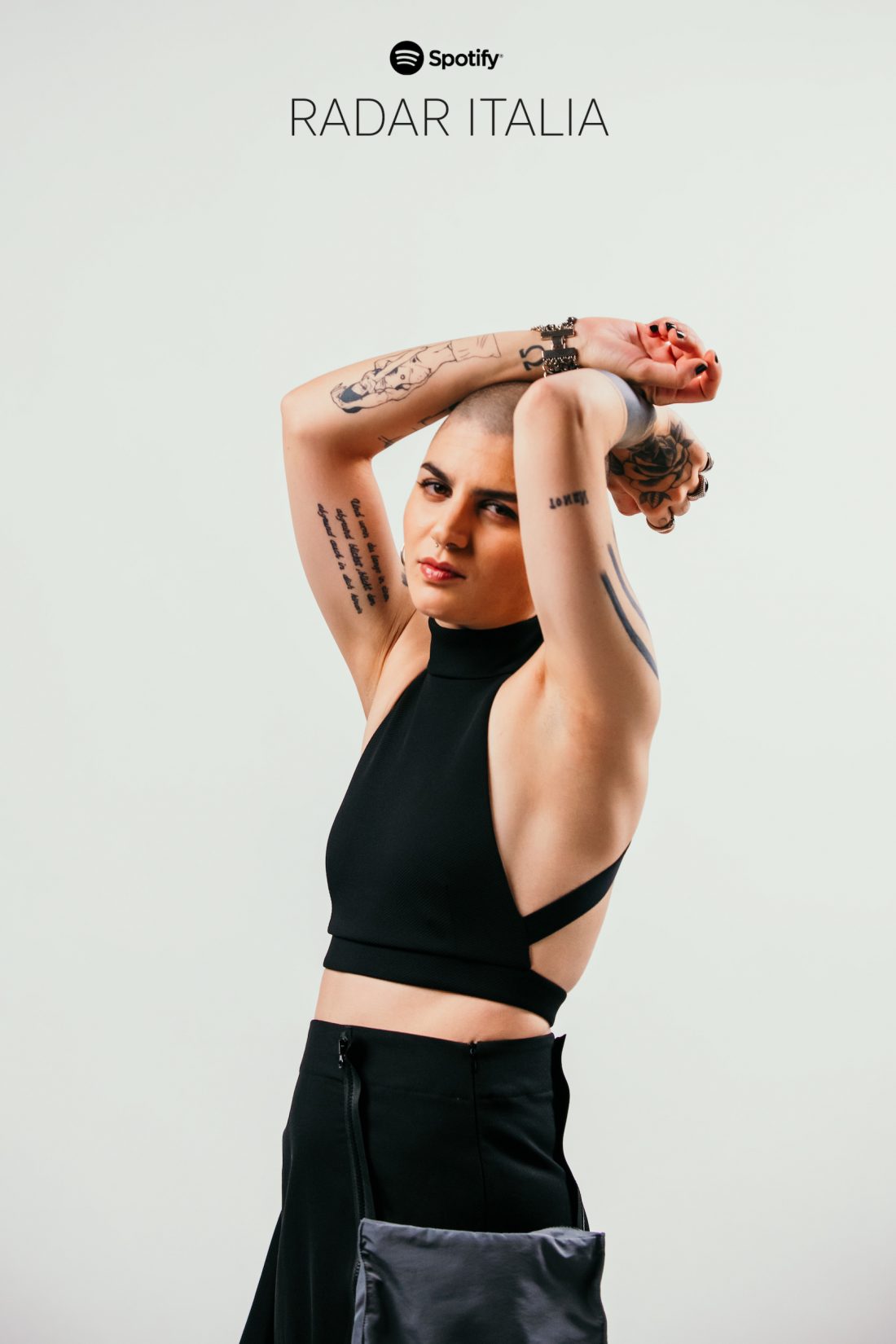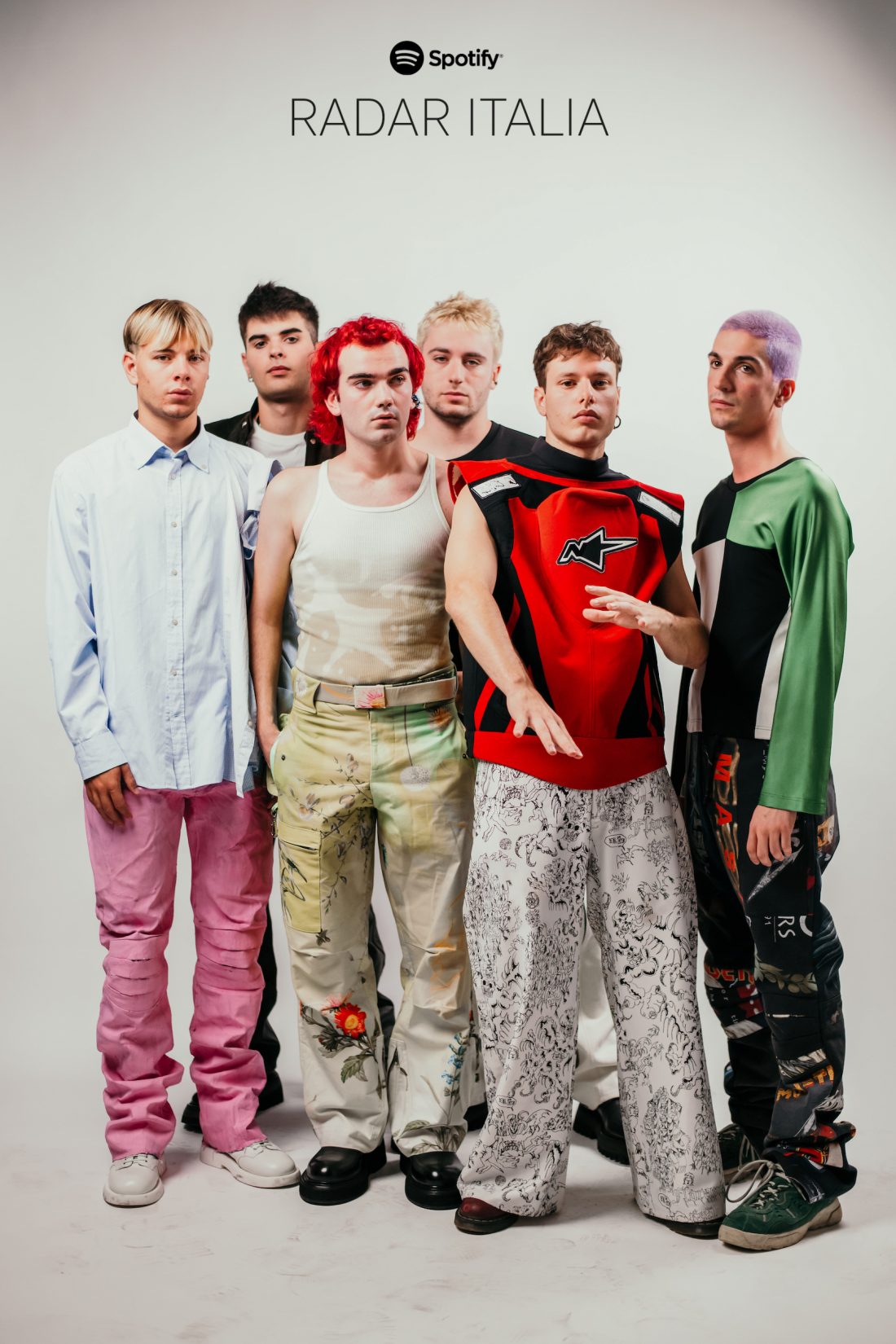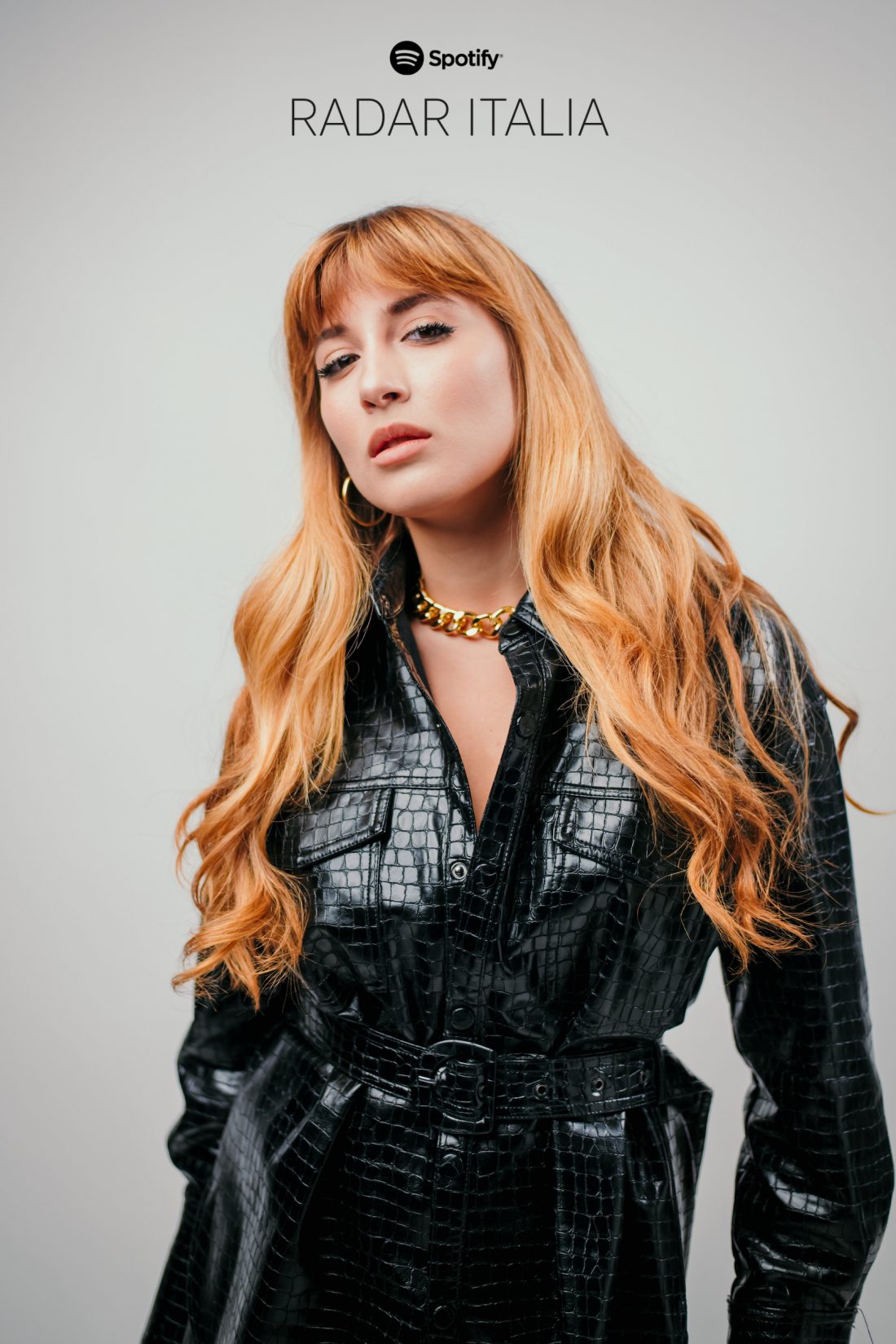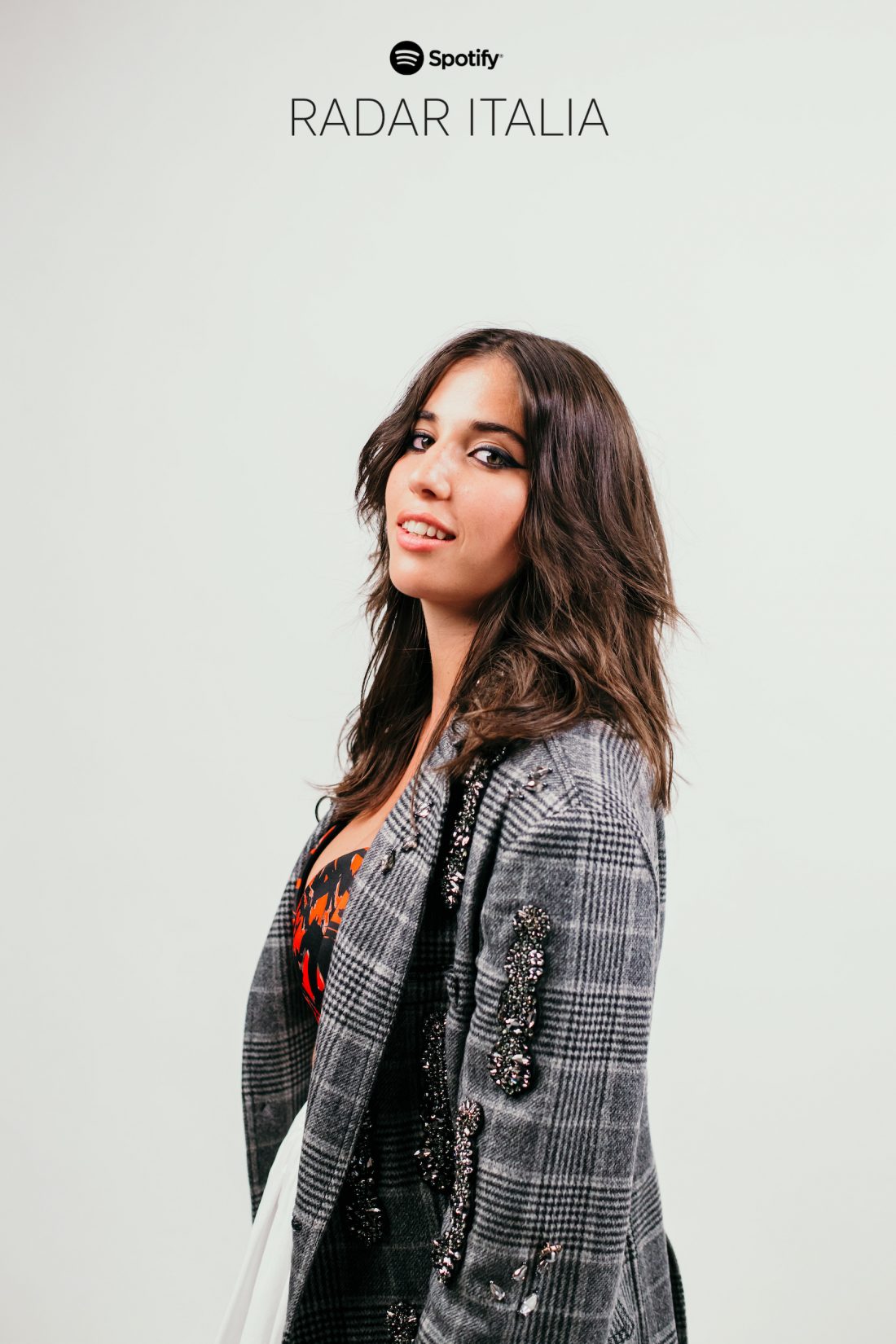 Rhove
Rhove is an Italian native whose sound largely nods to the French rap scene. He mixes French and Italian in his lyrics while his visual aesthetic—featuring balaclavas and wet suits—produces an element of surprise.
Laila Al Habash
In her music, Roman-Palestinian singer Laila Al Habash has a wide range of influences, including classic artists Raffaella Carrà and Ornella Vanoni and contemporaries Kali Uchis, Baustelle, and Devendra Banhart. Laila was also Italy's EQUAL Artist of the Month in July.
TOMMY DALI
TOMMY DALI is one of Italy's biggest rap-to-pop crossover successes in recent years. In fact, TOMMY was considered one the most interesting voices of the moment when he released his single "Come i Grandi."
Epoque
Epoque was discovered by Spotify Italy and included in our New Music Friday playlist after the release of her first single, "Petite." The Turin-born artist stands out with a uniquely cultivated sound that alternates R&B with rap and Afrobeat influences.
BigMama
Marianna Mammone, also known as BigMama, is one of the few non-male voices in the Italian rap scene. This gender-nonconforming artist's songs stand out for their strong character and mastery of flow, wordplay, and storytelling.
Tenth Sky
Tenth Sky is a young Roman artist who began his journey by experimenting with various genres before finding his space within the world of pop. Recently, he was chosen by RADAR 2020 artist Ariete to open shows for his summer tour.
Hu
Federica Ferracuti, also known as Hu, is an Italian singer, producer, and multi-instrumentalist whose music flows fluidly between genres. In the summer of 2020, she released her single "Neon," which opened the door for her recording career and landed her a spot on tour with Emma, one of Italy's top pop singers.
bnkr44
bnkr44 is a group of artists dedicated to creating art in all its forms, including music. Its members feel a strong need to explore and discover the sounds of modern and future times, which means that their music comes to life spontaneously.
Caffellatte
Singer-songwriter and actress Caffellatte is a force within the emerging R&B scene in Italy. While she has explored more indie sounds in the past, her future releases are set to solidify her place in the R&B world.
chiamamifaro
Angelica Gori, known by her stage name as chiamamifaro, is one of the few Gen Z artists whose lyrics and sound are deeply inspired by "it-pop," a successful subgenre of Italian indie music that emerged in 2015.
Ready for round two? Sing and dance along to RADAR Italy's newest lineup of emerging artists here: