READ UP
Turn Up the Volume on LGBTQIA+ Authors This Summer
Looking for your next great summer read? This season, we are raising the volume on books by LGBTQIA+ authors, celebrating their stories and helping even more listeners access audiobooks on Spotify.
Starting today, and for a limited time, we're giving away a very limited amount of audiobook copies of five books that celebrate the LGBTQIA+ community, including All Boys Aren't Blue by George M. Johnson, This Book is Gay by Juno Dawson, Last Night at the Telegraph Club by Malinda Lo, Real Life by Brandon Taylor and Ace by Angela Chen. Learn more here.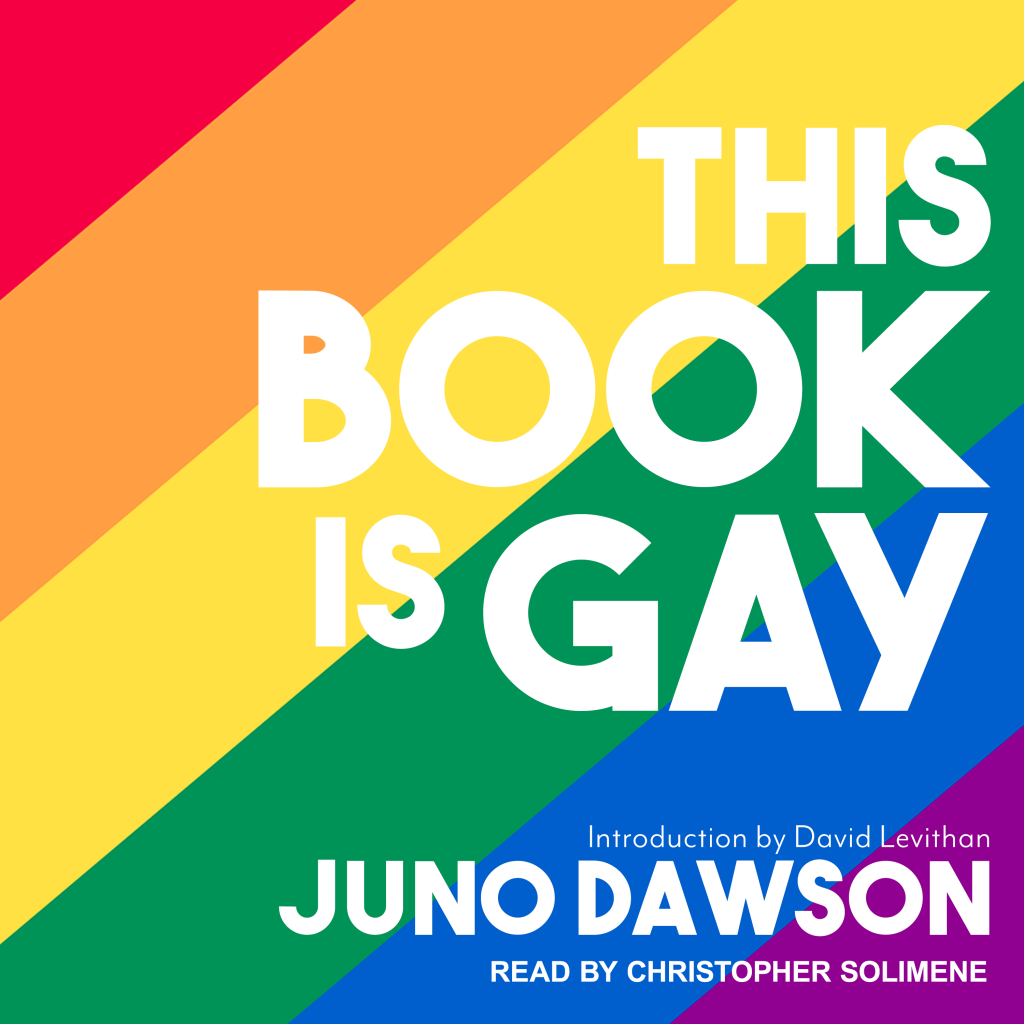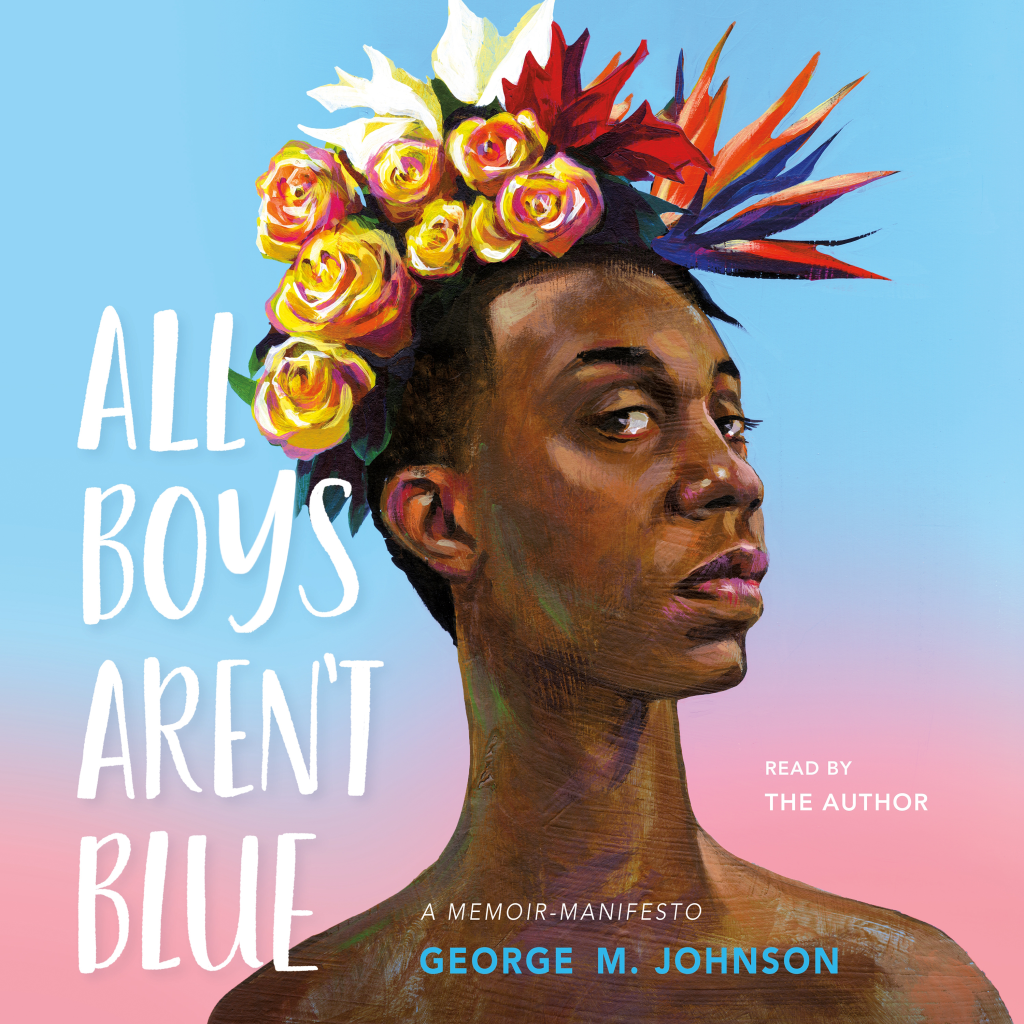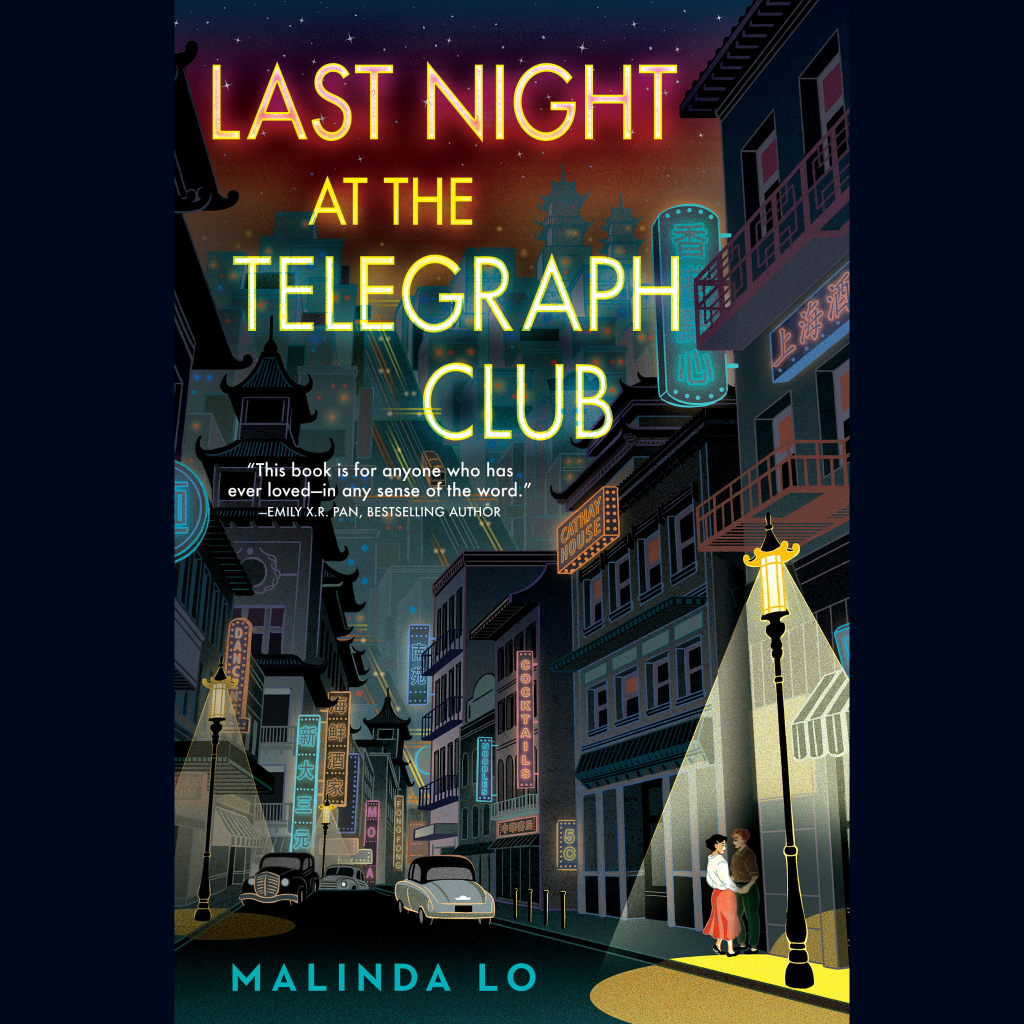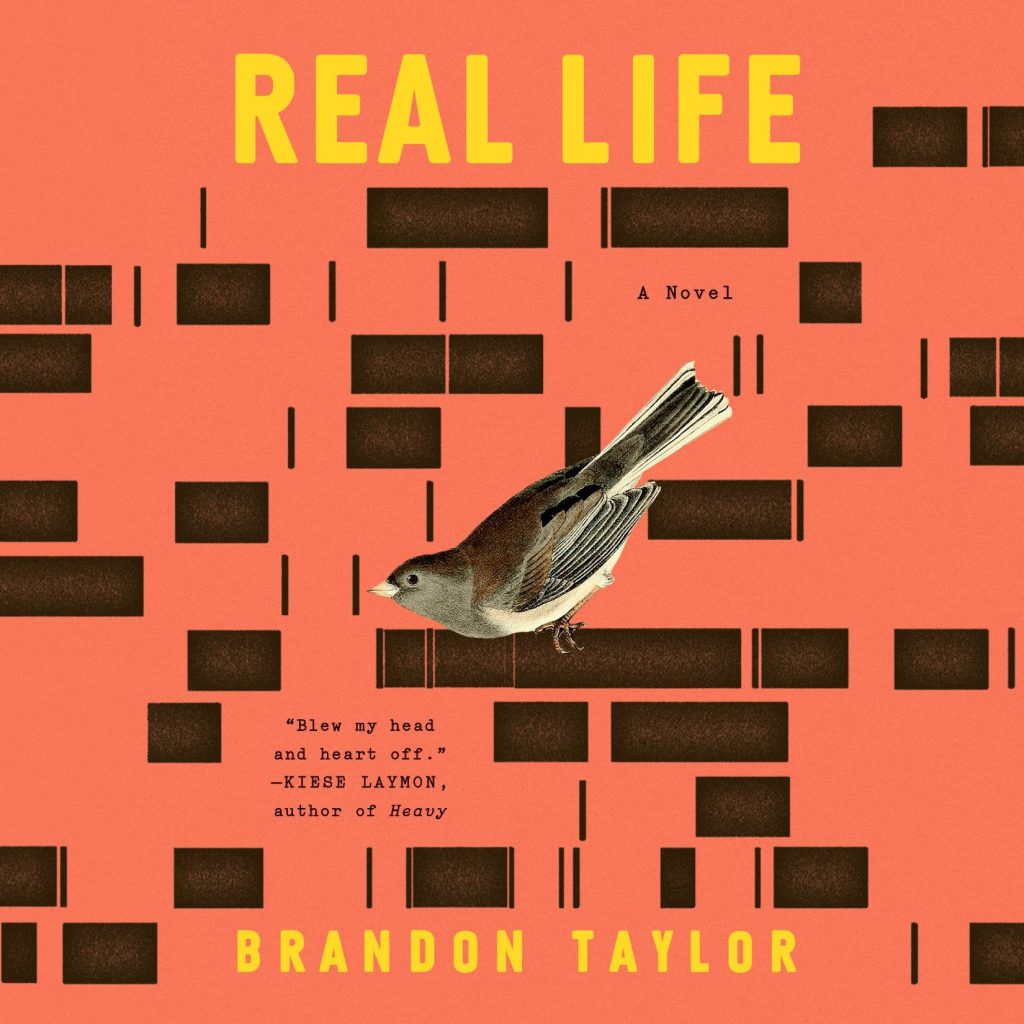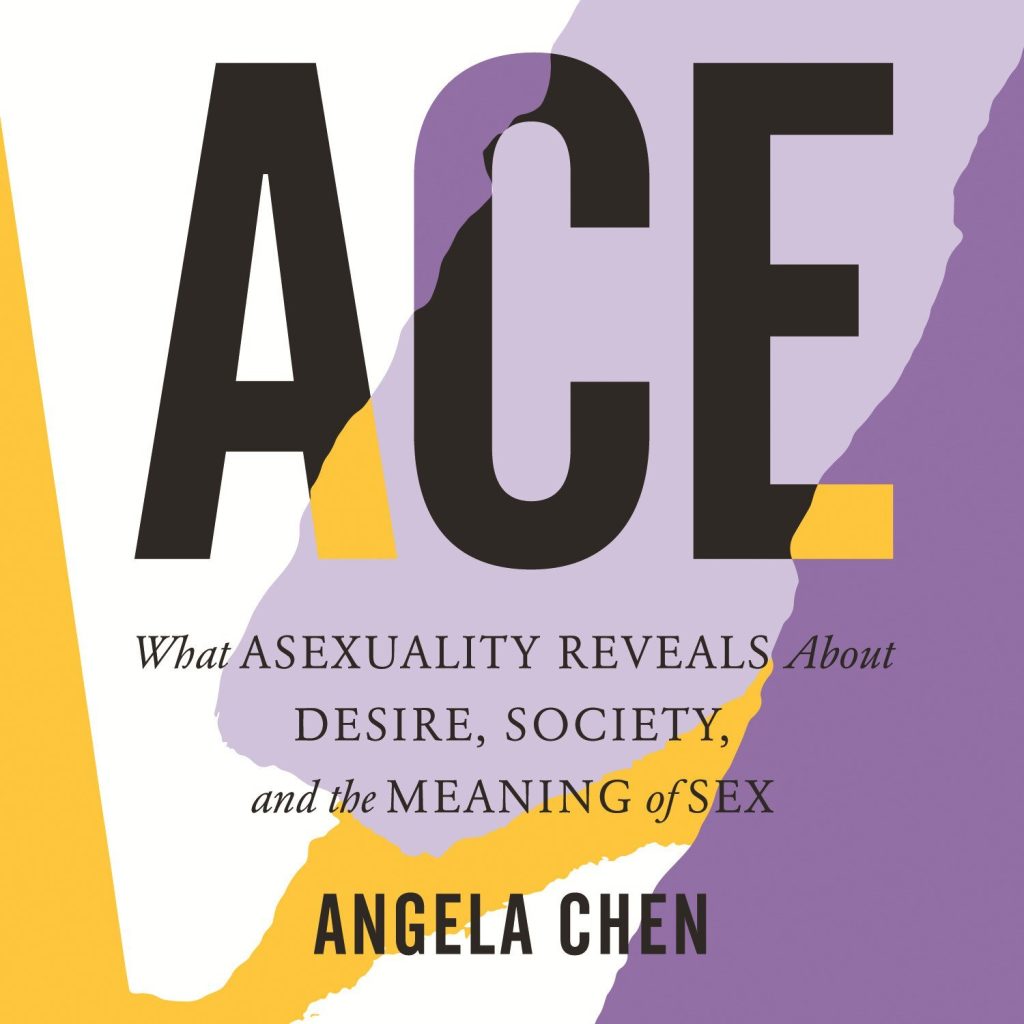 "We believe that lesbian, gay, bisexual, transgender, and queer literature is fundamental to the preservation of our culture, and that LGBTQIA lives are affirmed when our stories are written, published, and read," said Lambda Literary, a leading nonprofit organization focused on uplifting queer and trans authors.
Want more content celebrating queer and trans voices? Head over to GLOW, a space for LGBTQIA+ listeners and allies to discover a world where communities and freedom of expression are celebrated. Through our GLOW platform spotlight, and themed podcast playlists, we're highlighting a place where queer stories and voices from around the world can shine all year long.