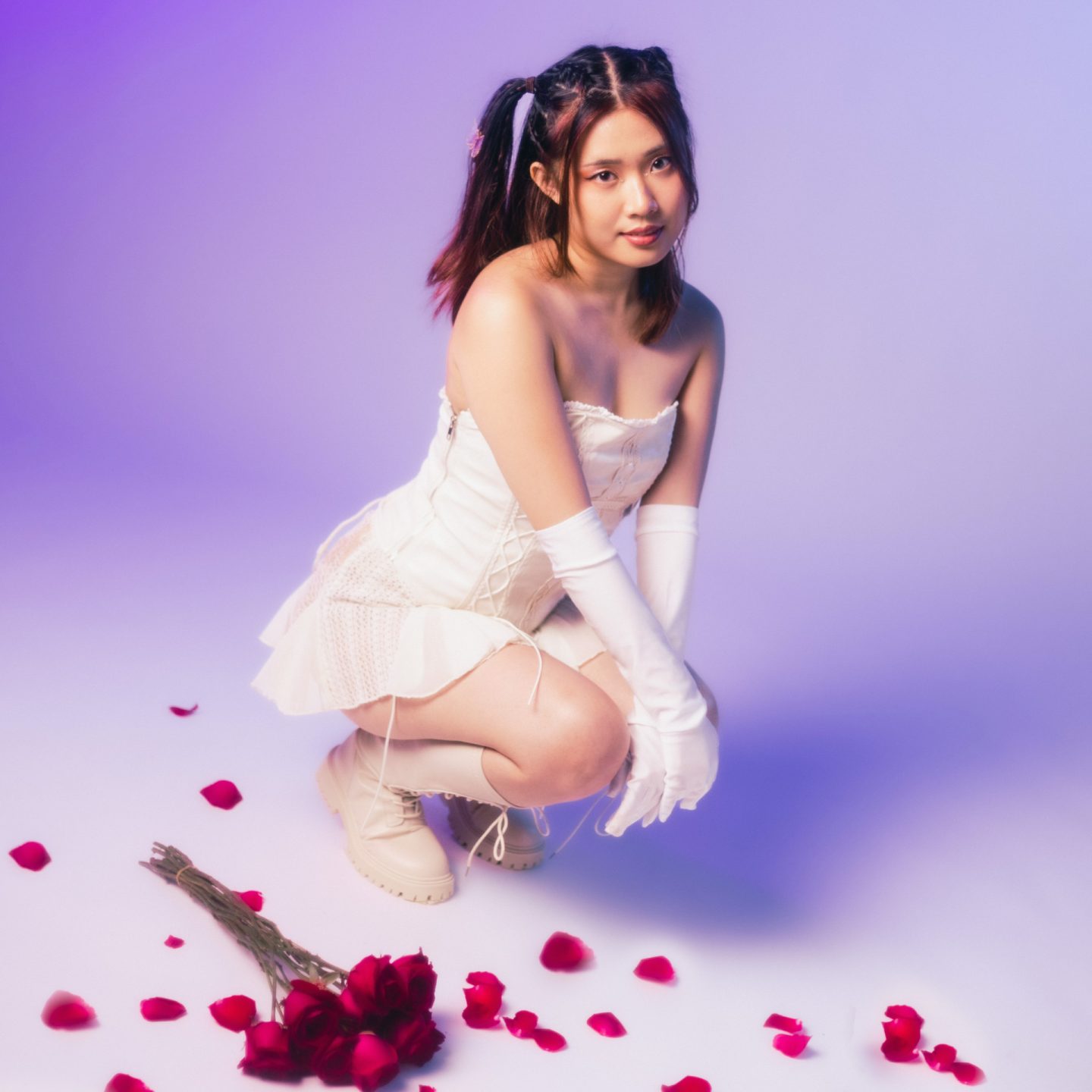 WOMEN AT FULL VOLUME
Malaysian Pop Princess CLAUDIA Takes the Spotlight as Our Global EQUAL Ambassador for July
CLAUDIA's career shot off like a firework when her '70s-inspired song "Bodies" went viral on social media in 2020. Love for the Malaysian pop artist's upbeat and catchy music continued when she released her track "Your Gentleman." 
From there, the singer-songwriter has performed at festivals and released more pop hits like 2023's "Toast," a bubbly track that talks about being in love. CLAUDIA has two more singles in the works, both of which follow the same love theme. Her music plays with sounds that stem from various genres, such as jazz and R&B. This month, CLAUDIA is also Spotify's Global EQUAL Ambassador of the Month. 
The EQUAL Global Music Program launched in 2021 with the aim of promoting gender equity in the music industry by amplifying and celebrating the work of women creators around the world. CLAUDIA's featured at the top of the EQUAL Global playlist, and her song "Toast" is displayed prominently.
For the Record caught up with CLAUDIA to learn more about her inspirations and her advice for other emerging artists.
The artists who have most inspired me are _____.
Dua Lipa, Sabrina Carpenter, and LØLØ.
One piece of advice I'd give other women artists is _____.
Never take no for an answer. We deserve to take up space in this industry, and we should always feel like we deserve to be here.
One notable moment in my career so far is _____.
Having Jung Kook from BTS listen to my song "Your Gentleman" live on his WeVerse. Since we live in such a digital era, it's validating to have your music reach people's ears, and I'm happy it has brought many new fans to my music.
My creative process consists of _____.
Strumming on my ukulele and finding a good melody that sticks in my head.
One way I'd like to see greater gender equity in the music industry is _____.
Have more female collaborations in songs. It makes me feel like there's a sense of camaraderie between women, and that we're supporting each other the best we can.
A few up-and-coming women artists I'm excited to watch are _____.
Katherine Li, Emei, and Alex Porat.
My girl-power anthem is _____.
"Power" by Little Mix.
Check out music from CLAUDIA, as well as other talented women artists from around the world, in our EQUAL Global playlist below.