READY TO PLAY
EQUAL Teams Up With Football's Top Stars for an All-Women's Playlist Dedicated to the Beautiful Game
As football fans everywhere turn their attention to the action in Australia and New Zealand for the World Cup, Spotify is here to celebrate the biggest global party of 2023.
For the first time ever, players are celebrating their sport together with EQUAL's THE PLAYERS—our all-women football playlist that's built by the world's most-adored players.
"We love to bring together the worlds of music and sports," Taj Alavi, Spotify's VP, Global Head of Marketing, remarked. "THE PLAYERS playlist is so exciting because it involves incredible female athletes from around the world and extends our commitment to shine a spotlight on women in music."
EQUAL, now in its third year, is our global program dedicated to highlighting women creators, celebrating their contributions, and cultivating opportunities to foster gender equity. 
"There are a lot of similarities amongst the World Cup athletes and EQUAL artists; the greatest being that they all wish to experience greater equity while pursuing their passions," explained Bel Aztiria, Spotify's EQUAL Music Lead. "THE PLAYERS offers a new destination for soccer and music fans alike to gather and celebrate football's return to the global stage."
Curated by nearly 40 players—including 27 who are representing their home nations in the tournament—across 15 countries, the playlist includes selections from Alex Morgan (USA), Crystal Dunn (USA), Jess Carter (England), Laura Giuliani (Italy), Asisat Oshoala (Nigeria), Lina Magull (Germany), Remy Siemsen (Australia), Meikayla Moore (New Zealand), and Ashley Lawrence (Canada). Featuring more than 120 tracks by women artists, THE PLAYERS is a true representation of women's football around the world. 
"Growing up I always wondered what my favorite athletes listened to while preparing for a major competition," Ashley Lawrence said. "It's so cool to be able to collaborate on a playlist with female athletes across the globe spanning all levels. This initiative is showing the importance of highlighting the achievements of women both in sport and music."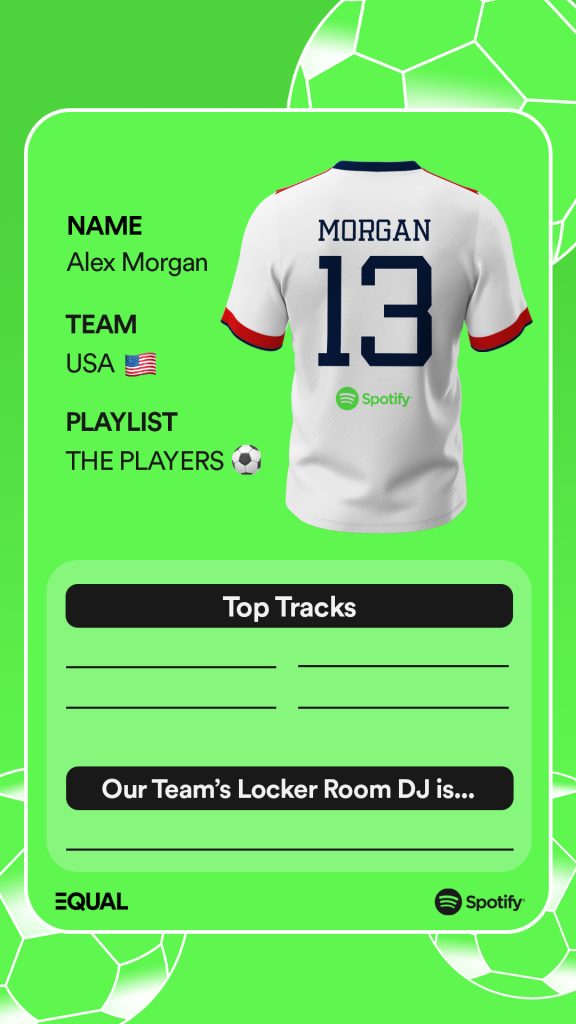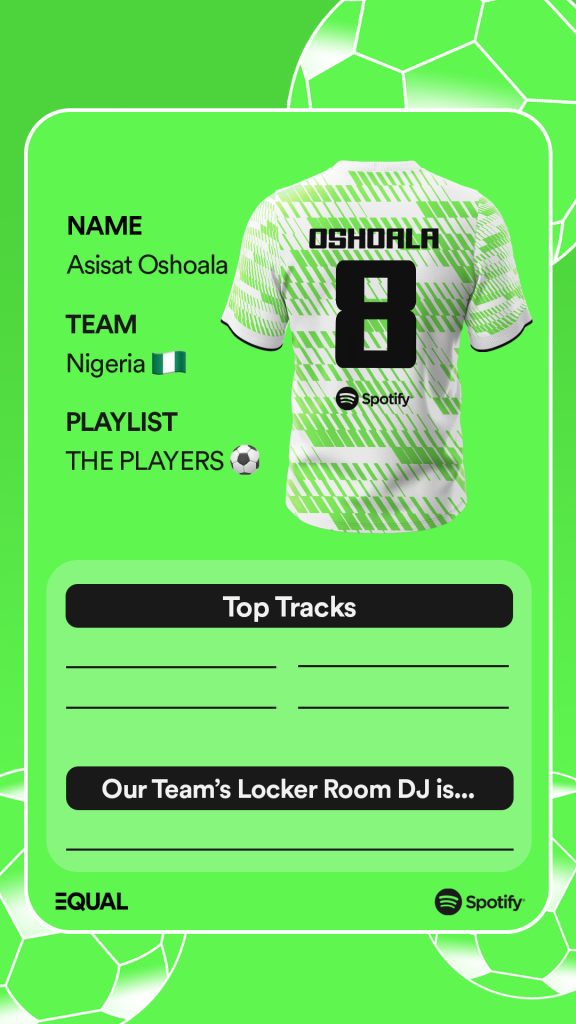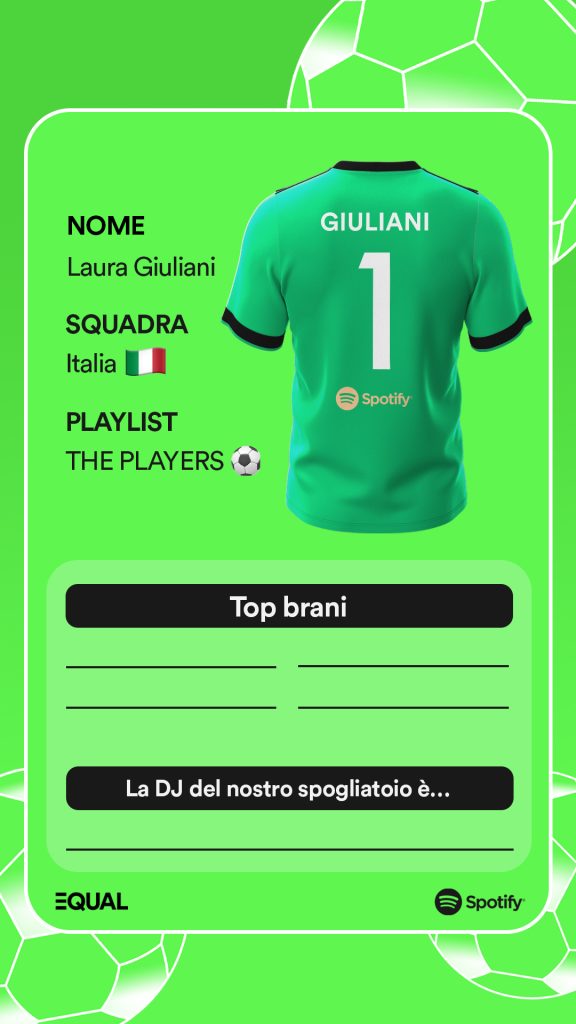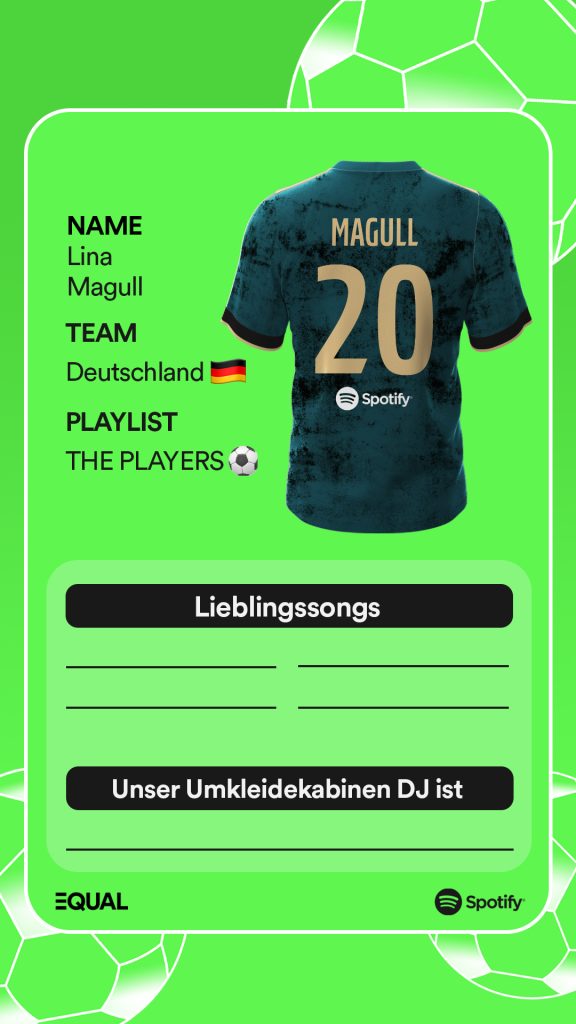 Look out for THE PLAYERS on the global EQUAL hub starting today. Between the launch and the game, the featured players will give fans even more to love by sharing behind-the-scenes content on social media, including their favorite tracks and music-related facts about their teams.
Get ready for all the intense football action by streaming THE PLAYERS and discover the hottest tracks that get your favorite stars ready to take the pitch.