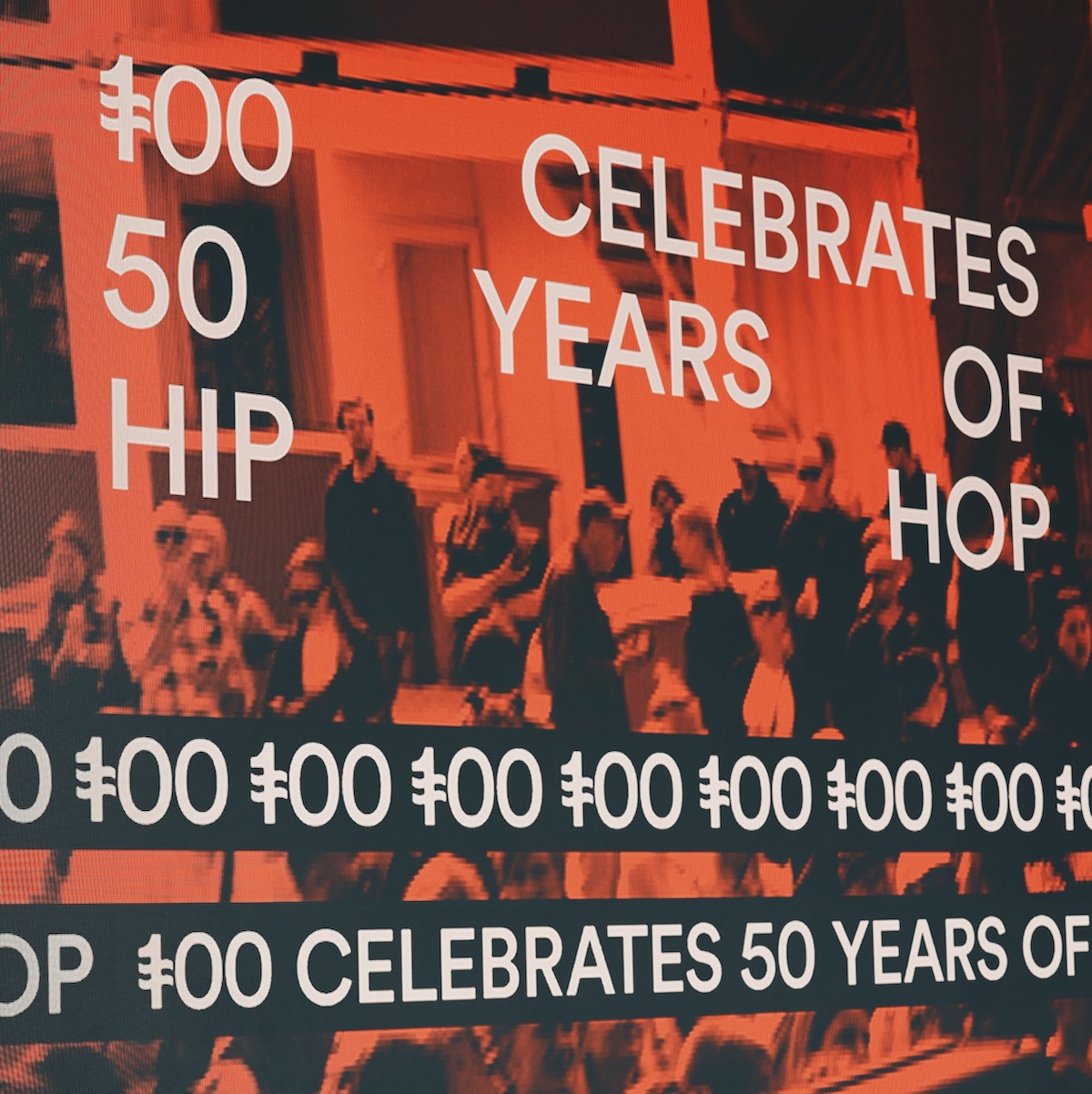 SCANDINAVIAN FLOWS
Spotify's 100 Live Showcase at Way Out West Celebrates the Impact of Hip-Hop in Sweden
Since 2007, the Way Out West music festival has been a cultural melting pot in Sweden. Located in a large, lush park in Gothenburg, the three-day-long festival celebrates music discovery, sustainability, and diversity, and attracts approximately 50,000 fans each year. At the festival, you can find Höjden by Spotify, our live stage nestled among the trees, where you can dance, eat good food, discover new music, or simply sit down and relax.
On August 11, which marked hip-hop's 50th birthday, we decided to celebrate in a big way with our 100 Live showcase. New and upcoming talents—along with some of the most prominent names in Swedish hip-hop history—met at one of the festival's largest stages to perform an epic show that paid tribute to the genre and its cultural impact in Sweden over the past 50 years.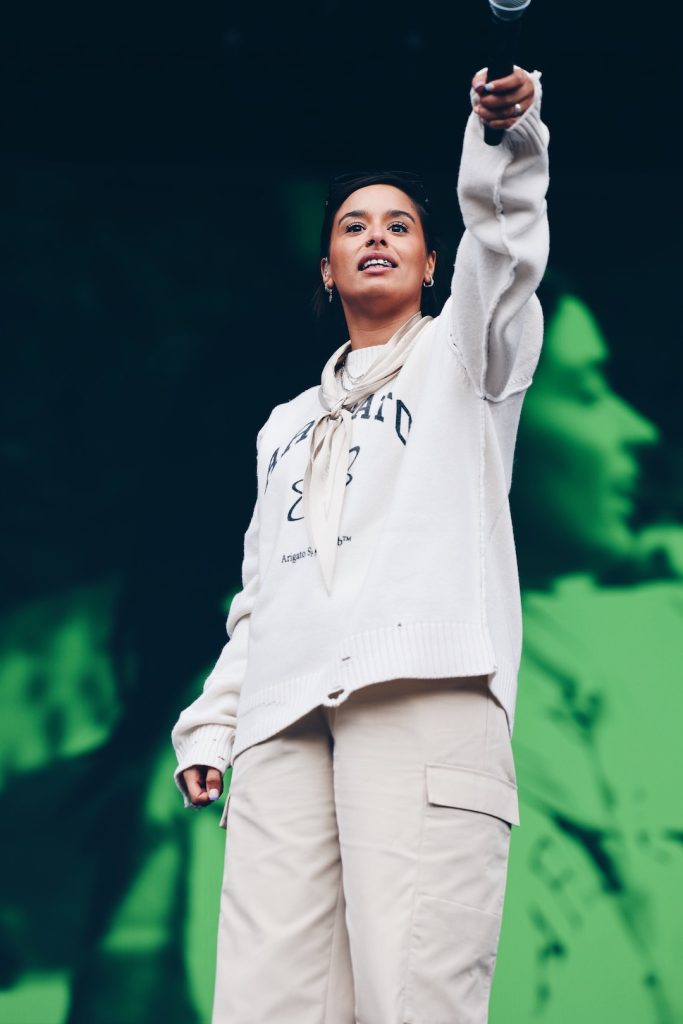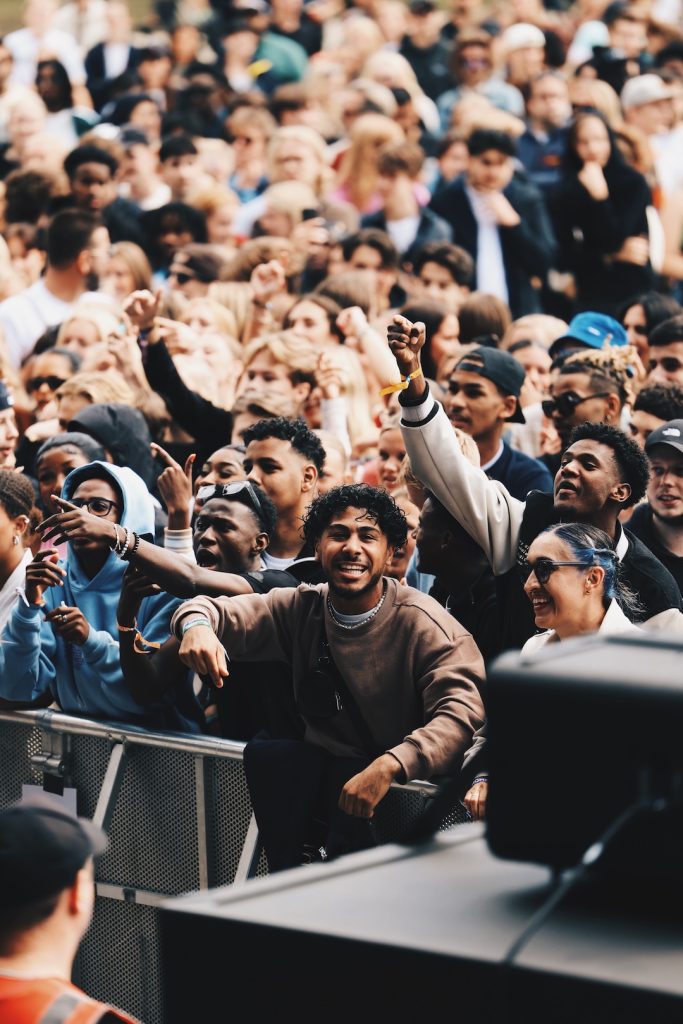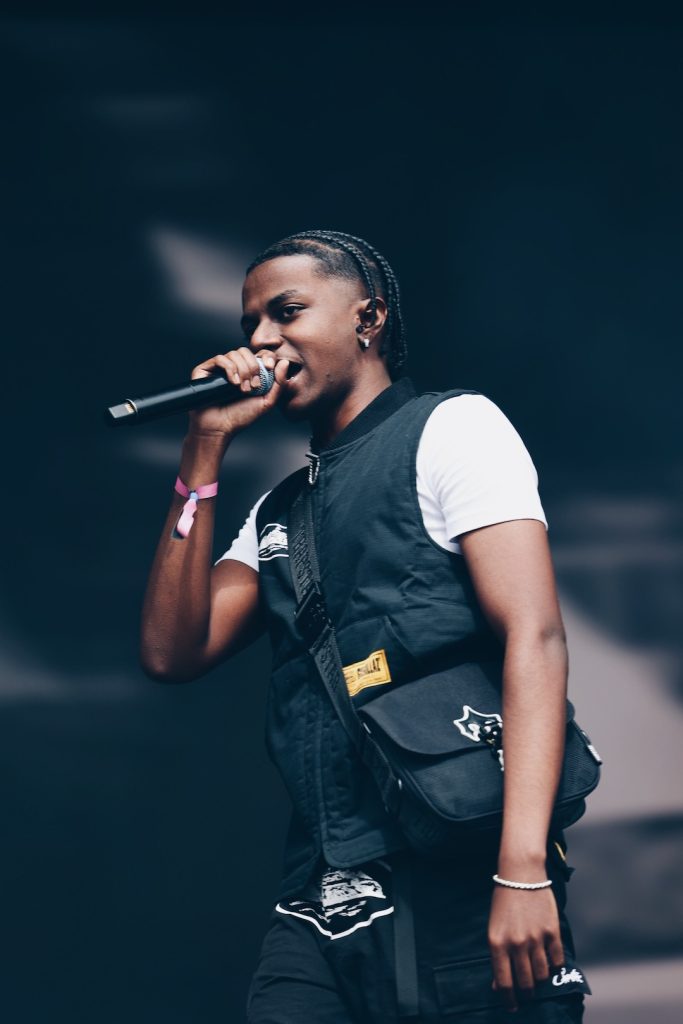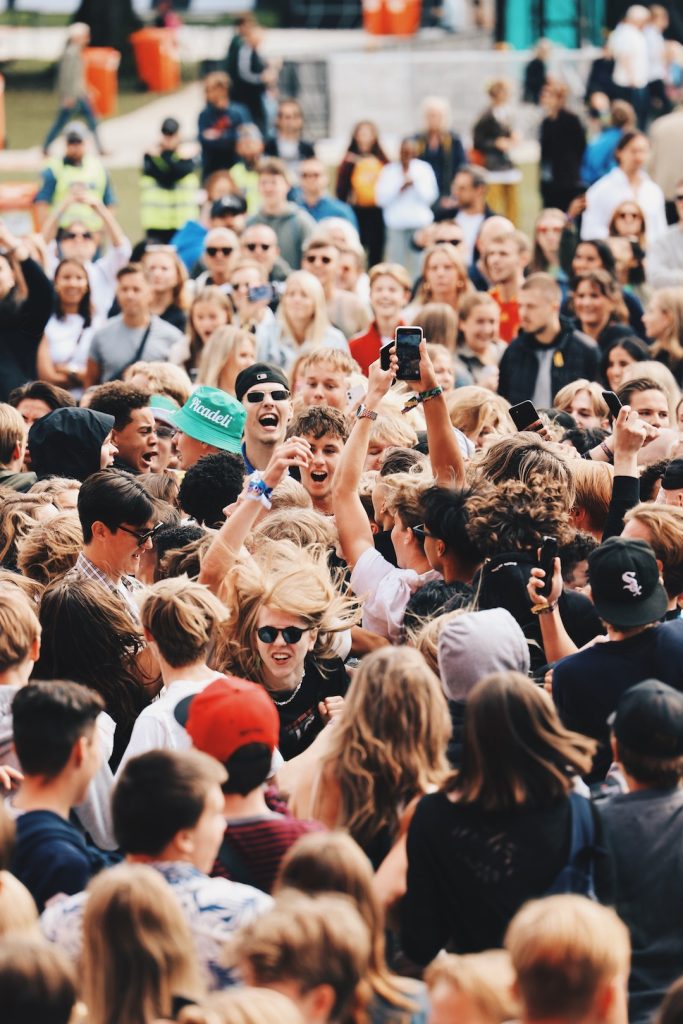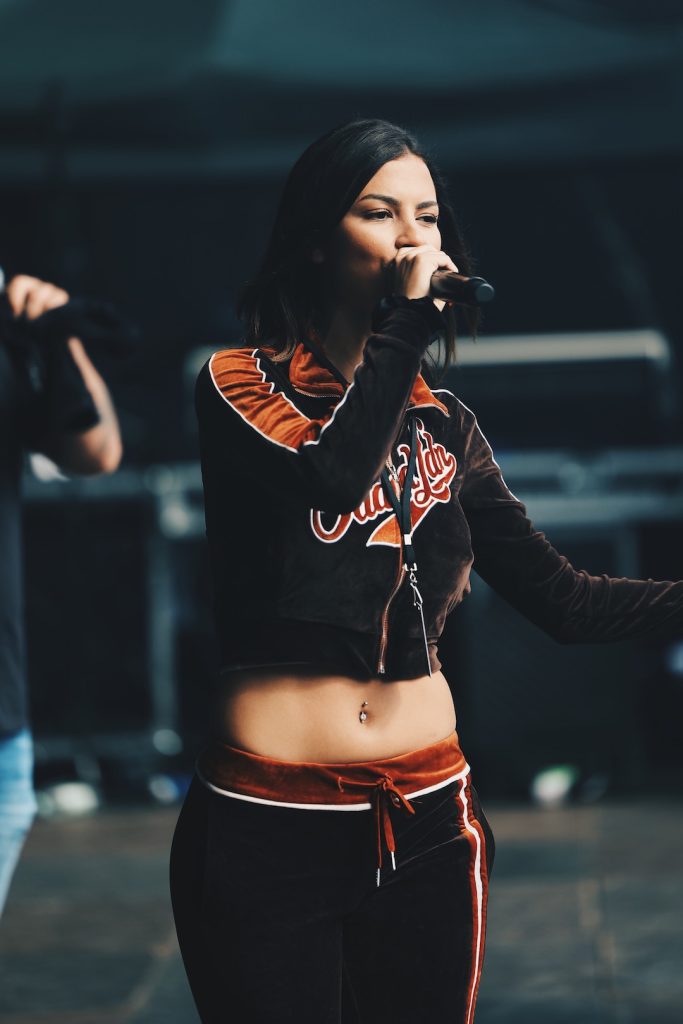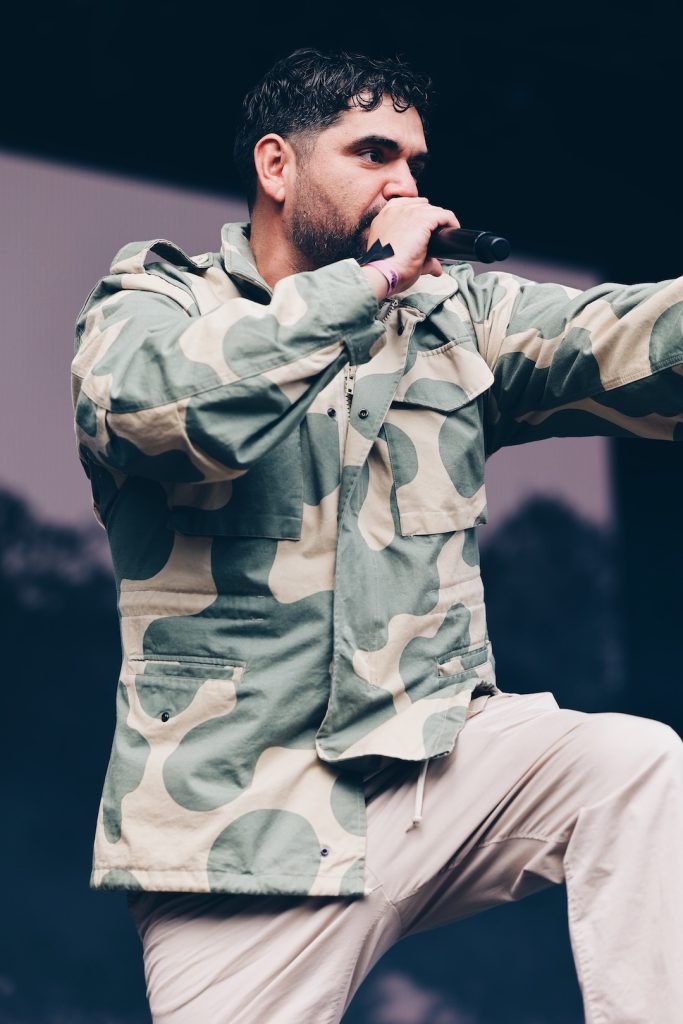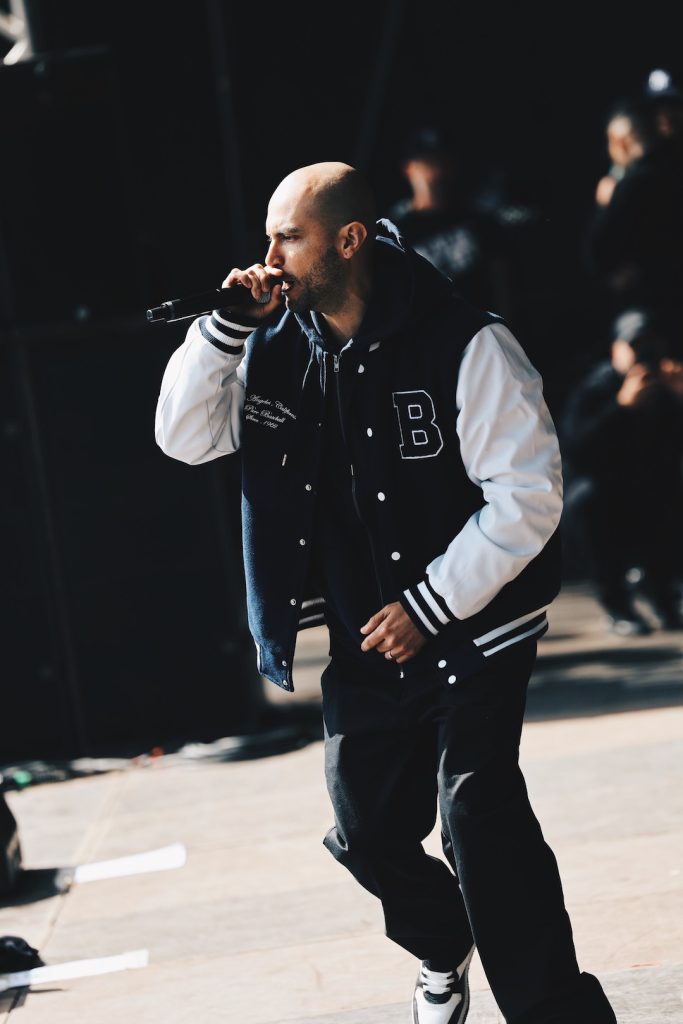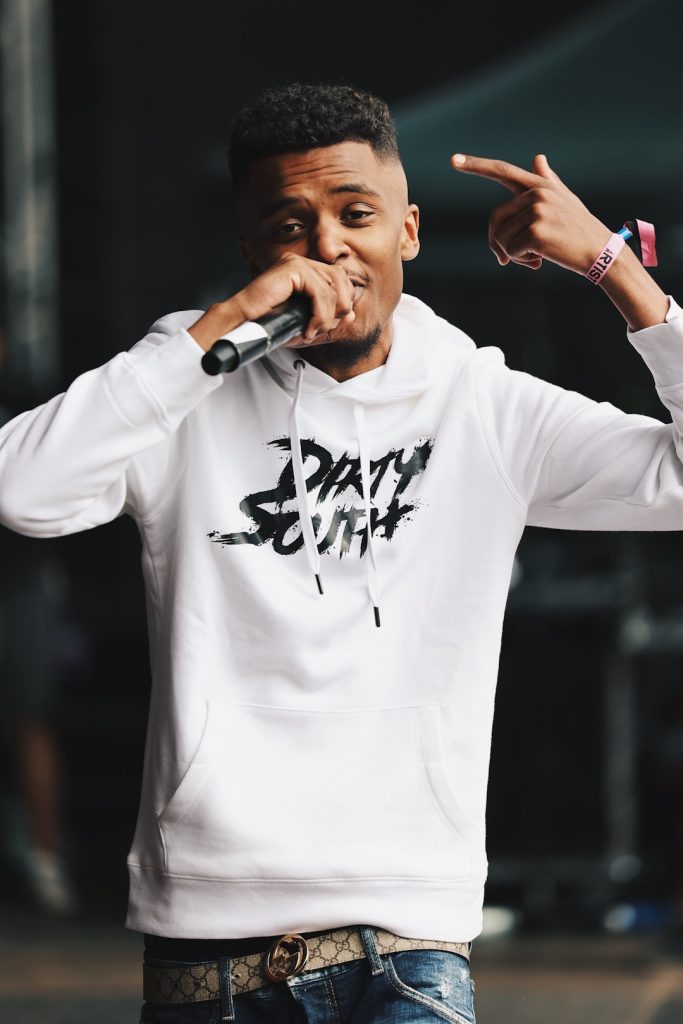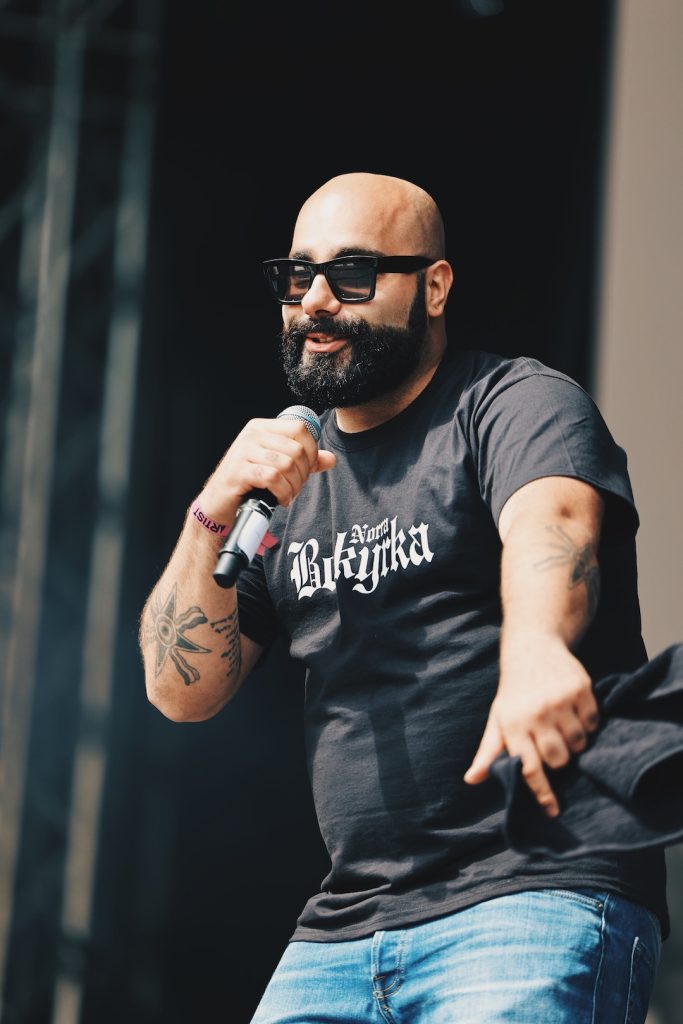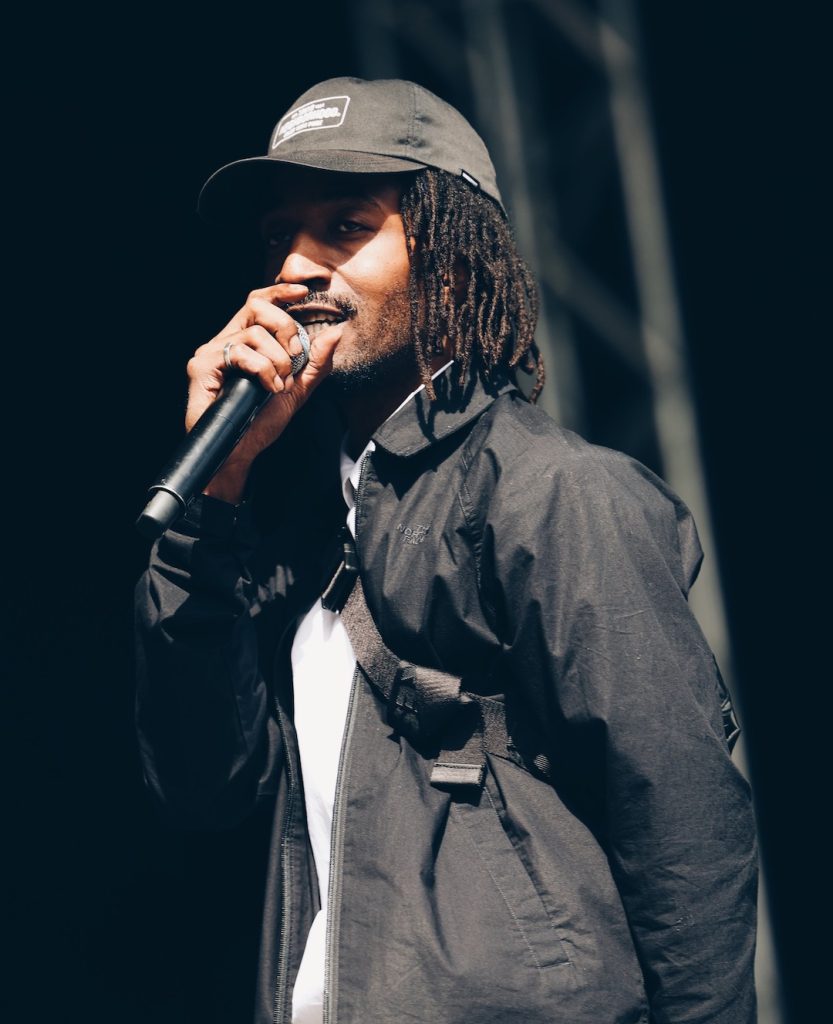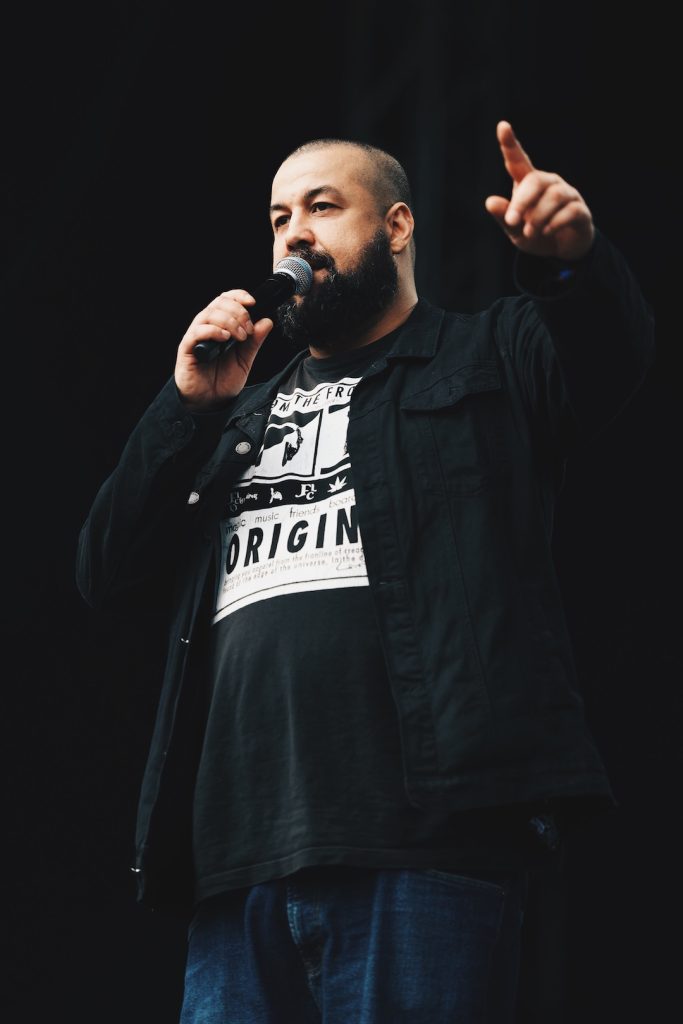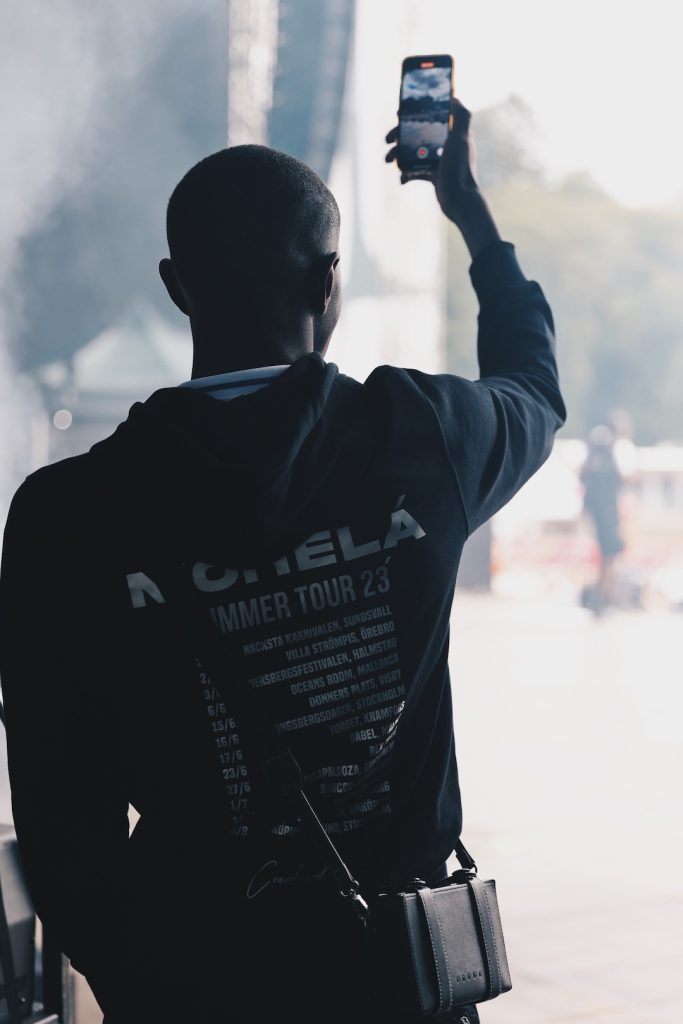 For the Record spoke with one of the editors behind 100, our official playlist for Swedish hip-hop, who gave us the scoop on how the genre has evolved in the country since the '80s.
How would you describe Swedish hip-hop? What are its origins and where does it draw inspiration?
The hip-hop scene in Sweden was sparked by the genre's rise in the U.S. It gained popularity in Sweden in the '80s, adopting regional sounds from American artists. In the '90s, and by the '00s, it had established itself commercially. 
From the '10s and onward, the scene has been defined by self-reliance, autonomy, and a punk-like ethos. Artists in the Swedish hip-hop scene have always taken a very DIY approach to their art, production, and business. That includes the originators, who had little means and were living their subculture, and the current heavy hitters within the music industry, who still very much maintain autonomy over what they create.
Over the past few years, Swedish hip-hop has exploded commercially and sits at the forefront in terms of youth culture and current trends. It's not only taking cues from American hip-hop but incorporating influences from all over—whether it be European counterparts, or from the sounds of the diasporas hailing from Africa, the Balkans, South America, or the Middle East.
What sets Swedish hip-hop apart from other forms of hip-hop?
Sweden is a country of great diversity, and its hip-hop scene is filled with artists who offer a wide range of experiences and perspectives. That means that there is likely some Swedish hip-hop out there that will appeal to you.
The sounds incorporated within the genre have diversified and evolved as well, so even if you don't understand the language, you can still enjoy the melodic qualities of Swedish hip-hop.

What are some rising trends in Swedish hip-hop that fans should keep an eye on?
There are quite a few prominent sounds influencing Swedish hip-hop, like Sample Drill, Jersey Club, and Afrobeats, to name a few. However, the most significant thing is the cross-border collaborations between hip-hop artists throughout Europe. They disregard the language barrier, and over the past few months we've seen collaborations between not just Nordic artists, but MCs from Spain, Italy, the U.K., Germany, Greece, Albania—to name a few. 
Local scenes across Europe are cultivating their own stars while sharing the quintessential European experience and fostering a cultural exchange with one another.
Want to discover some of the hottest artists who helped Spotify celebrate hip-hop's 50th birthday at Way Out West? Check out 100, our playlist showcasing the latest rap hits coming out of Sweden.