LINER NOTES
A Peek at Our New Video Podcast, 'Hits the Spot'
Every day, we share Spotify's story across a variety of channels. Whether you prefer to hear about the company's latest business developments audibly on our platform, via social media at Spotify News (follow us on X, Instagram, Threads, and LinkedIn), or right here on For the Record, we've got you covered.
But just as storytelling technology is constantly evolving, so too is our approach to how we serve it up. We always aim to meet our audiences where they are using methods and mediums they most prefer. Spotify has made a big push into video podcasts, and you've told us your preference is to see more of our news in a video format. 
Our new weekly video podcast, Hits the Spot, is the result. 
Each week we discuss Spotify news and developments and host guests from our studio at our New York headquarters. We dig into their Spotify experiences and data and explore how music, trends, and streaming shape their lives.
The team built a vibrant visual identity for the show and new studio that serves as a welcoming creative environment in which to chat. Our season is just getting started, but already we've surprised guests with fun insights that can be found only on Spotify, and sparked some fresh stories told to host Lea Palmieri.
From corporate conference room to creative space, scroll through this exclusive look at how our team brought the Hits the Spot studio to life.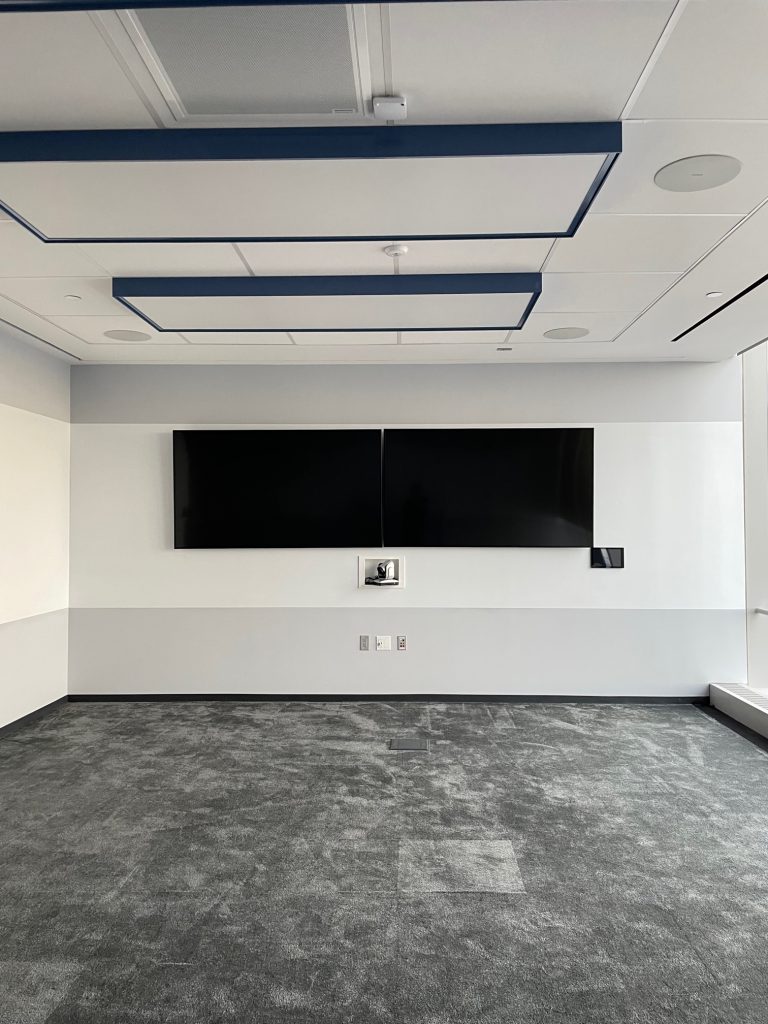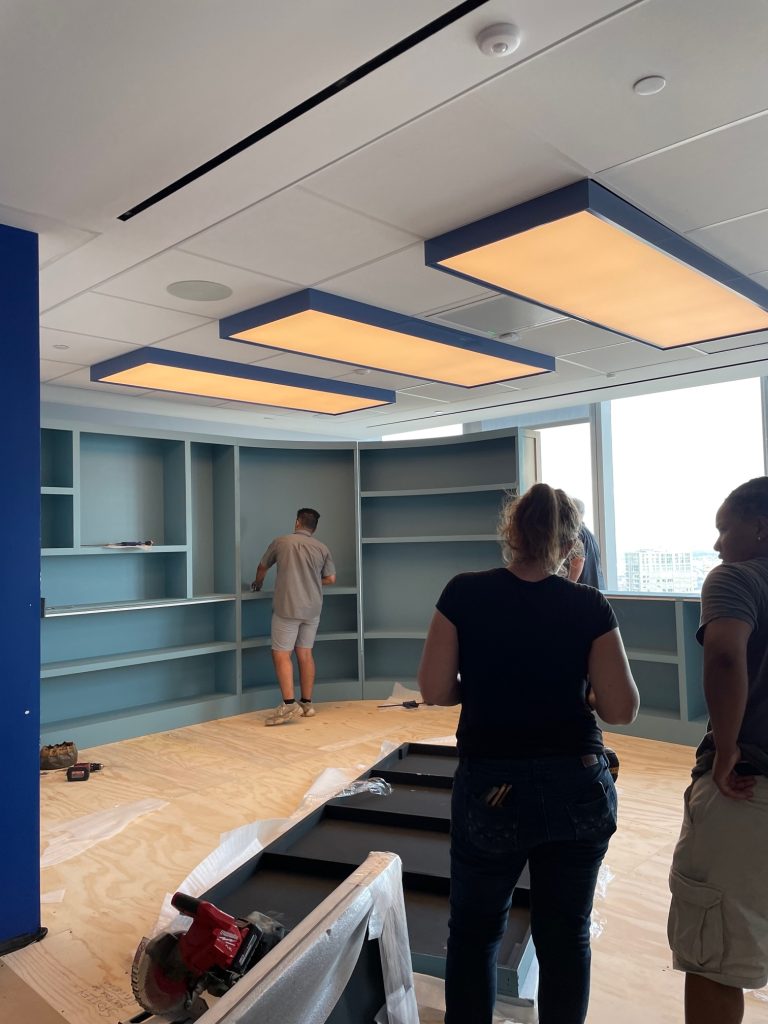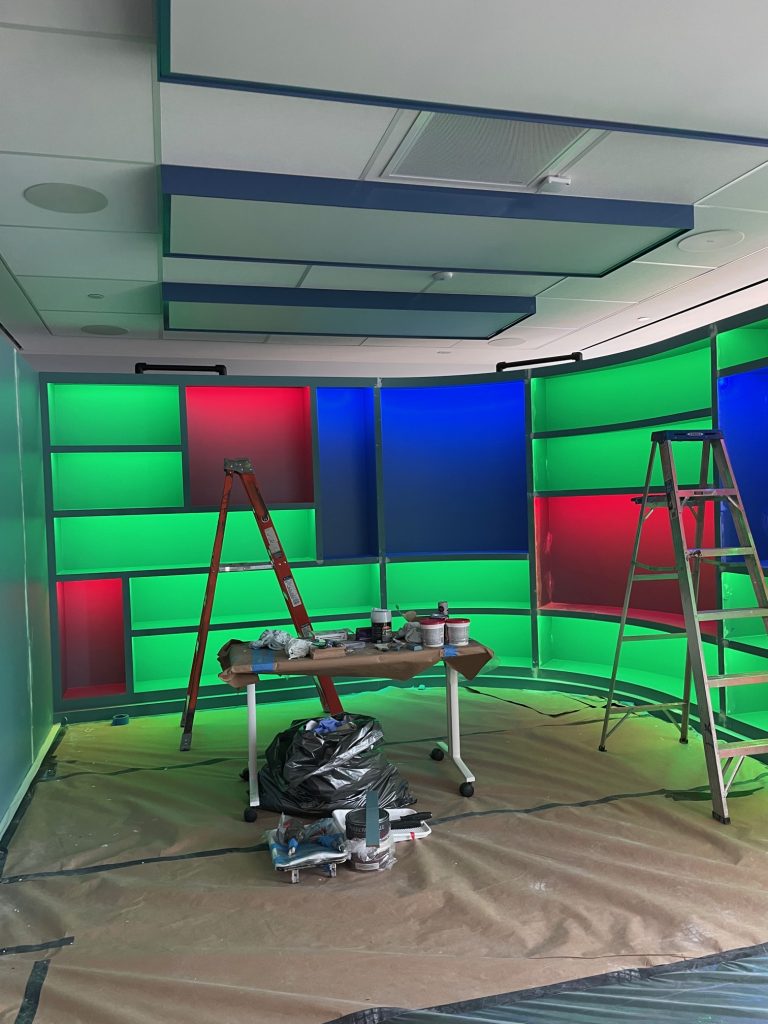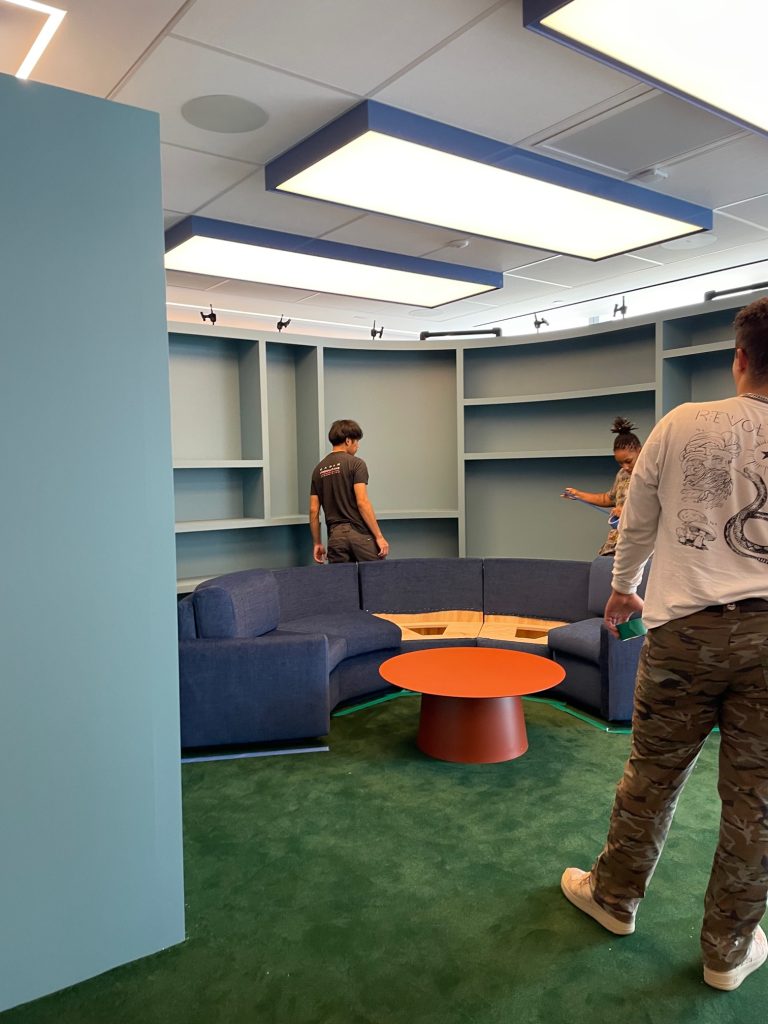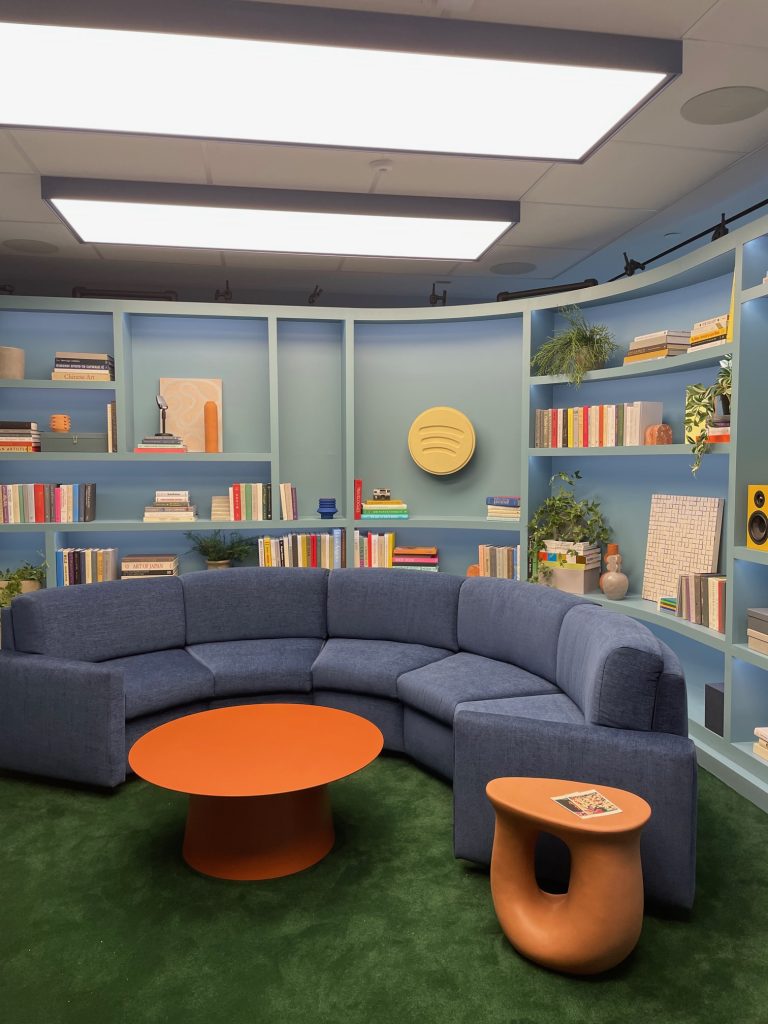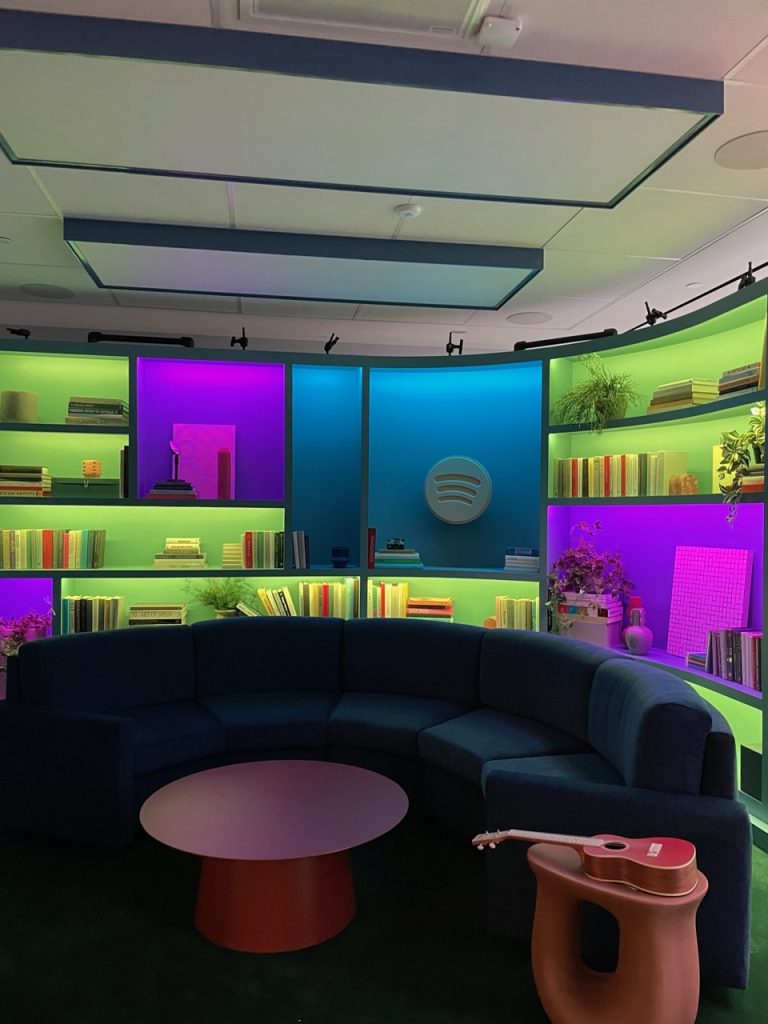 From Swedish pop superstars and beloved TV actresses to breakout K-Pop artists, bestselling authors, and more, tune in—there's something for everyone that's sure to Hit the Spot.